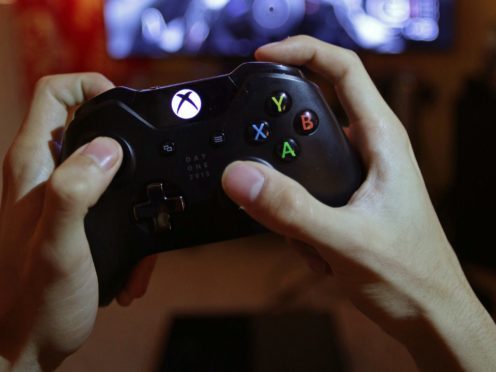 When it comes to machinery most people expect to see complicated buttons and knobs at the helm – not an Xbox controller.
But The Boring Company has come along and done exactly that, in true Elon Musk style, sharing footage of large tunnelling machinery apparently being operated by an Xbox controller.
The firm is currently working on a number of tunnel projects, including a test tunnel at its headquarters in Hawthorne, California, for research and development of future public transportation systems.
It's not the most unorthodox thing the entrepreneur's company has done to date – having previously sold 20,000 flamethrowers to the public.
Musk recently revealed that he thought the flamethrower was a "terrible idea" during an interview with Joe Rogan, in which the controversial Tesla owner appeared to start smoking marijuana.
The interview took place in California, where the drug is legal.
During the wide-ranging interview, Musk also spoke about his idea for an electric plane that could use the same vertical take-off and landing (VTOL) technology used by his SpaceX rockets.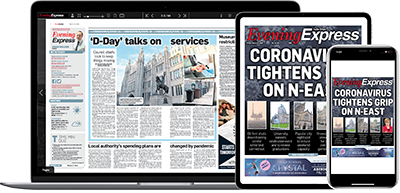 Help support quality local journalism … become a digital subscriber to the Evening Express
For as little as £5.99 a month you can access all of our content, including Premium articles.
Subscribe