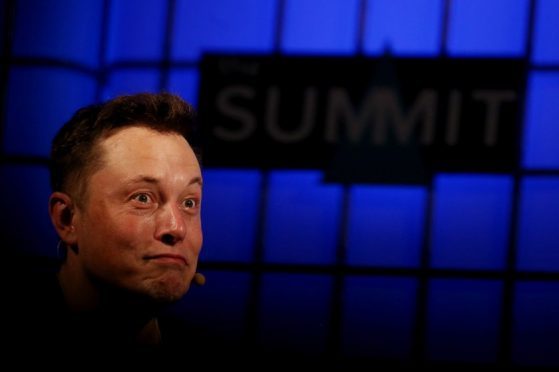 Elon Musk is a man with immense money and ability, who's set himself the task of colonising Mars.
If all goes to plan, Martian citizens in a few thousand years could well remember the man we think of primarily as the Tesla chief executive as their founding father – a god among Martian men.
For now though, Musk is mostly a source of intrigue and entertainment, pioneering technologies and products on planet Earth. And the latest thing he's put up for sale might just be the most surprising yet, mostly because of how mundane it is.
Musk, who launched The Boring Company in 2016 as a venture to reduce traffic congestion in Los Angeles by digging underground tunnels, is now selling "the world's most boring hat".
For the small price of 20 dollars you can represent The Boring Company everywhere you go, and there are surely plenty of people planning to do just that.
And while Musk is obviously not the first person to sell a hat, people think this additional layer of revenue for The Boring Company can only be a good thing.
The SpaceX boss recently announced plans to send humans to Mars by 2024, as well as a spacecraft that will be able to transport people anywhere on Earth within an hour.
But that doesn't mean The Boring Company is playing second fiddle – Musk revealed pictures of a Tesla Model S under LA back in August.
It's all combined to endear the entrepreneur to even more people.
And if nothing else, the new hat has made Musk's Boring Company website a little more entertaining.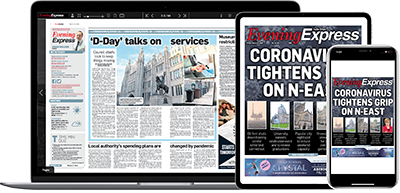 Help support quality local journalism … become a digital subscriber to the Evening Express
For as little as £5.99 a month you can access all of our content, including Premium articles.
Subscribe