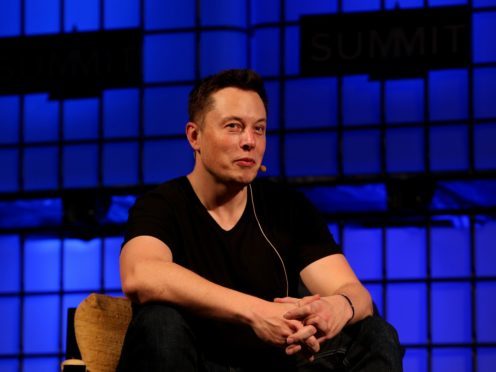 It appears Elon Musk has made changes to his ambitious plans to slash commuting times for drivers in Los Angeles and other major US cities, instead unveiling a new concept that focuses on shuttles instead of cars.
Last year, the founder of The Boring Company outlined a proposal for a system of underground tunnels that would ferry individual cars at high-speeds on electric sleds.
Now in a series of tweets, the billionaire has revealed a set-up that will feature passenger shuttles that prioritise pedestrians and cyclists.
While cars are still part of the plan, the current promise is that individual vehicles will have to wait for mass transit systems, including the Hyperloop, to develop.
Musk explained: "Adjusting The Boring Company plan: all tunnels & Hyperloop will prioritise pedestrians & cyclists over cars.
"Will still transport cars, but only after all personalised mass transit needs are met. It's a matter of courtesy & fairness. If someone can't afford a car, they should go first."
The system would see electric shuttles descend to the tunnels on elevator shafts, before setting off on underground tracks at speeds of up to 125 miles (200km) per hour.
Musk added: "Boring Co urban loop would have 1000's of small stations the size of a single parking space that take you very close to your destination & blend seamlessly into the fabric of a city, rather than being a small number of big stations like a subway."
Last year, Musk announced on Twitter that he had received "verbal government approval" for The Boring Company to build an underground Hyperloop system connecting New York city, Philadelphia, Baltimore and Washington DC.
The firm was recently granted a digging permit by Washington DC's Department of Transportation.
Hyperloop is a proposed mass transportation system that would travel roughly at 700mph (1100kph) between distant locations.
Musk, who is also the founder and CEO of SpaceX and Tesla Motors, came up with the concept in 2013.
In a white paper, he described the system as "a cross between Concorde, a rail gun and an air hockey table" that could take passengers from LA to San Francisco in 30 minutes – half the time it takes a plane.
The transportation system is expected to work using magnetic levitation (Maglev) technology.
Along with The Boring Company, a number of companies are attempting to bring the technology to life, including Hyperloop Transportation Technologies and Virgin Hyperloop One.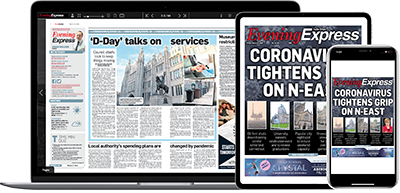 Help support quality local journalism … become a digital subscriber to the Evening Express
For as little as £5.99 a month you can access all of our content, including Premium articles.
Subscribe