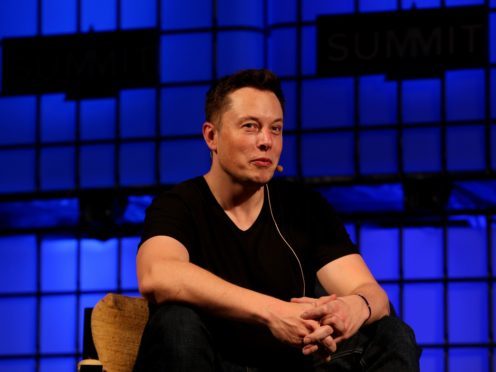 Elon Musk's firm Tesla will help the Australian government build what they say will be the world's biggest virtual power plant for the homes of 50,000 Australians.
The South Australia state government announced that a network of solar panels and Tesla batteries will be installed at no cost to homeowners, and pay for themselves through the sale of the electricity they generate.
In a statement, the state predicted participating members of the public will see energy bills lowered by 30%.
The trial has already started, with 1,100 properties being fitted with a 5kW solar panel system and a 13.5kWh Tesla Powerwall 2 battery.
After the systems are installed in another 24,000 properties, a "similar deal" will be offered to "all South Australian households" which residents can now register their interest in.
The Tesla-made Powerwall is just over a metre tall, 0.75 metres wide and 15cm thick. It can be wall mounted and works in or outdoors.
The South Australia government says the four-year rollout should help cut prices across the region and increase energy reliability.
South Australia suffered a major power outage in 2016, resulting in a widespread blackout throughout the state.
The security of energy supplies has been a major political issue ever since.
Tesla is better known for its electric vehicle projects, but the company makes batteries too, and has a history of working with the Australians to solve their energy problems.
Last year, Tesla built the world's biggest lithium ion battery to help with South Australia's power issues.
After Mr Musk promised on Twitter to complete the mammoth job in fewer than 100 days or do it for free, his firm completed the build 63 days after signing the agreement.