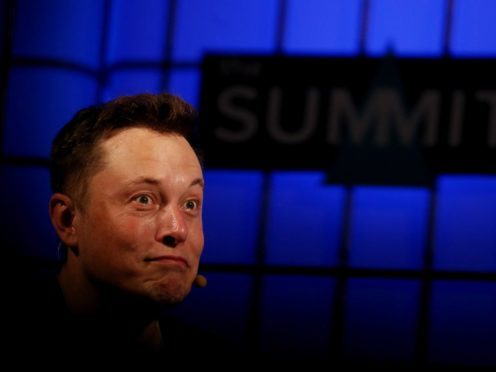 Tesla boss and keen tweeter Elon Musk was briefly silenced on Twitter on Tuesday in an apparent mix-up over an earlier tweet.
The business magnate told his 23 million followers that the social network thought he had been hacked and temporarily locked his account in response – although Twitter is not able to confirm incidents on individual accounts for privacy and security reasons.
It appears the action may have been carried out as a precautionary move to an earlier tweet, when Mr Musk jokingly posted an anime image, asking users, "Wanna buy some Bitcoin?", which may have triggered a false alarm at Twitter.
The 47-year old has been involved in a number of fiery conversations on the social network, most recently including a clash with the makers of the game Fortnite.
Mr Musk tweeted an apparently edited image of a headline saying that he had bought Fortnite and deleted it to "save kids from eternal virginity".
Epic Games hit back, mocking the SpaceX founder for taking a decade to build its first base.
In a recent interview, Mr Musk admitted that an "excruciating" year was taking its toll on him, working up to 120 hours a week and sometimes taking the sedative Ambien to get to sleep.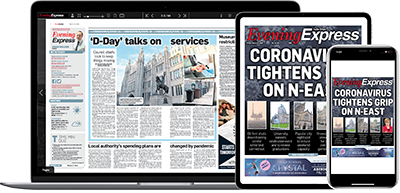 Help support quality local journalism … become a digital subscriber to the Evening Express
For as little as £5.99 a month you can access all of our content, including Premium articles.
Subscribe