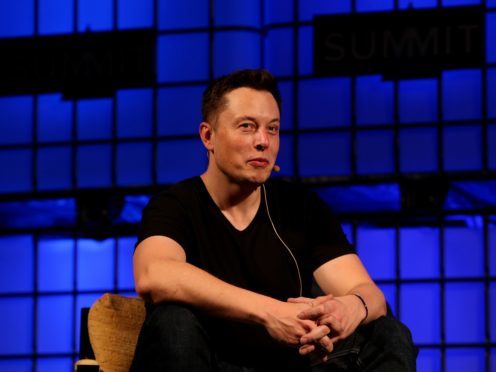 Elon Musk is known to boldly do things no man has ever done before and this time, he has turned his attention to SpaceX's rocket stages.
The aerospace engineering company is looking for new ways to make their rocket components reusable in order to bring down the cost of its missions.
And it appears Musk is thinking about using a "giant party balloon" to take the upper stage of his rocket (which is designed to operate at high altitude and carry the payload) out of orbital velocity and slow down its landing back on Earth – onto a bouncy castle.
Previously SpaceX has only been able to recover the first stage of its Falcon 9 rocket which contains the engine that provides the initial thrust needed to lift the rocket.
The second and upper stage continues its trajectory once the first stage has fallen away.
Upper stages of launch vehicles are a significant source of space debris, remaining in orbit in a non-operational state for many years after use.
While Musk has admitted he knows the plan sounds "crazy", he hasn't shed more light on the subject, only noting that a balloon would drop the stage's ballistic coefficient – the ability to overcome air resistance during flight – and preserve its shape while travelling at different speeds.
Whether this plan will work or not remains to be seen, but the billionaire entrepreneur has certainly got fans excited.
As of 2018, SpaceX estimates a cost of $62 million (£43m) to launch Falcon 9 and $90 million (£63) to launch Falcon Heavy.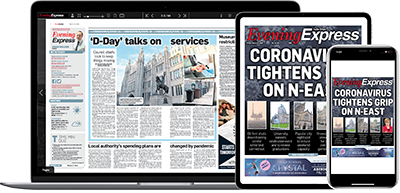 Help support quality local journalism … become a digital subscriber to the Evening Express
For as little as £5.99 a month you can access all of our content, including Premium articles.
Subscribe