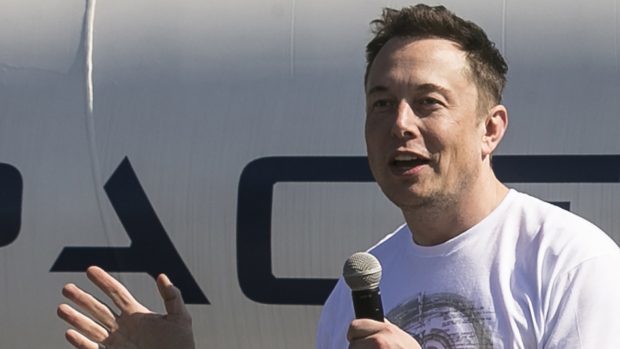 Billionaire tech entrepreneur Elon Musk has painted a worrying picture of the future in a string of tweets.
Musk, the driving force behind Tesla, SpaceX and Hyperloop, has tweeted concerns about the rise of artificial intelligence in global conflict.
He suggested governments would obtain AI "at gunpoint, if necessary" and that sentient machines could choose to take the "first strike" to guarantee a victory in a conflict if they deemed it the best course of action.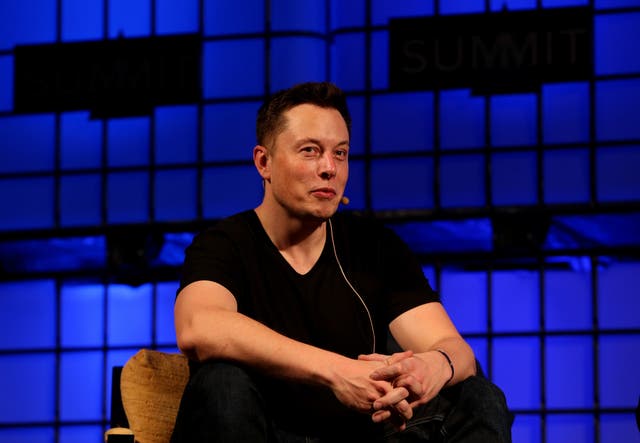 Musk, who also co-founded non-profit research company OpenAI, started the discussion by quote tweeting a story from tech and science website The Verge about Russian president Vladimir Putin. The story has appeared in other publications.
Musk wrote: "It begins …" with a link to the article "Putin says the nation that leads in AI 'will be the ruler of the world'."
Following up, Musk added: "Competition for AI superiority at national level most likely cause of WW3 imo (in my opinion)."
When another Twitter user said: "An automated WWIII at that. That's a worry…", Musk came back again.
He wrote: "May be initiated not by the country leaders, but of the AI's, if it decides that a prepemptive (sic) strike is most probable path to victory."
As the comments discussed the rising tensions on the Korean peninsula, Musk offered a voice of reason that humanity was not about to wiped out – because Pyongyang does not have enough support from other countries.
He also believes that any first strike by North Korea would be "suicidal" to the regime.
Musk wrote: "NK launching a nuclear missile would be suicide for their leadership, as SK, US and China wd invade and end the regime immediately."
It's not the first time Musk has voiced concerns about artificial intelligence.
In July, he addressed the National Governor's Association describing AI as the "greatest risk we face as a civilisation". He called for regulation before the tech went too far.