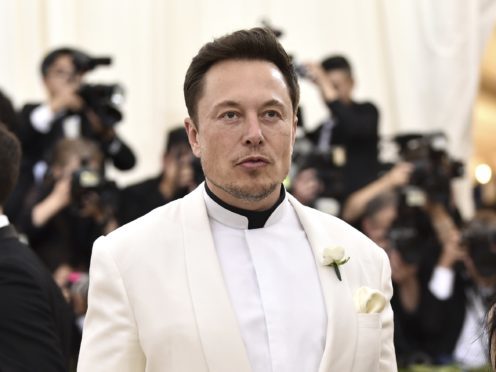 Elon Musk has revealed the first tunnel drilled by his Boring Company is almost complete, and it hopes to offer free rides to the public soon.
In a new video posted to his Instagram account, Musk shows a journey through the nearly completed tunnel and revealed it is only awaiting "final regulatory approvals" before it becomes operational.
Having been conceived after the Tesla and SpaceX founder became frustrated with the congestion in Los Angeles, the firm is aiming to offer cheap alternative transport towards the city's LAX airport beneath its busy highways.
The transport system uses pods designed to carry cyclists and pedestrians that run on electric tracks at speeds of up to 150mph, creating a new type of public transport.
"First Boring Company tunnel under LA almost done! Pending final regulatory approvals, we will be offering free rides to the public in a few months," Musk's post alongside the video reads.
"Super huge thanks to everyone that helped with this project. Strong support from public, elected officials & regulators is critical to success.
"As mentioned in prior posts, once fully operational (demo system rides will be free), the system will always give priority to pods for pedestrians & cyclists for less than the cost of a bus ticket."
The tech entrepreneur has also revealed that The Boring Company's plans don't end with this tunnel.
He said on Twitter the firm has already started work on a route between Washington DC and New York, and one linked to another of his transport ventures, Hyperloop.
In a further exchange with another Twitter user, Musk added that the design of the Boring tunnels made it possible to add extra branches for connecting "mid-size cities" to a main loop, hinting at plans for larger tunnel networks in the future.
It's been a busy week for transport modes of the future, with Uber also opening calls for cities to apply to join its flying taxi pilot scheme, with the ride-hailing service hopes to have active in three urban locations by 2023.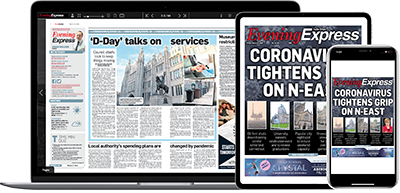 Help support quality local journalism … become a digital subscriber to the Evening Express
For as little as £5.99 a month you can access all of our content, including Premium articles.
Subscribe