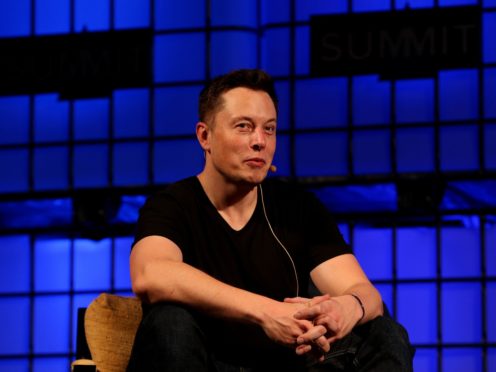 Elon Musk says he "does not respect" the US Securities and Exchange Commission (SEC) as he defended his behaviour on Twitter.
In September, the SEC sued Mr Musk for alleged securities fraud after a tweet from the Tesla boss suggested he had secured funding to take the car firm off the stock market and make it a private company.
It impacted Tesla's stock price and the SEC said it was "misleading", with Mr Musk and Tesla eventually agreeing to pay a settlement fine.
In an interview with the US network CBS, Musk said "I want to be clear. I do not respect the SEC. I do not respect them."
He said he paid the settlement because "I respect the justice system".
As part of the settlement agreement, Mr Musk also had to step down as Tesla chairman and was told his tweets should be monitored, especially in regard to company matters.
Mr Musk said since then none of his tweets had been censored and his activity was not being supervised.
"The only tweets that would have to be say reviewed would be if a tweet had a probability of causing a movement in the stock," he said.
"Otherwise it's 'hello, First Amendment'. Like, freedom of speech is fundamental."
Musk is known for his colourful Twitter feed, having previously used it to announce plans for new ventures such as his tunnel-digging Boring Company and to engage in public spats.
"I use my tweets to express myself," he said.
"Some people use their hair. I use Twitter."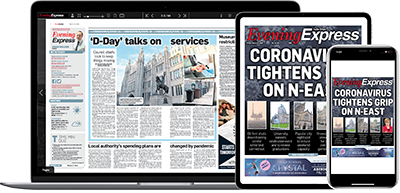 Help support quality local journalism … become a digital subscriber to the Evening Express
For as little as £5.99 a month you can access all of our content, including Premium articles.
Subscribe