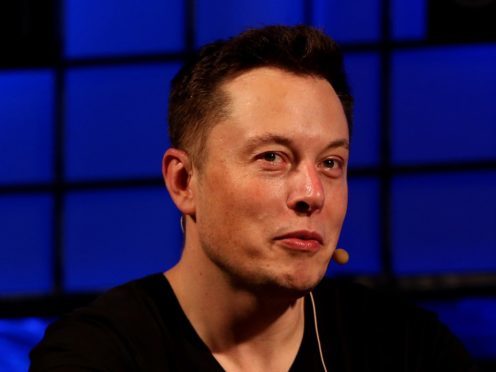 Elon Musk and battle royale game Fortnite have clashed on Twitter over a reference by the SpaceX and Tesla boss to players of the game as "virgins".
Last week, Musk tweeted an apparently edited image of a headline that referred to the entrepreneur buying and deleting Fortnite to help "save kids from eternal virginity", adding in the caption "had to been (sic) done ur welcome".
But the popular video game hit back – poking fun at Musk's prediction it would take a decade to establish a SpaceX base on Mars, while nodding to one of the battle royale game's features, which is defence building.
Musk then also responded, admitting "reality is hard" when it comes to getting to Mars.
The exchange is the latest in a list of eye-catching incidents involving Musk on social media.
He has stepped down as Tesla chairman after settling a legal case sparked by a tweet from Musk suggesting the company could go private, which a lawsuit alleged misled investors.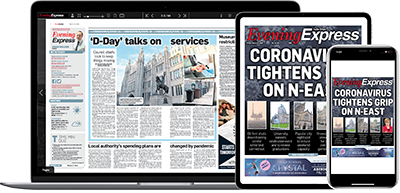 Help support quality local journalism … become a digital subscriber to the Evening Express
For as little as £5.99 a month you can access all of our content, including Premium articles.
Subscribe