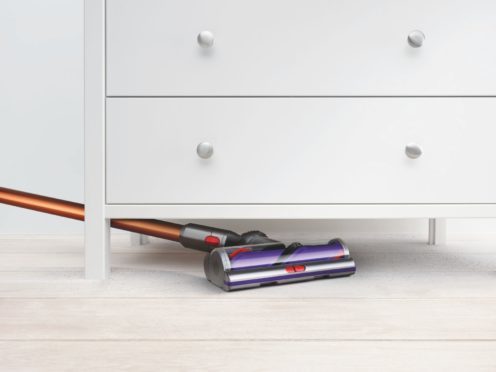 Dyson has unveiled its newest cordless vacuum cleaner, which the firm says is the reason it will no longer make wired vacuums.
The new V10 Cyclone features a new digital motor which Dyson says is the fastest and most advanced the firm has ever made, spinning up to 125,000 revolutions per minute for more powerful suction.
As it was unveiled the company said the new vacuum was "why we've stopped developing corded vacuums".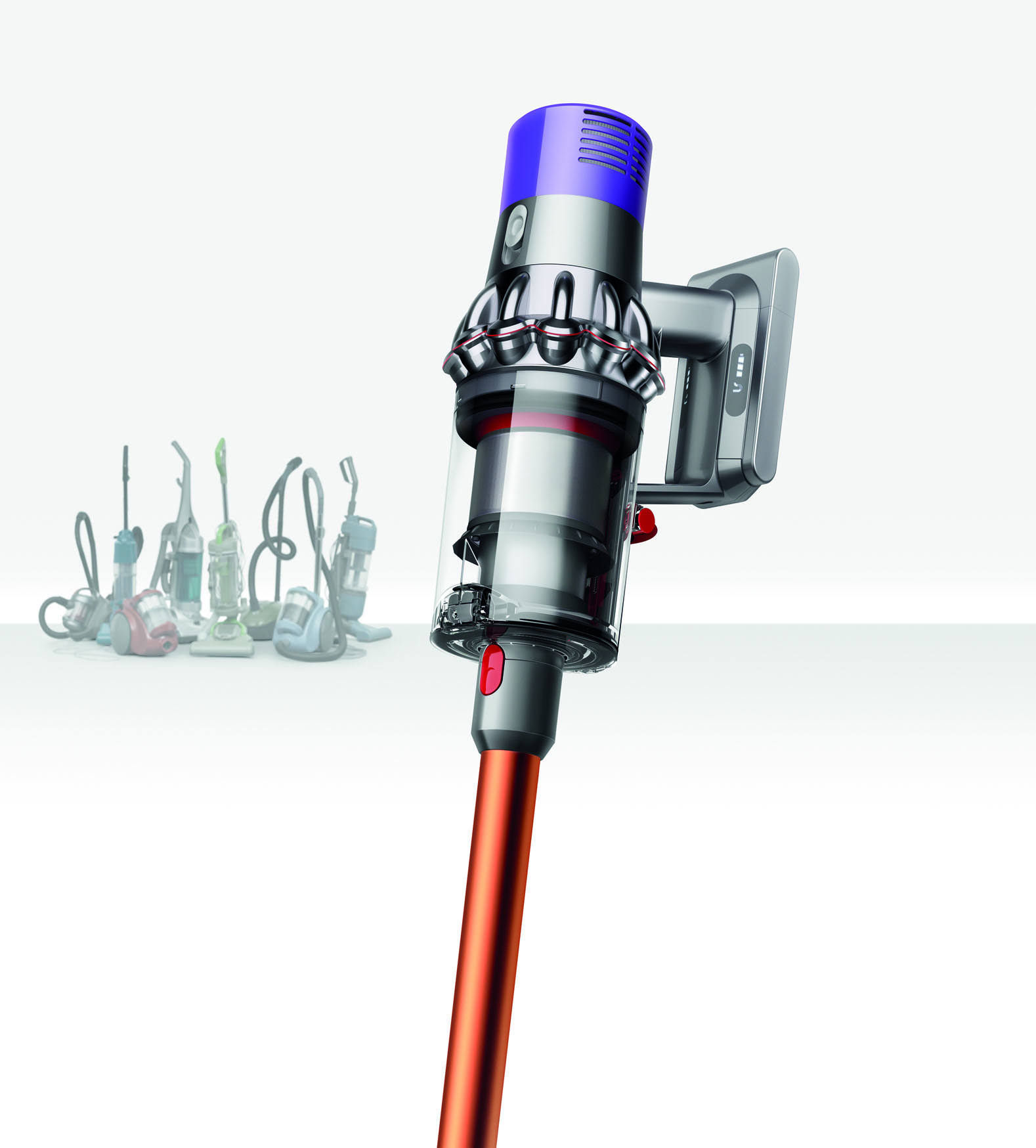 The new Cyclone V10 will cost £400, the company confirmed.
"A strong performing machine starts with an efficient motor. The Dyson digital motor V10 is Dyson's most advanced," founder and chief executive Sir James Dyson said.
"It has enabled us to entirely change the format of a vacuum cleaner, and to achieve Dyson's best ever cord-free machine performance.
"The Dyson Cyclone V10 TM vacuum is so light, so powerful, it can deep clean anywhere in your home, on any floor type.
"It is the reason I've stopped developing full-size vacuums."
Dyson has also announced new Dyson Pure Cool purifying fans which tell users how they're cleaning the room – the fans include a new LCD display which reports on pollutants in the home in real time, automatically displaying air quality levels.
Paul Dawson, vice president for Dyson health and beauty, said the £400 device would offer consumers new level of clean air in their homes.
"At Dyson we develop machines for real people and real homes, creating technology that works well in the test lab but more importantly doing what they're expected to do in a real-world setting," he said.
"To clean the air at home, a purifier needs more than a filter.
"It needs to automatically sense pollution, capture gases and ultrafine particles, and project clean air to every corner of the room.
"The Dyson Pure Cool purifying fan does all of this, making it the only purifier fan to clean a whole family room properly."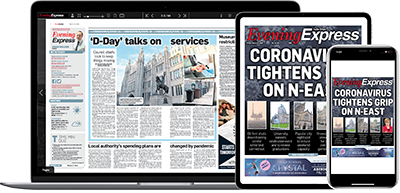 Help support quality local journalism … become a digital subscriber to the Evening Express
For as little as £5.99 a month you can access all of our content, including Premium articles.
Subscribe