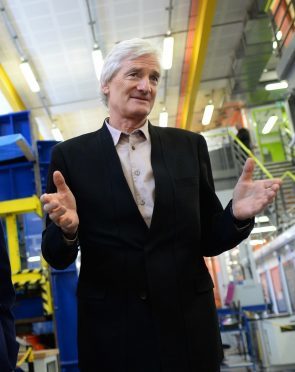 Entrepreneur Sir James Dyson has revealed his company has been developing an electric car for the last two years.
He said the firm plans to spend £2 billion to create the vehicle, which does not yet have a prototype, before its launch in 2020.
The company, better known for its high-powered vacuum cleaners and fans, has been working on the secret project at its Wiltshire headquarters.
Sir James has not yet announced how much the car will cost, any of its specifications, or even a picture.
In an email to staff, he said: "The project will grow quickly from here but at this stage we will not release any information. Competition for new technology in the automotive industry is fierce and we must do everything we can to keep the specifics of our vehicle confidential."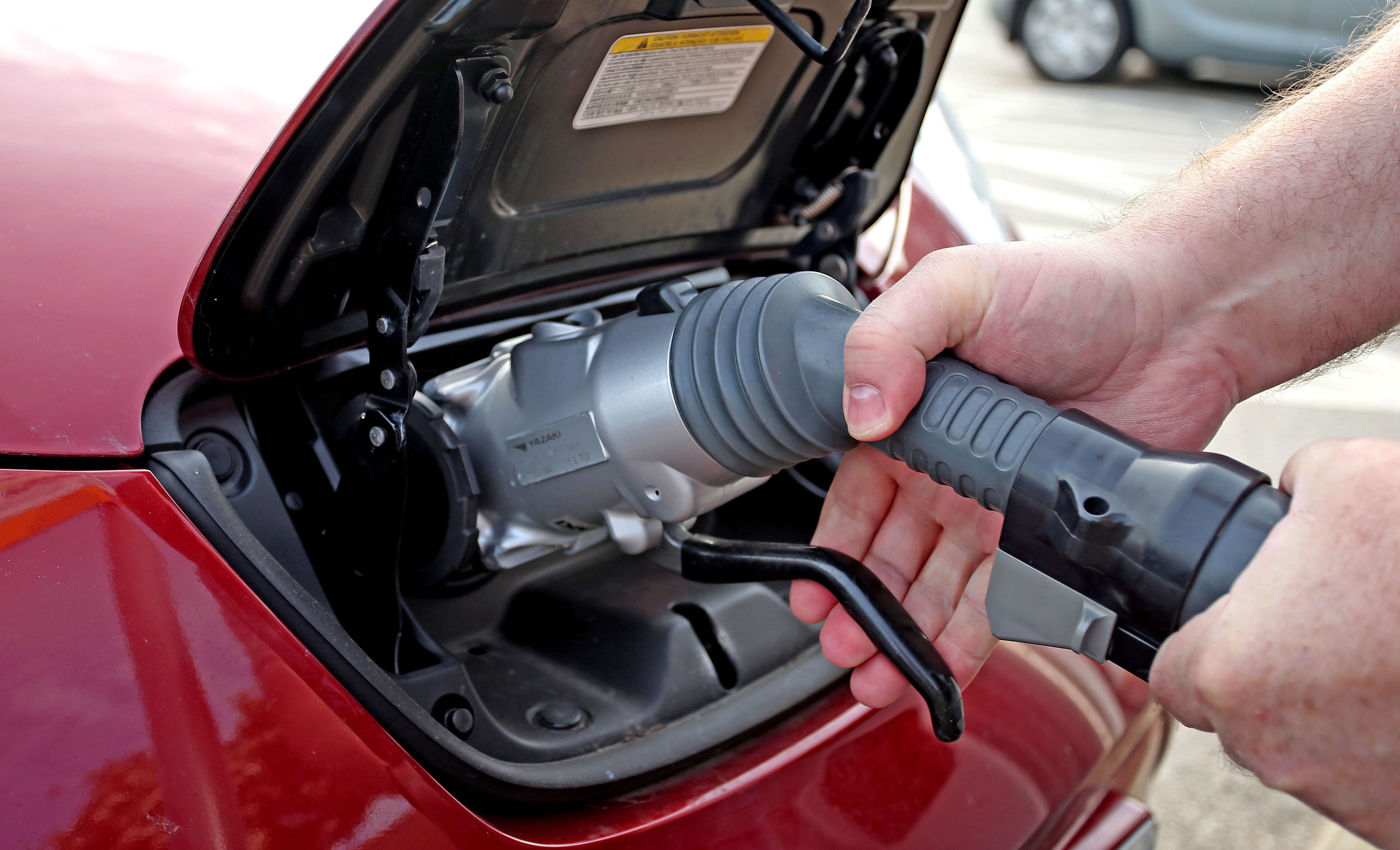 Sir James suggested the car won't be aimed at the mass market and, like his vacuum cleaners, will come at a premium price.
Dyson is joining Tesla, as well as established car manufacturers like Nissan and BMW, by introducing an electric car.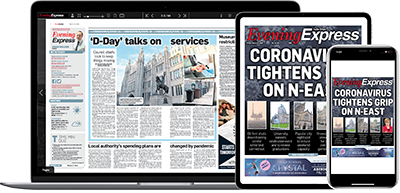 Help support quality local journalism … become a digital subscriber to the Evening Express
For as little as £5.99 a month you can access all of our content, including Premium articles.
Subscribe