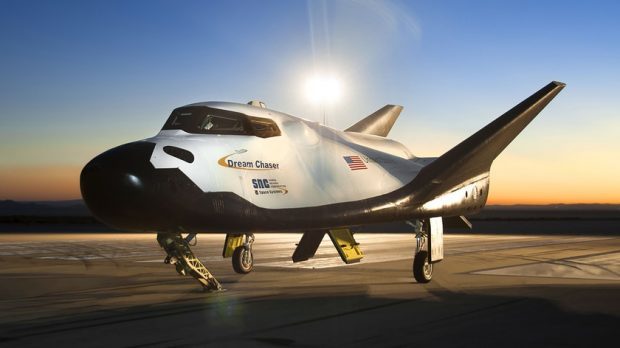 Prototype spacecraft Dream Chaser has successfully completed its first glide test flight almost two years after securing a multi-billion dollar contract from Nasa.
Sierra Nevada Corp (SNC) revealed its spacecraft underwent a free-flight test, launching from a helicopter and landing at the Edwards Air Force Base in California's Mojave Desert.
SNC is one of the three private companies, which include Oribtal ATK and SpaceX, selected by the US space agency to transport supplies to the International Space Station for the next eight years in a deal potentially worth 14 billion US dollars (£10bn).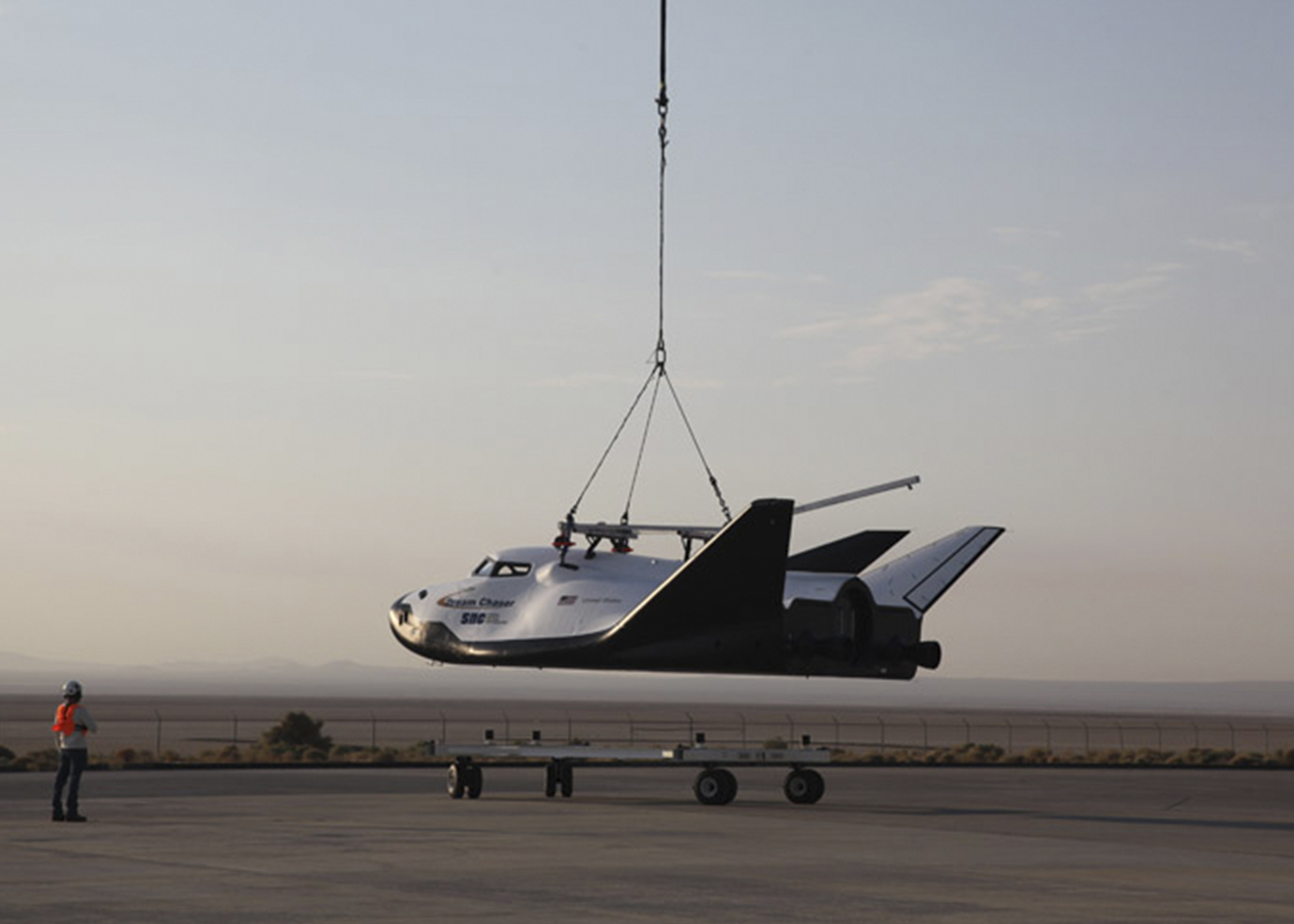 According to Nasa, the flight test "helped advance the vehicle under Nasa's Commercial Crew Program space act agreement, as well as helped prepare the vehicle for service under Nasa's Commercial Resupply Services 2 program".
The testing showcased the Dream Chaser's aerodynamic properties as well as flight software and control system performance.
This is the vehicle's first flight in four years and its first successful landing demonstration.
The Dream Chaser last flew in 2013, but a problem with its left landing gear meant it had a difficult touchdown, which caused the plane to skid off the runway and sustain minor damage.
SNC is planning to deliver cargo to the ISS in 2019 and is expected to fly "at least six cargo delivery missions to and from the space station by 2024".
The spacecraft is still in its prototype phase so any data gathered from the test will help influence the final design of Dream Chaser.
During the last two years, SNC has worked to reconfigure the Dream Chaser to make it cargo-only spacecraft, after losing out as entrants in Nasa's commercial crew competition to build spacecraft that would see humans travel to low-Earth orbit and back.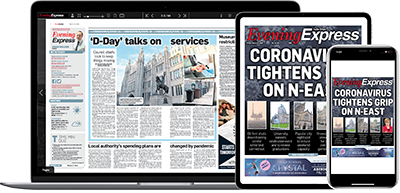 Help support quality local journalism … become a digital subscriber to the Evening Express
For as little as £5.99 a month you can access all of our content, including Premium articles.
Subscribe