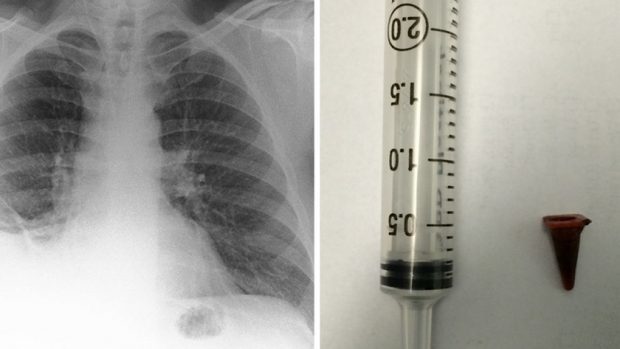 A 47-year-old man who doctors thought had lung cancer was given the good news that the mass in his right lung wasn't a tumour at all, but a toy traffic cone he inhaled as a child.
The unidentified handyman, who lives in the UK, was suffering with coughing and mucus after being treated for pneumonia, and when doctors looked at X-rays of his lungs, they found something in his right lung that looked like a malignant tumour.
On performing a bronchoscopy, a procedure that allows doctors to look at a patient's airways using a thin instrument known as bronchoscope, doctors at Royal Preston Hospital in Preston found a small Playmobil toy lodged in his lung and removed it with forceps.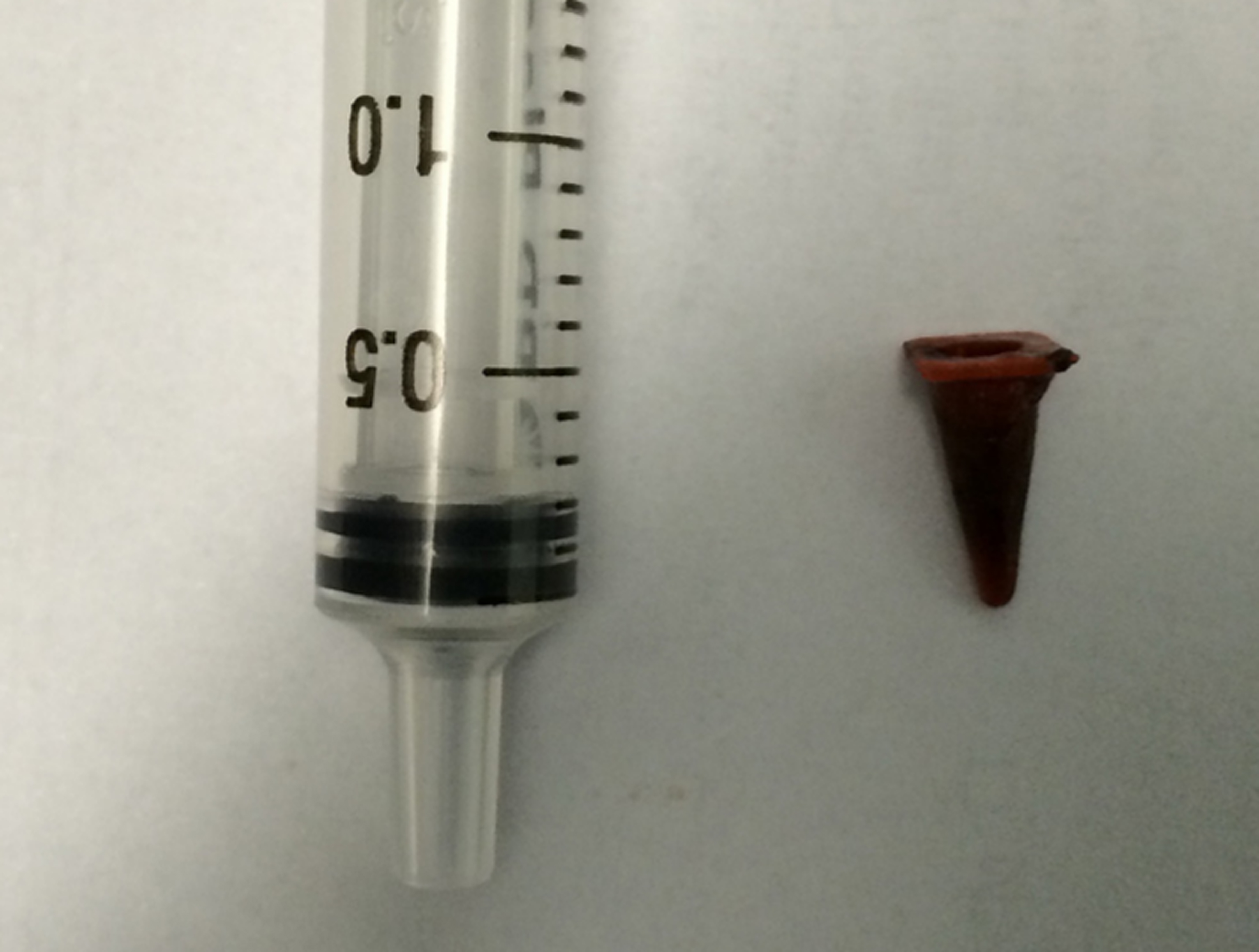 The man later revealed he regularly played with Playmobil toys during childhood and he might have inhaled the tiny cone shortly after his seventh birthday.
Children have been known to accidentally inhale small toys but in most cases, doctors are able to diagnose it within a week.
In their report, the medics describe the case as something "unheard of".
They believe the situation continued for more than 40 years without being noticed because "the patient's airway was able to remodel and adapt to the presence of this foreign body".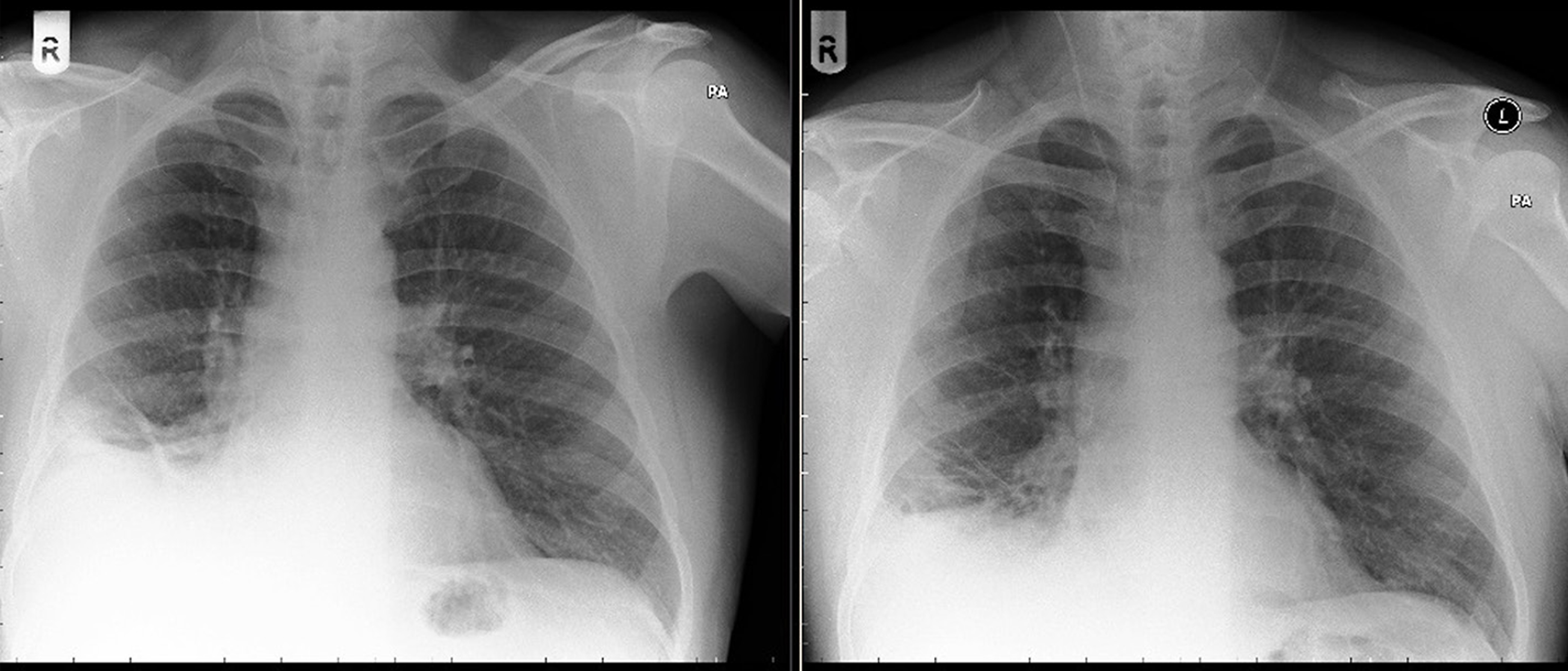 "For example, during childhood it may have been absorbed into the mucosal lining of the bronchus which developed around it," they wrote.
Any symptoms would have been further masked when the patient started smoking, the doctors said.
Although there is some permanent damage in the airway, the patient's persistent cough cleared up four months after the toy was removed.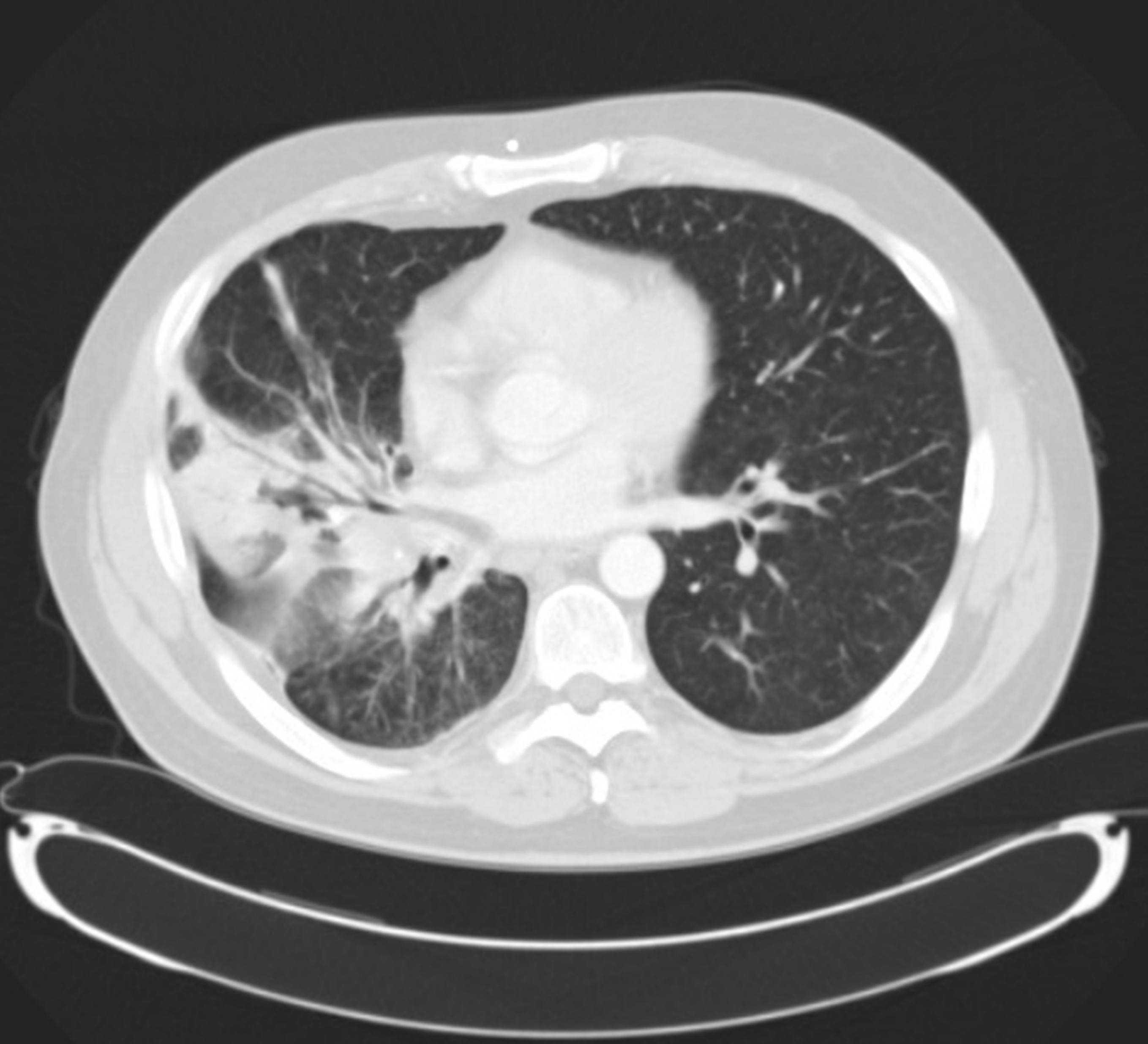 The medics also said consolidation (swelling or hardening of soft tissue) of his lung tissue had mostly subsided.
"On a positive note, his symptoms improved markedly and he finally found his long lost Playmobil traffic cone in the very last place he would look," the doctors wrote.
The paper has been published in Biomedical Journal Case Reports.