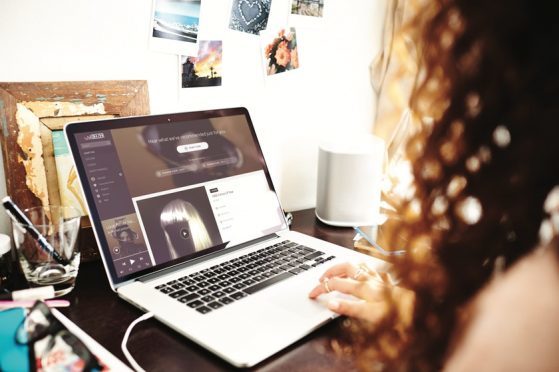 Music service Deezer is launching a song recognition feature, days after rival music identifying app Shazam was acquired by Apple.
Deezer has started rolling out SongCatcher to Android users of its streaming service, the company said, and will launch on Apple's iOS next year.
It was confirmed on Monday that Apple was buying song recognition app Shazam in a deal reported to be worth about £300 million that will see the company become part of the technology giant.
Deezer now says it will offer a recognition service of its own, announcing SongCatcher would enable users to quickly add tracks to playlists once they had been identified.

The firm's chief product and content officer Alexander Holland said: "Deezer SongCatcher is something that our product team has been working on for some time as we recognise that there is clear demand from music fans to find out the name of an unknown track or artist when they are listening to music.
"The beta has proven very positive and so we are excited to be able to officially communicate the launch of Deezer SongCatcher to all music fans around the world."
The music service, which has 12 million active users, will hope the new feature can attract new users to the platform as it tries to keep pace with Spotify and Apple Music.
Spotify has more than 140 million active users – including more than 60 million paying subscribers – while Apple Music has more than 30 million paying subscribers.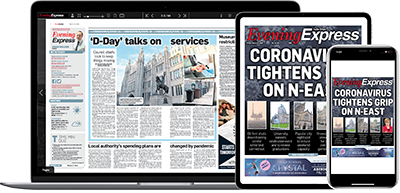 Help support quality local journalism … become a digital subscriber to the Evening Express
For as little as £5.99 a month you can access all of our content, including Premium articles.
Subscribe