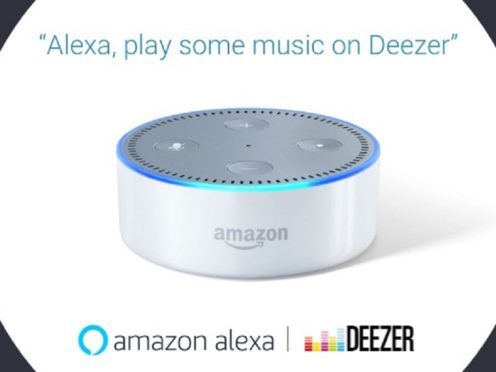 Music streaming platform Deezer has launched on Amazon's Alexa, making the service available to users in 66 countries on the voice-activated virtual assistant.
Alexa already supports rival music streaming services such as Spotify and Amazon's own Music Unlimited service, the virtual assistant being housed in Amazon's Echo line of smart speakers, as well as Sonos speakers and some smartphones.
Deezer Premium+ account users in the UK will now be able to ask Alexa to play music from their Deezer library, including the Flow feature, which plays a never-ending personalised soundtrack.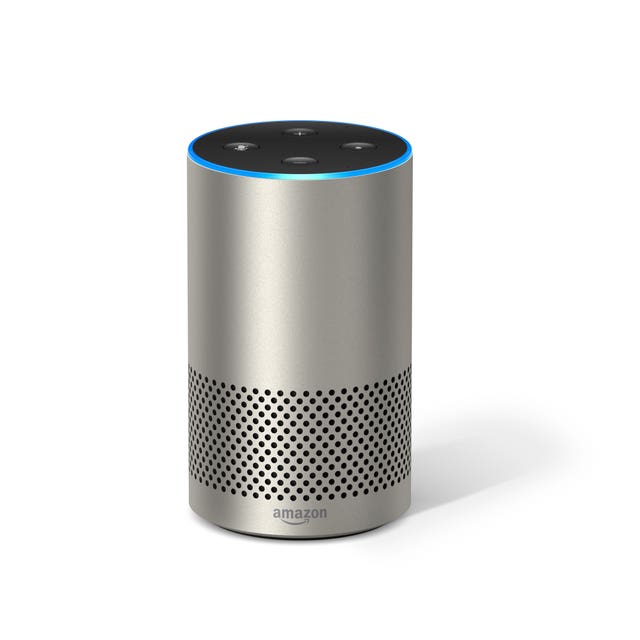 The music service's vice president of hardware partnerships Riad Hawa said: "We're very excited to launch Deezer with Alexa in 66 countries and across a wide range of Alexa supported devices.
"Voice activation is on the rise, with a growing role in home listening and Deezer is proud to take centre stage in this evolution. With one simple request, Alexa users will now be able to listen to any album, artist and playlist through Deezer, making it easier than ever to enjoy the music they love."
The music streaming service has more than 14 million users worldwide and joins a growing list of streaming services to be available through Amazon's AI-based assistant.
Virtual assistants such as Alexa have become increasingly popular in recent years, as artificial intelligence and smart home speakers have become more mainstream.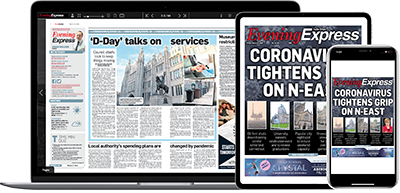 Help support quality local journalism … become a digital subscriber to the Evening Express
For as little as £5.99 a month you can access all of our content, including Premium articles.
Subscribe