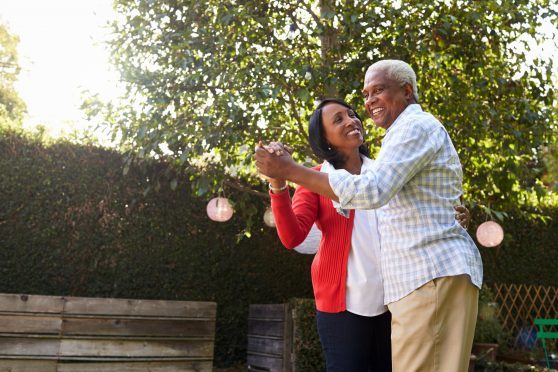 Breaking out into your favourite dance moves on a regular basis could help keep your brain healthy, a study has found.
Although previous research demonstrates that physical exercise is an effective anti-ageing tool for the brain, the challenge of learning dance routines is especially helpful in combating cognitive decline, scientists say.
A regular boogie-session could also help improve balance – the loss of which is a symptom of brain degeneration.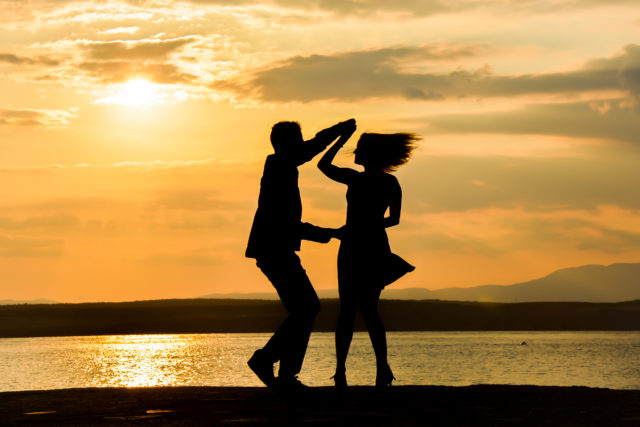 "Exercise has the beneficial effect of slowing down or even counteracting age-related decline in mental and physical capacity," said Dr Kathrin Rehfeld, lead author of the study at the German Centre for Neurodegenerative Diseases.
She added: "In this study, we show that two different types of physical exercise (dancing and endurance training) both increase the area of the brain that declines with age. In comparison, it was only dancing that led to noticeable behavioural changes in terms of improved balance."
In the study, two groups of volunteers with an average age of 68 took on an 18-month programme of either weekly dance classes or endurance and flexibility workouts.
While the dance classes involved volunteers learning a new routine every week, including Line Dance, Latin American dance and Jazz, the traditional fitness group carried out repetitive workouts, such as cycling or walking.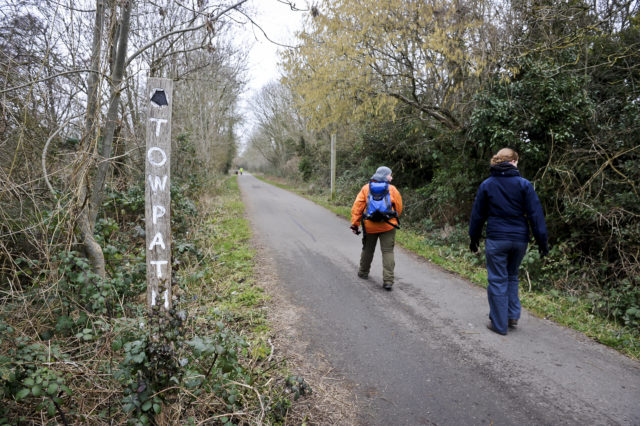 Members from both groups displayed volume increases in the hippocampus, a key area of the brain related to memory and learning, but also severely affected by Alzheimer's.
However, the research found that the dance group, who were tasked with remembering several new dance moves under time pressure, displayed an additional improvement in their balance.
The discovery has led Dr Rehfeld and her colleagues to develop a new programme called "Jymmin", a combination of jamming and gymnastics, which they hope will help to combat the effects of ageing on the brain.
The system, which "generates sounds based on physical activity", aims to appeal to dementia patients who the scientists say "react strongly when listening to music".
Dr Rehfeld concluded: "I think dancing is a powerful tool to set new challenges for body and mind, especially in older age."
The study was published in neuroscience journal, Frontiers.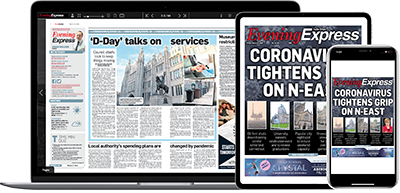 Help support quality local journalism … become a digital subscriber to the Evening Express
For as little as £5.99 a month you can access all of our content, including Premium articles.
Subscribe