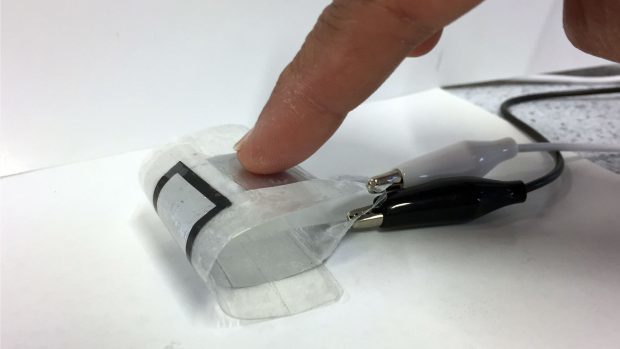 A new kind of flexible "organic battery" could provide a more comfortable alternative to people fitted with pacemakers, say researchers.
Currently, heart devices such as pacemakers and defibrillators are powered by rigid metal-based batteries implanted under the skin that can rub and cause soreness.
The new invention from Queen's University Belfast is made from biodegradable organic material and can change shape to suit the user.
Dr Geetha Srinivasan, from the university's Ionic Liquid Laboratories Research Centre, said: "In medical devices such as pacemakers and defibrillators, there are two implants, one which is fitted in the heart and another which holds the metal-based, rigid batteries. This is implanted under the skin.
"The implant under the skin is wired to the device and can cause patients discomfort as it rubs against the skin.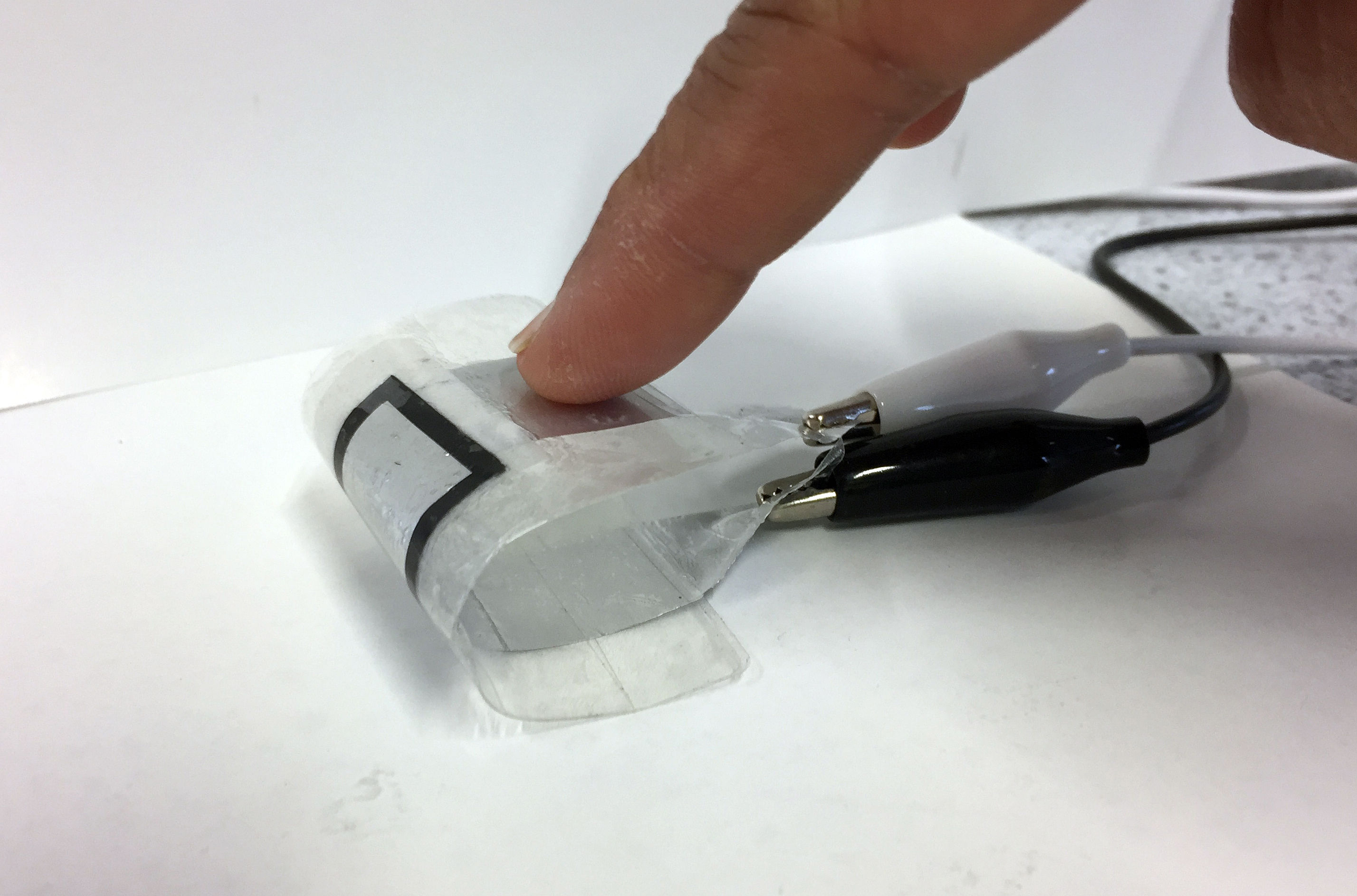 "For this reason, batteries need to be compatible to the human body and ideally we would like them to be flexible so that they can adapt to body shapes.
"We have designed a flexible energy storage device which… has a longer life cycle, is non-flammable, has no leakage issues and above all, it is more flexible for placing within the body."
Details of the device are published in the journal Energy Technology And Green Chemistry.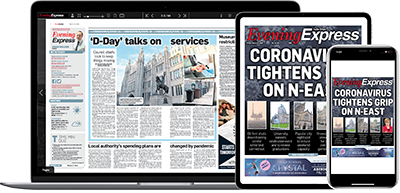 Help support quality local journalism … become a digital subscriber to the Evening Express
For as little as £5.99 a month you can access all of our content, including Premium articles.
Subscribe