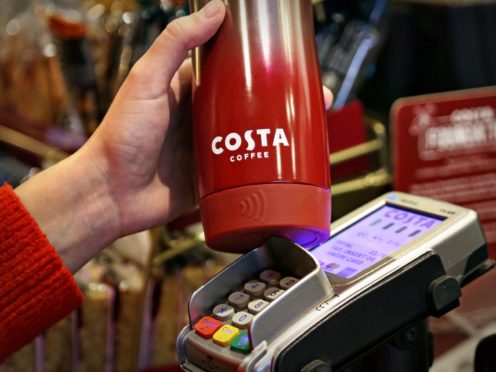 Costa Coffee has launched a new reusable cup that also contains contactless payment technology.
The Clever Cup is powered by Barclaycard's bPay technology, which enables users to create an account linked to a bPay contactless chip housed in the cup, which can then be topped up and managed online or via the bPay app.
Placed into the silicone base of the cup, the chip can be used at any contactless compatible payment terminal.
Costa says the £14.99 cup is sold in packaging made from recycled coffee cups, and is part of the company's wider plans to encourage more reusable cup ownership.
The company has also pledged to recycle 500 million takeaway cups by 2020.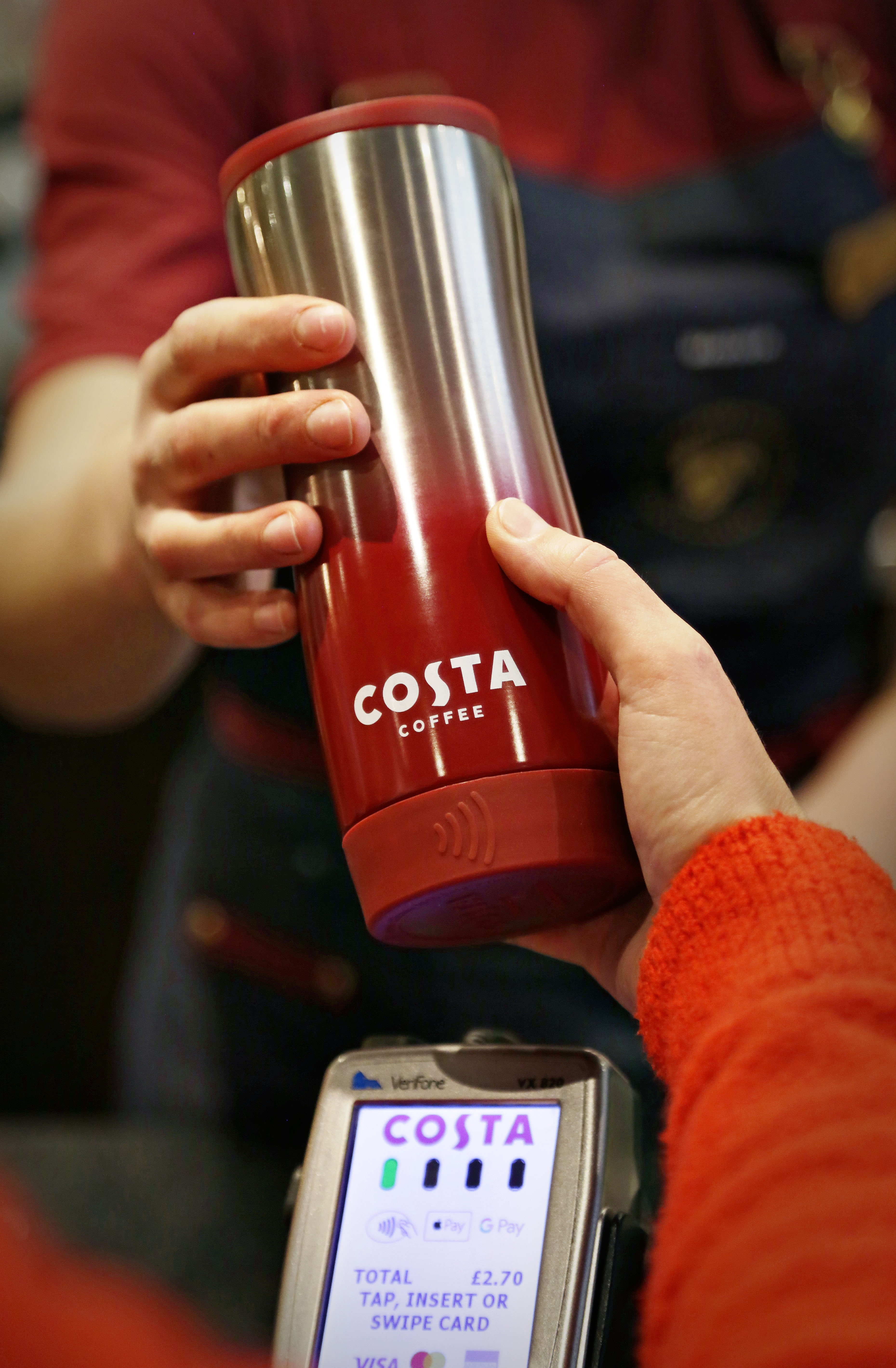 Costa managing director Jason Cotta said: "Contactless technology has become increasingly prominent in our daily lives and, through the launch of the new Costa Barclaycard Clever Cup, we hope to appeal to those tech-savvy customers to help facilitate and drive environmentally-friendly behaviour.
"Whilst we are committed to ensuring more takeaway coffee cups are recovered and recycled, we also want to incentivise and reward customers who help reduce the number of takeaway cups being wasted.
"We already offer a 25p discount on hot drinks in all our stores for customers using reusable cups, and hope the innovative Clever Cup will become an additional incentive for increasing the use of reusable cups."
Barclays' head of sales and partnerships Rob Morgan said the new device gave those looking for easier ways to pay for items more choice, as well as promoting reusable cups.
"Today's shoppers are looking for seamless and 'to hand' ways to pay. Our wearable chip technology allows almost any accessory to be transformed into a smart payment device, unlocking the benefits of speed and ease in everyday purchases.
"We're proud to be working with Costa Coffee to give the UK another compelling reason to carry a reusable cup as part of their daily routine."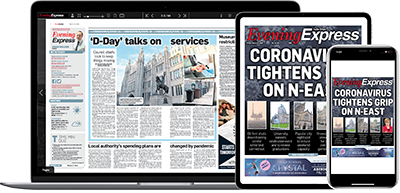 Help support quality local journalism … become a digital subscriber to the Evening Express
For as little as £5.99 a month you can access all of our content, including Premium articles.
Subscribe