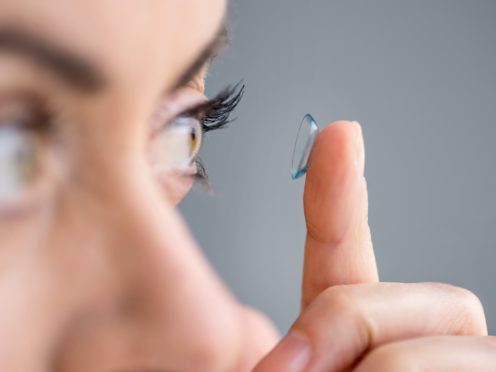 Contact lenses that block out bright light have been given the approval by the US Food and Drug Administration.
The lenses – developed by Johnson & Johnson and Transitions Optical, who make light-sensitive glasses – feature photochromic filters which darken when exposed to bright or ultraviolet light.
Until now, the technology has been available only in glasses but Johnson & Johnson says it has spent the past 10 years adapting it for use in Acuvue Oasys contact lenses.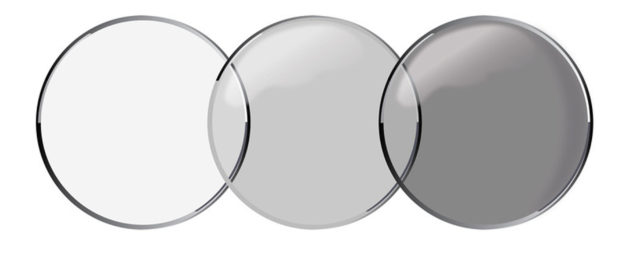 After clinical trials involving more than 1,000 patients, the two-week disposable contacts are expected to become available in the US next year.
The FDA reviewed scientific evidence including a clinical study of 24 patients who wore the lenses while driving during the day and night.
The results demonstrated no evidence of concerns with driving performance or vision while wearing the lenses.
Dr Xiao-Yu Song, of Johnson & Johnson Vision, said: "We are excited to bring to market a solution to help contact lens wearers manage the changing light conditions they face every day in their modern, active lives."