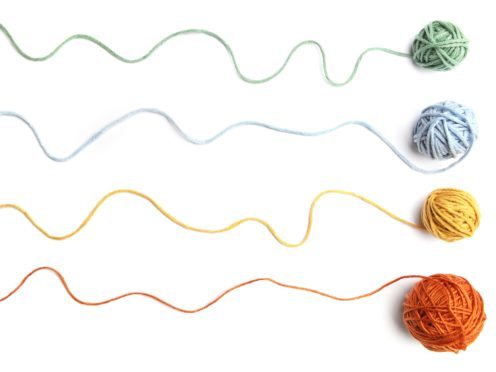 A company has found a creative way to make environmentally conscious clothing for kids, with a line made from off-cut fabrics and threads that would otherwise end up in landfill.
Nudnik, founded by twin sisters Alexandra and Lindsay Lorusso, has launched a Kickstarter campaign to fund children's clothing in a patchwork style from recycled materials.
The clothing is 100% cotton, unisex, multi-colour, and is suitable for children aged one to four.
Posting on the Kickstarter campaign, Nudnik said: "There is enough off-cut fabric waste from textile manufacturing to give every human on earth six adult-sized t-shirts every year.
"Nudnik's Negative Waste, Positive Impact t-shirt is entirely made from off-cut fabrics and end-of-roll threads otherwise destined for landfill.
"Our unisex, multi-colour combinations stimulate early childhood development and are a fun surprise every time!"
So far, the company has raised over CA$7,500 (around £4,500) of its CA$15,000 (around £9,000) crowdfunding goal.
The cheapest item available is the Negative Waste, Positive Energy t-shirt for CA$20 (around £12), which can be worn by children aged one to four.
Products are estimated to be delivered by December 2018.