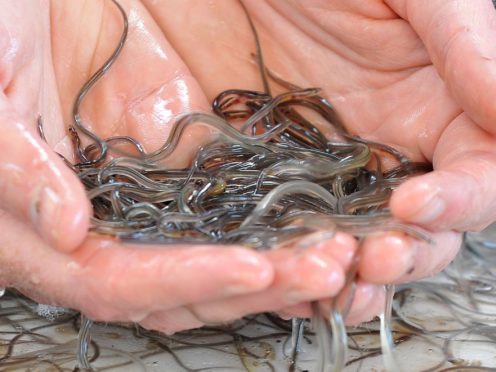 Eels exposed to low levels of cocaine in rivers and other fresh water bodies could be getting hyperactive and suffering with muscle damage, according to new research.
The findings from the University of Naples Federico II in Italy adds to the growing concern that low levels of drugs in water – whether they are medicines or illegal substances like cocaine – can cause harm.
To understand the ecological effects of cocaine on aquatic wildlife, the team studied 150 European eels (Anguilla anguilla) by keeping them in tanks for 50 days.
Led by Anna Capaldo, a research biologist at the University of Naples Federico II, the scientists placed some of the eels in tanks containing low levels of cocaine (around 20 nanograms per litre).
The rest were kept in tap water.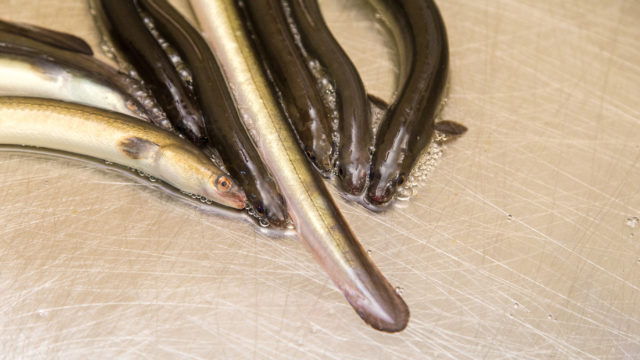 Eels exposed to cocaine were found to be noticeably more hyperactive compared with the control eels, although all the ray-finned creatures used in the experiment showed the same general health status, according to the team.
However, when analysing their skeletal muscles, the researchers found cocaine-exposed eels had swollen muscles and "evidence of serious injury".
The damage was still prevalent for eels that had been allowed to recover for three or 10 days.
"This study shows that even low environmental concentrations of cocaine cause severe damage to the morphology and physiology of the skeletal muscle of the silver eel, confirming the harmful impact of cocaine in the environment that potentially affects the survival of this species," the researchers wrote in their paper.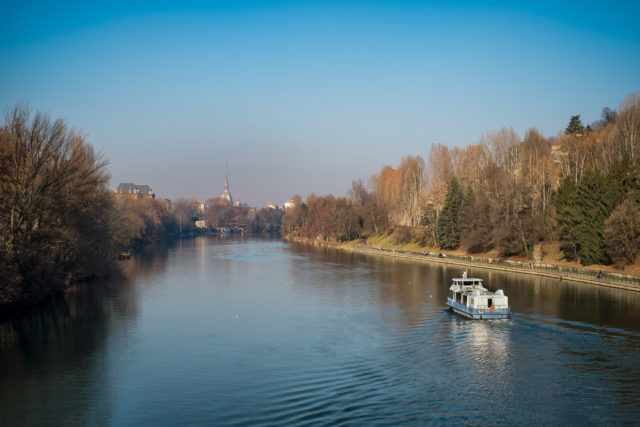 Previous studies have shown cocaine pollution in rivers and other water bodies.
In 2015, scientists at the European Monitoring Centre for Drugs and Drug Addiction revealed London to have Europe's highest concentration of cocaine in sewage, with average daily concentration of the substance in waste water at 737mg per 1,000 people.
In 2005, another team of researchers in Italy found large quantities of a cocaine by-product called benzoylecgonine (found in the urine of the drug users) in the River Po in northern Italy, carrying the equivalent of nearly 4kg (8.8lb) of cocaine on a daily basis.
European eels are critically endangered, and have been on the International Union for Conservation of Nature's Red List of Threatened Species since 2008.
The study is published in the journal Science Of The Total Environment.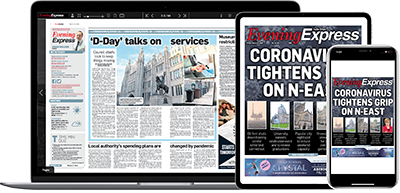 Help support quality local journalism … become a digital subscriber to the Evening Express
For as little as £5.99 a month you can access all of our content, including Premium articles.
Subscribe