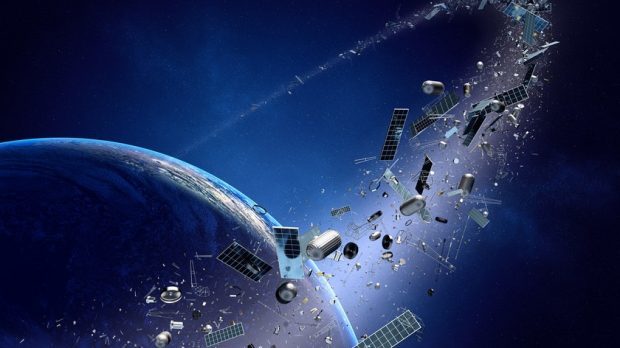 It may sound like the stuff of science fiction but researchers in China have put forward a bold proposal to take care of the debris surrounding Earth's orbit using giant lasers.
A paper by scientists at the Air Force Engineering University in Xi'an describes how space-based lasers could zap large-sized space junk into smaller pieces to make them potentially less harmful.
Spacecraft and satellites are currently at risk of colliding with around 20,000 trackable objects classed as debris. These include old satellites and used rocket stages as well as fragments from disintegration, erosion, and collisions of man-made objects.
Nasa estimates there are more than 100 million pieces of orbital debris measuring smaller than 0.4in (1cm) surrounding Earth.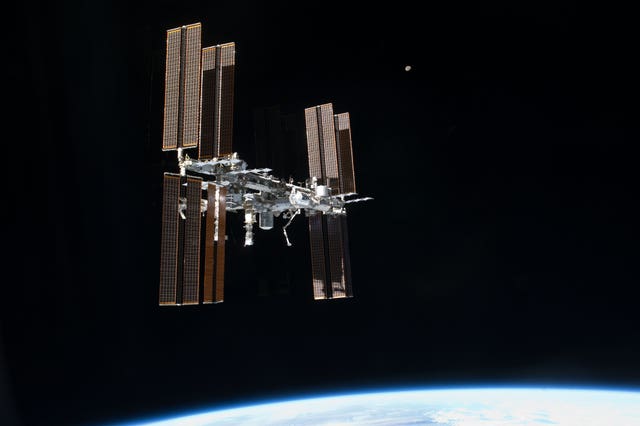 The Chinese team conducted a simulation of a laser station, concluding that it would be an effective method for clearing up Earth's orbit.
According to them, the simulation "provides (the) necessary theoretical basis for the deployment of (a) space-based laser station and the further application of space debris removal by using space-based laser".
The high-speed debris orbiting the planet is being seen as a serious threat to future space missions.
In 2007, a Chinese satellite was intentionally smashed to pieces in a test of anti-satellite technology.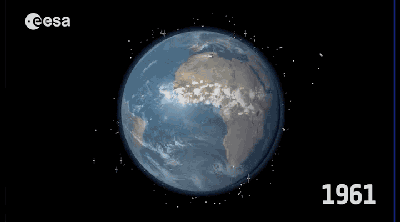 A month later, a Russian rocket body exploded accidentally, littering the skies with more than 1,000 additional bits of space junk.
Nicholas Johnson, the chief scientist for Orbital Debris, said at the time: "Any of these debris has the potential for seriously disrupting or terminating the mission of operational spacecraft in low Earth orbit.
"This satellite break-up represents the most prolific and serious fragmentation in the course of 50 years of space operations."
Meanwhile, Tiangong-1, China's first space station, which is now defunct, is expected to crash down to Earth next month.
The research is published in the journal International Journal for Light and Electron Optics.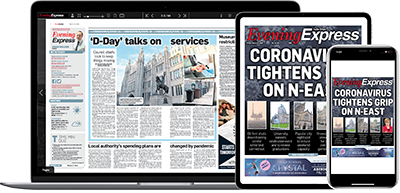 Help support quality local journalism … become a digital subscriber to the Evening Express
For as little as £5.99 a month you can access all of our content, including Premium articles.
Subscribe