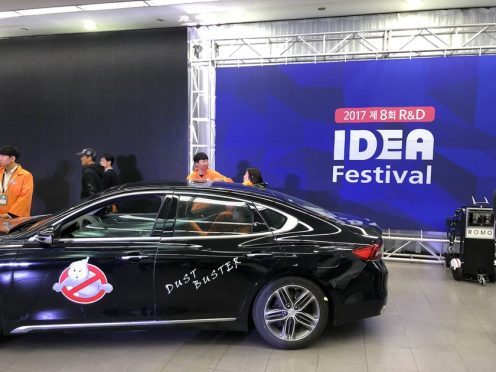 A communication alert system for hard of hearing drivers and a robotic mobility scooter were among the new car tech shown at the Idea Festival in Seoul, South Korea.
Korean car giant Kia, along with its motor group partners Hyundai and Genesis, holds the annual event for its engineers to showcase prototype products they've worked on in their spare time.
This year was the eighth edition of the festival, and the seven finalists demonstrated covered a wide range of motoring innovations.
1. Smile Taxi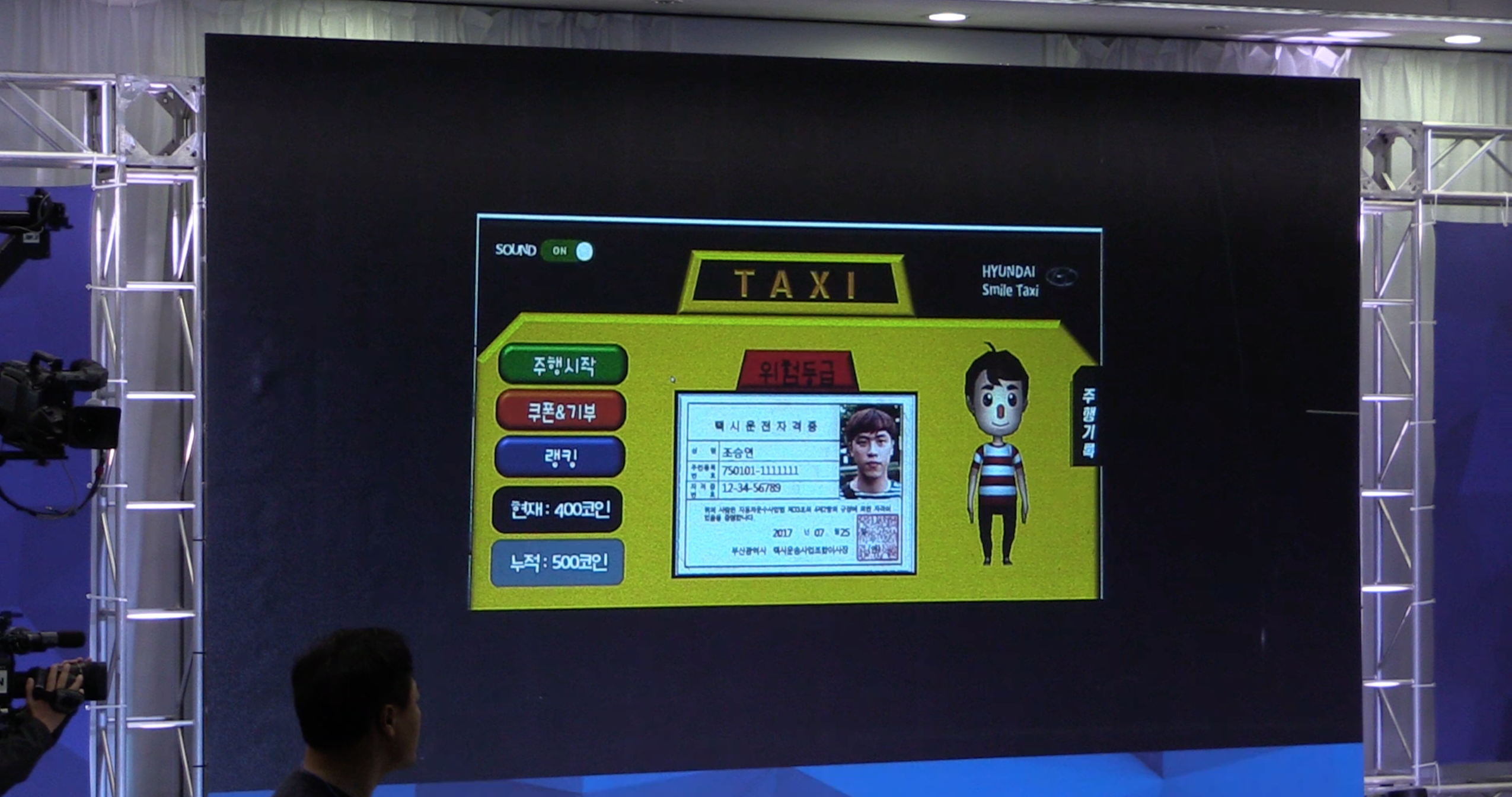 Designed to encourage taxi drivers to drive more safely, Smile Taxi turned in-car screens into an almost gaming experience – rewarding safe driving and positive reviews with coins.
Voiced by an animated child – included as a further incentive to drive carefully – Smile Taxi also shows current driver rankings.
2. Thinker Belt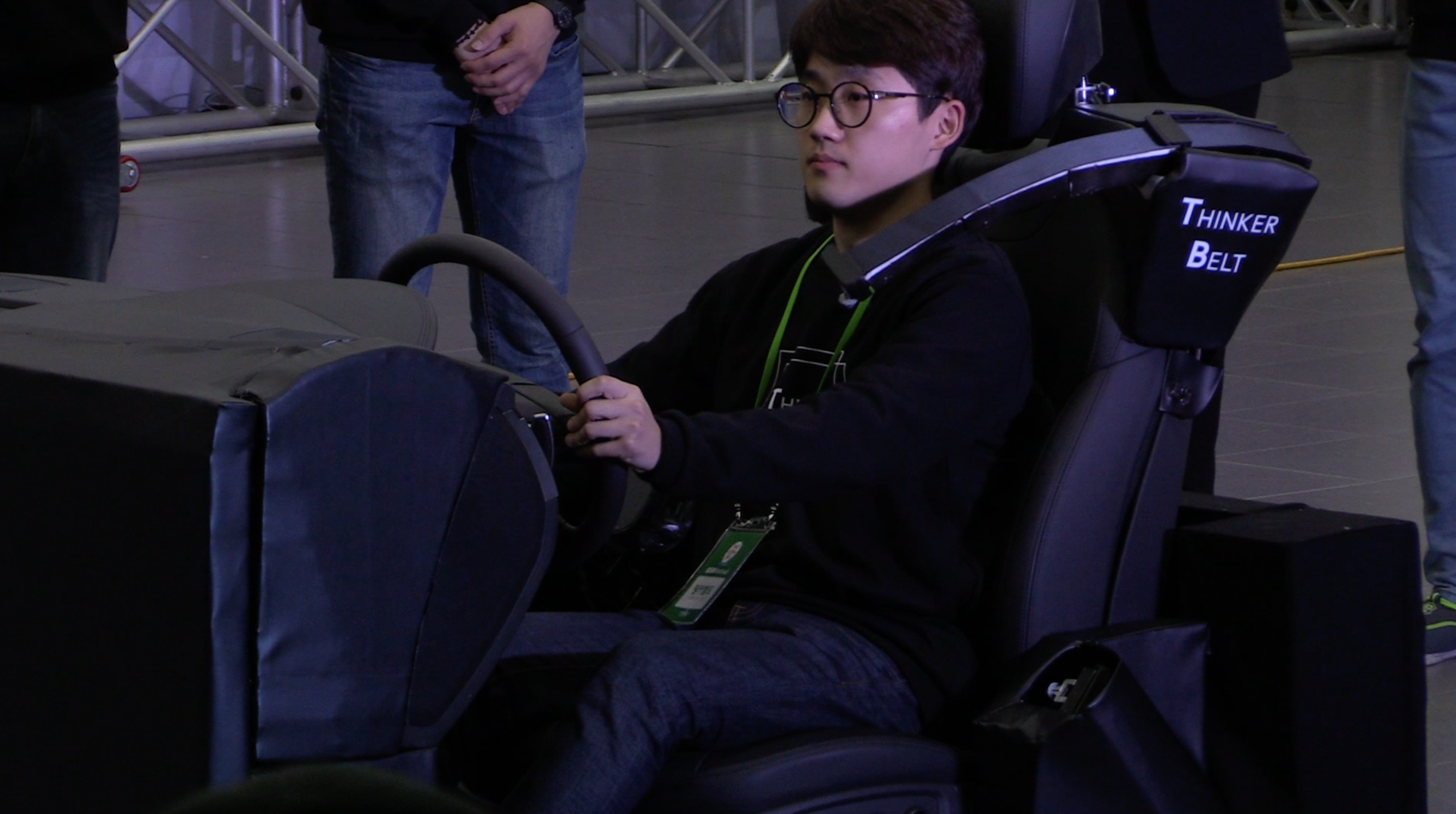 Created by its team based on the idea that if everything in a car could soon become automated, why not the seat belts, Thinker Belt is exactly that.
The device detects when a passenger takes a seat and automatically buckles the seat belt.
3. Dust Buster
Aiming to bring an end to the annoyance of rain ruining your freshly washed car, the Dust Buster is a small robot stored behind a car grill that can stick to the sides and front of a car, cleaning it autonomously overnight.
The small bot can also wipe away and vacuum up dust and other dirt that gets on to a car, carrying out a cleaning job while parked.
4. MotoNoff
An unusual take on mobility, the MotoNoff is a vending machine renting system from which users can hire small motors that attach to bicycles and even wheelchairs.
The result is new types of motorised transport, with the motors even customisable to be used as hoverboard or Segway-like devices.
5. Sympony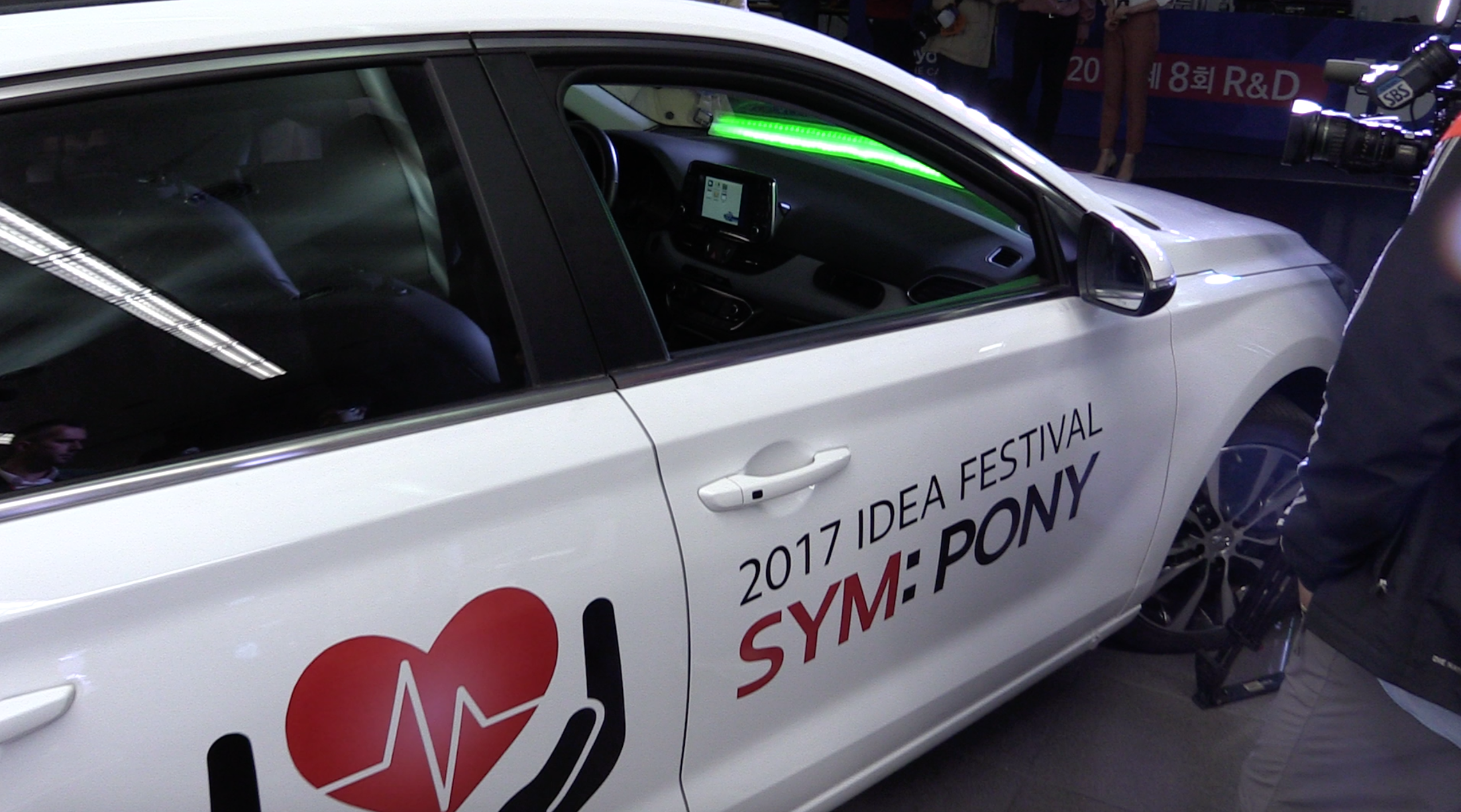 Crowned the winner on the day, Sympony uses a system of LED lights on the dashboard and haptic feedback to a smartwatch to alert deaf drivers to crucial road sounds such as sirens and horns.
A sensor-enabled video screen in-car can also be used to translate audio calls into sign language, as well as read gestures from passengers in sign language and convert them into text messages.
6. Romo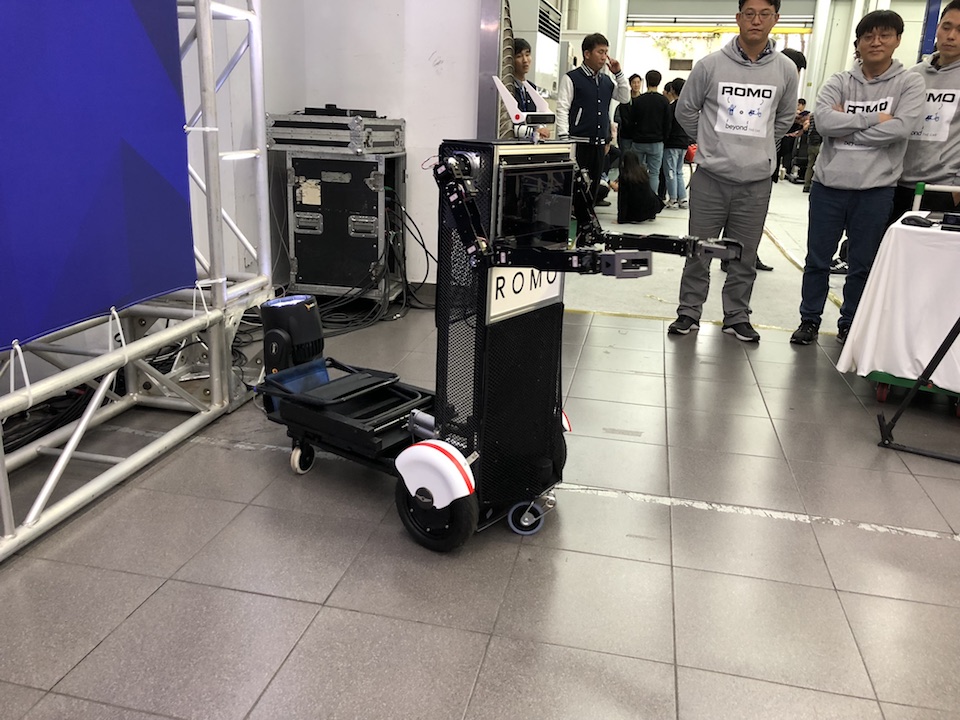 Another take on future mobility, Romo is a robot combined with a mobility scooter.
It has a robotic arm to help with daily chores around the home, but also comes with a seat space to help those less able to move around more freely.
7. Fluidic Space
A novel approach to car boot space, Fluidic Space places rubber-tipped poles in the boot of a car, which can be customised to suit whatever items are placed into it.
The developers say the result is the ideal storage space for any sized item – securing it in place by raising or lowering the poles around it to prevent movement and any damage as a result.
It's worth noting that despite their appearance at the Idea Festival, none of the prototypes are guaranteed to go into production.
This is not a surprise in some cases – but grand prize winners Sympony will travel to Kia facilities around the world to showcase their design to other engineers.