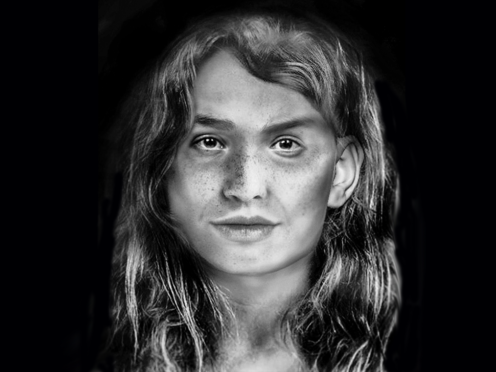 The face of an indigenous Canary Islander – whose culture was wiped out six centuries ago – has been recreated using forensic techniques.
Guanche people inhabited the archipelago between the first and 15th centuries, until the arrival of the Spanish empire.
Settlers invaded the islands and oversaw the disappearance of the indigenous cultures, leaving behind little information about them.
Karina Osswald, of the University of Dundee, has now recreated the face of a Guanche woman using her skull.
She said: "The true identity of the Guanche people has long remained a mystery – with the literary accounts of invading Spaniards being some of the only real information left about these intriguing indigenous people.
"During this project, I ended up learning so much about the Guanche and I hope her image will inspire others to find out more about this ancient population."
The exact age of the skull remains unknown but it predates the extinction of Guanche people 600 years ago.
It was found in an unknown burial site on the Canaries around the 19th century and then donated to the University of Edinburgh Anatomical Museum.
Ms Osswald created the craniofacial reconstruction for her MSc Forensic Art & Facial Identification degree by taking 3D scans of the skull during a visit to the Anatomical Museum.
The student said: "What I've created is a best0guess estimate as to how one of these islanders would have looked.
"However, recent literature suggests that the appearances differed between each island of the Canary archipelago.
"This could mean, with further research, we may one day get a clearer idea of the individual differences between each Guanche island group."
Her work is currently on display as part of this year's Duncan of Jordanstone College of Art & Design Masters Show.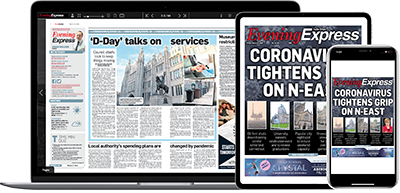 Help support quality local journalism … become a digital subscriber to the Evening Express
For as little as £5.99 a month you can access all of our content, including Premium articles.
Subscribe