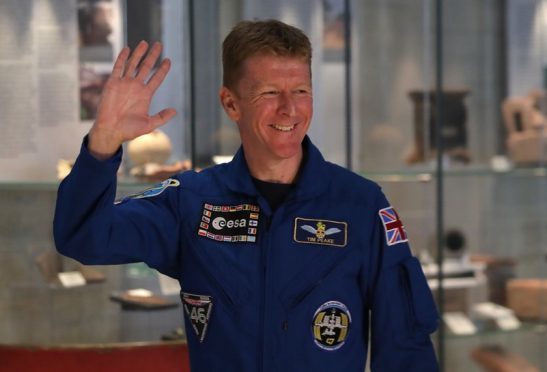 Tim Peake has been confusing the internet with a tricky brainteaser astronauts have to answer as part of the European Space Agency's selection process.
The 45-year-old spaceman shared one of the puzzles from his new book Ask An Astronaut on his Facebook page.
It involves moving a cube in your mind by following the given instructions to work out the position of a dot at the end of the sequence.
Peake posted: "Here's a weekend brain teaser, featured in my #AskAnAstronaut book, straight from my astronaut selection test… they get harder!!!"
On the surface it sounds simple enough, but it appears mentally moving a cube is harder than you think.
The puzzle has the astronaut's 681,000 Facebook followers bamboozled, with one user saying the instructions were ambiguous while a few others were convinced it was a trick question.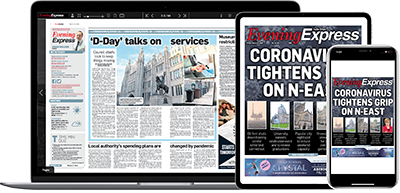 Help support quality local journalism … become a digital subscriber to the Evening Express
For as little as £5.99 a month you can access all of our content, including Premium articles.
Subscribe