The under-fire boss of Mr Kipling cakes firm Premier Foods has survived a shareholder rebellion that saw more than 41% vote against his re-election.
An initial tally of proxy votes showed that chief executive Gavin Darby scraped by with just 59% of shareholder votes.
Premier Foods was also left bruised after more than 25% rejected the remuneration report, while chairman Keith Hamill also took a near-26% hit.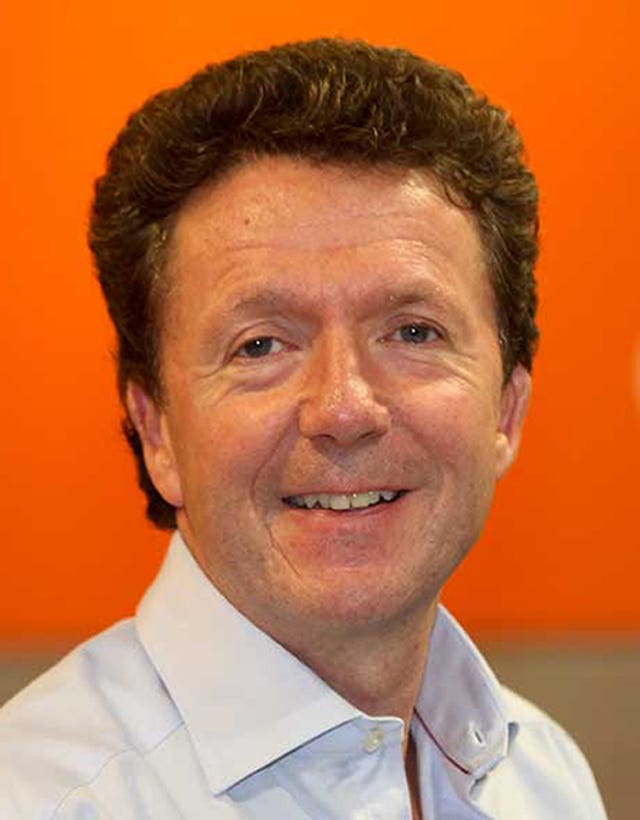 A raft of non-executive directors, including Shinji Honda, who represents Premier's largest investor Nissin, also suffered a 25% vote against their reappointments.
Only chief financial officer Alastair Murray was left relatively unscathed, gaining the backing of more than 98% of the votes.
The backlash comes amid a public row with activist investor Oasis Management, which urged investors to withdraw support for Mr Darby at Premier's annual general meeting on Wednesday, claiming he has presided over five years of value destruction.
The group's management has suffered heavy criticism from investors after fending off a takeover tilt from US firm McCormick in 2016, while also recently opting not to sell its fast-growing Batchelors brand.
Instead of tying up with McCormick in 2016, Premier announced a collaboration agreement with Japan's Nissin, which took a non-executive position on Premier's board and has become its largest shareholder with 23%.
Oasis said: "A majority of Premier Foods' top independent public equity shareholders have voted against the re-election of Gavin Darby.
"He has been saved by what we consider to be his cosy relationship with conflicted shareholder Nissin Foods, reminiscent of what happened in 2016 with the McCormick takeover approach.
"The message from today's huge negative vote could not be clearer – Gavin Darby has no credibility and he should step down immediately.
"If he is unwilling to resign, we urge the other directors to discharge their duties and act in the best interests of the shareholders as a whole to remove him."
Oasis said it was "carefully considering its next steps" as a long-term shareholder in the business.
It recently upped its stake in Premier, while US hedge fund Paulson & Co increased its own holding from 1.99% to 6.08%.
Those who came out out to bat for Mr Darby included shareholder advisory groups ISS, PIRC and Glass Lewis, as well as industry heavyweights Lord MacLaurin and Lord Price – the former chairman of Tesco and ex-managing director of Waitrose respectively.
A trading update released by Premier Foods on Wednesday hailed a 1.7% rise in first-quarter sales and growth of 4.5% in the past six months as proof that Premier is on track.
Its performance was boosted by a 14% surge in UK sales of Mr Kipling cakes thanks to a recent advertising push, brand redesign and new packaging.
Branded products saw sales rise 1.1% in the quarter, but non-branded sales jumped 4.8%.
The group insisted it was continuing to "identify other strategic opportunities to accelerate the company's turnaround to create value for shareholders".
Shares in the firm fell 4%.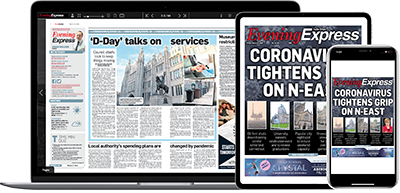 Help support quality local journalism … become a digital subscriber to the Evening Express
For as little as £5.99 a month you can access all of our content, including Premium articles.
Subscribe