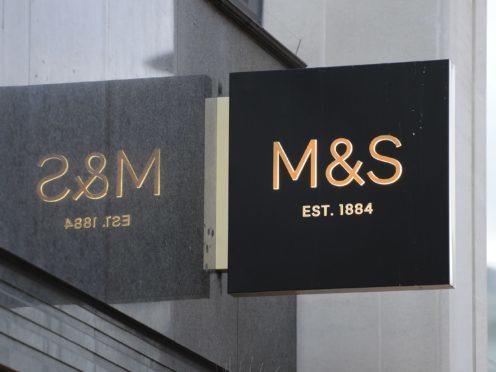 Marks & Spencer announced more boardroom upheaval on Wednesday, saying its marketing chief was leaving the business.
Patrick Bousquet-Chavanne, M&S' marketing executive, has stepped down from the board and will leave the company at the end of May. He has served on the board for six years.
M&S is restructuring its head office, with the corporate marketing teams working under the marketing directors in the retailer's clothing and home, and food divisions.
Nathan Ansell will run M&S' clothing and home marketing, while Sharry Cramond will head up food marketing. They will report to Jill McDonald, managing director for clothing, home and beauty, and Stuart Machin, managing director for food, respectively.
The departure of Mr Bousquet-Chavanne comes after M&S sacked its food boss after a fall in sales in the division, which had been one of the stronger parts of the business.
Mr Machin, former boss of Steinhoff UK, joined the company this month. As a result of the appointment, Andy Adcock, director of food, has left M&S.
Steve Rowe, M&S chief executive, said Mr Bousquet-Chavanne had overseen some "extraordinary" marketing programmes for the retailer.
"He brought great brand marketing skills and creativity to the business," Mr Rowe said.
"We thank him for his contribution and wish him well for the future."
M&S is trying to reverse its fortunes after years of falling sales in its clothing and home division.
On Tuesday, the company said it was closing its distribution centre near Warrington, putting 450 jobs at risk. M&S has put more than 1,300 jobs under threat this year in a series of cuts across its stores and distribution network.
The retailer is seeking to save costs as part of a five-year turnaround plan spearheaded by Mr Rowe and chairman Archie Norman, who joined M&S in September last year.
The company suffered a fall in sales in the lead-up to Christmas, with like-for-like clothing and home sales dropping by 2.8% and food sales down by 0.4%.