JD Wetherspoon has warned that its debt would pile up by the end of the financial year as the company invested millions in new pubs and refurbishments.
The pub chain said net debt is likely to land between £780 million and £820 million, "slightly higher than previously anticipated".
It came as the business spent more money in the year than it was expecting, including £80 million extending pubs and opening new ones.
It has also spent £57 million so far this year buying 18 pubs that it used to rent.
The business expects to spend a further £28 million buying freeholds, it said, totalling around £8 million more than in the 2019 financial year.
It comes as the firm reported a 4.7% rise in like-for-like sales over the first 12 weeks of its second quarter, ending January 19.
Total sales, meanwhile, rose 4.2%.
In 25 weeks since Wetherspoon kicked off its financial year, the pub chain has seen like-for-like sales up 5% and total sales rising 4.9%.
It has opened one new pub and sold five in the period.
The chain plans another 10 to 15 openings during the financial year.
"We continue to anticipate a trading outcome for this financial year in line with our previous expectations," said Tim Martin, the company's chairman.
Mr Martin, an avid supporter of Brexit, was speaking after the business promised to slash the price of 10 drinks to mark the UK's departure from the European Union.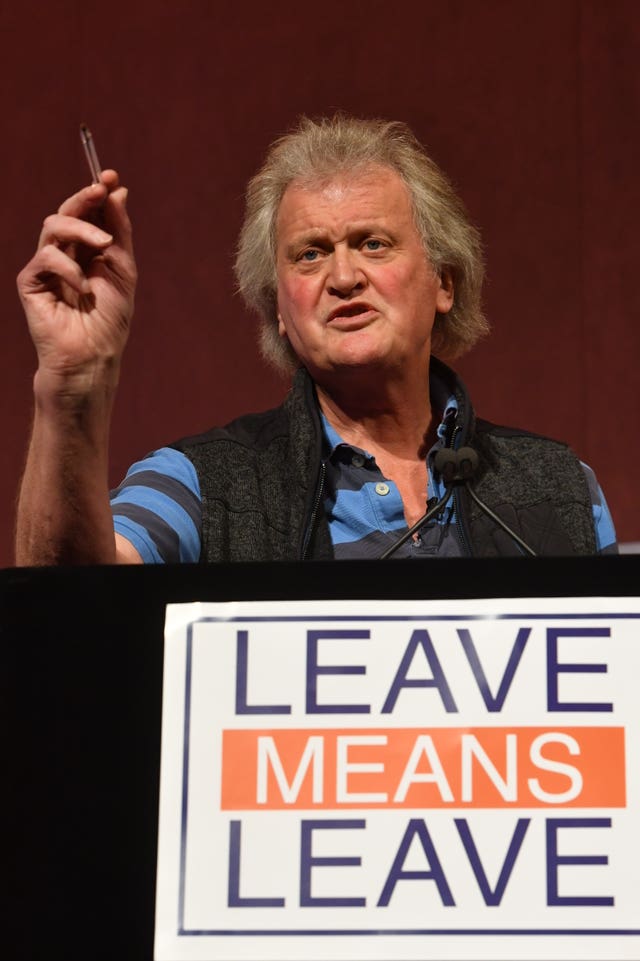 The move, called "Let's stay friends", will give customers around 60p off drinks from Germany, France, Spain, Poland, the Netherlands and Ireland.
Some UK drinks will also be included.
The chairman took aim at organisations such as the Confederation of British Industry and the Food and Drink Federation, accusing them of "doubling down on 'project fear' stories".
Mr Martin said the "elimination of (EU) tariffs will obviously reduce prices."
He added: "It is high time these organisations took a wise-up pill and supported the democratic decisions of the UK."