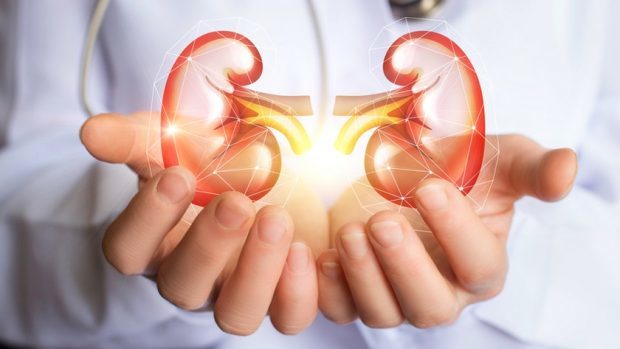 Breathing traffic-polluted air may damage the kidneys, new research suggests.
Evidence shows that tiny sooty airborne particles that pass from the lungs to the blood can disrupt normal kidney function.
Outdoor air pollution may increase the risk of chronic kidney disease and contribute to kidney failure, said the US team.
The fine particles, mostly produced by diesel vehicles, were already linked to heart disease, stroke, cancer, asthma, the lung disorder COPD, and premature death.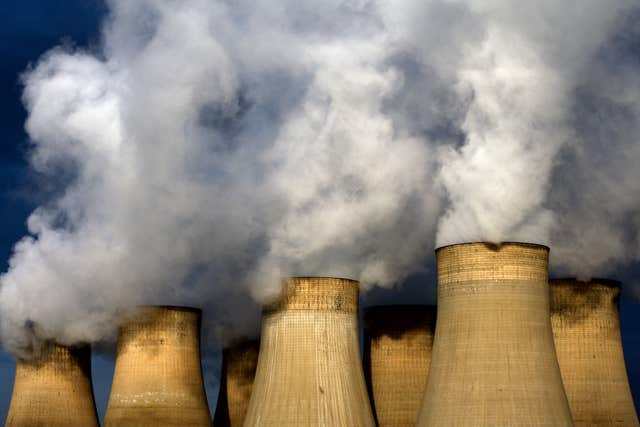 Scientists assessed the effect on kidneys by analysing the health records of almost 2.5 million military veterans over a period of 8.5 years.
The results were compared with air quality information obtained from US Environmental Protection Agency (EPA) monitoring stations.
Each year 44,793 new cases of kidney disease and 2,438 cases of kidney failure in the US could be attributed to excessive levels of air pollution, the researchers concluded.
Lead author Dr Ziyad Al-Aly, from Washington University, said: "Data on the relationship between air pollution and kidney disease in humans has been scarce. However, once we analysed the data, the link between air pollution and the development of kidney disease was clear."
Even low levels of particulate pollution may be harmful to the kidneys, said the scientists. As pollution levels went up, so did the adverse effects.
Dr Al-Aly added: "The higher the levels of air pollution, the worse it is for the kidneys. However, no level is completely safe.
"Even at relatively low levels, there was a relationship between particulate matter concentrations below the EPA thresholds and kidney disease."
The study is reported in the Journal of the American Society of Nephrology.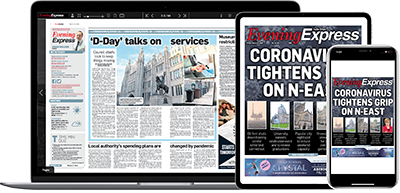 Help support quality local journalism … become a digital subscriber to the Evening Express
For as little as £5.99 a month you can access all of our content, including Premium articles.
Subscribe