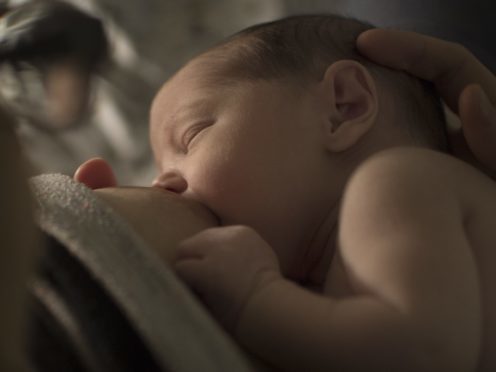 Shorter periods of breastfeeding similar to those seen today date back 500 years, a new study of British weaning habits has found.
The change was socially driven and came suddenly – but was not rooted in the Victorian era as is commonly thought, said scientists.
Prior to the 16th and 17th centuries, it was normal for infants to be breastfed for two years or more.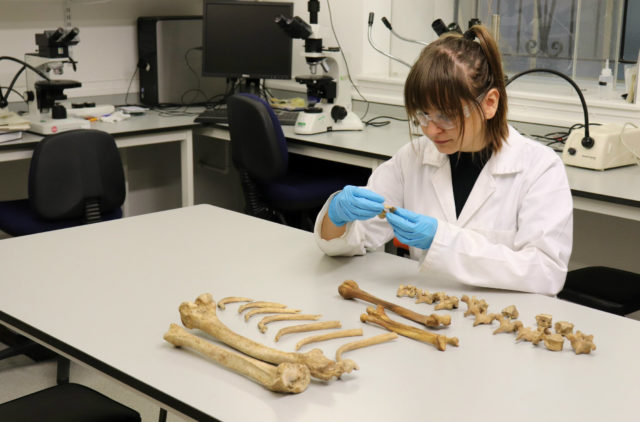 But evidence from human bones shows that from then on it was slashed to a period of about six months.
Scientists analysed the bones of individuals buried at Saint Nicholas Kirk, Aberdeen, to calculate typical weaning age from the 12th to 18th centuries.
Lead researcher Dr Kate Britton, from the University of Aberdeen, said: "It is often thought that a relatively short period of breastfeeding – of around six months – is something that emerged later in the 18th and 19th centuries.
"But our study points to a very different picture with this change occurring much earlier.
"Breastfeeding and weaning practices tell us a great deal about changing 'social norms' and wider economic and cultural changes.
"They are fascinating to study because they give an insight into an area of history that is often overlooked."
The team looked for an isotopic chemical signature in bone collagen that can indicate when an adult began weaning as a baby.
Co-author Dr Gundula Muldner, from the University of Reading, said: "This allows us to track the introduction of other foods and to see how rapidly the process occurs and breastfeeding ends.
"It appears that the reduction in weaning age in the later medieval and early modern period transcended social class and predated the availability of modern artificial feeding alternatives, which did not become widespread until much later in the 19th century.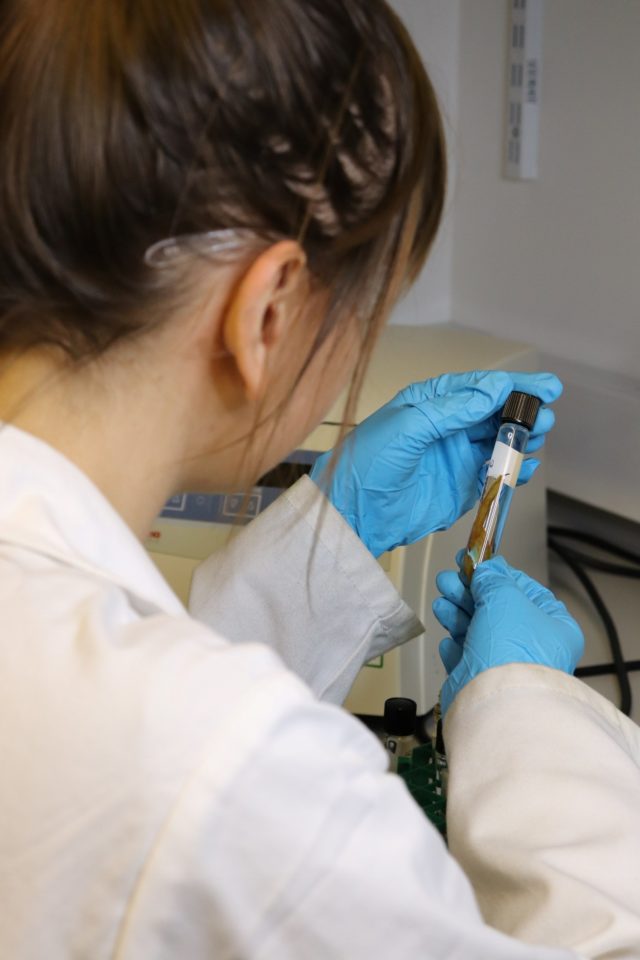 "It also seems that for whatever reason this change was rapid. What we might now consider to be a long period of breastfeeding for infants, over two years old, was common for thousands of years but came to a rapid halt around 500 years ago.
"While we cannot be sure of the cause of this change, and even if there was a single cause, it seems that the growing urban environments of the period may well have contributed to the rapidity of this change across different social groups, with the social melting pot they created likely accelerating the process."
The findings appear in the International Journal of Osteoarchaeology.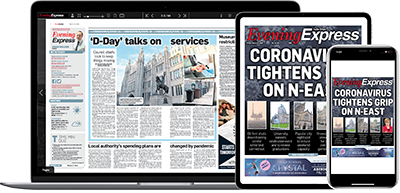 Help support quality local journalism … become a digital subscriber to the Evening Express
For as little as £5.99 a month you can access all of our content, including Premium articles.
Subscribe