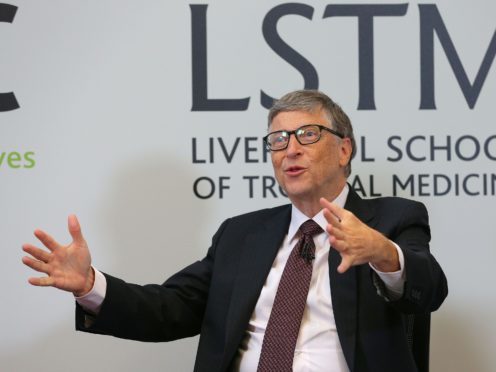 Microsoft co-founder Bill Gates took part in a Reddit Ask Me Anything, answering questions online from members of the public.
He addressed serious issues relating to his charitable foundation's work, shared his opinions on everything from GM food to cryptocurrencies, and casually predicted another financial crisis.
Here's a rundown of what he said.
Bill on cryptocurrencies
Asked for his opinion on the decentralised currency, he said he didn't think its anonymity was beneficial
"The government's ability to find money laundering and tax evasion and terrorist funding is a good thing," he wrote.
"Right now cryptocurrencies are used for buying fentanyl and other drugs so it is a rare technology that has caused deaths in a fairly direct way."
Bill on celebrities
Asked who his favourite celebrity was, Bill said "Melinda and Warren are my two favorites", referring to his wife and wealthy philanthropist friend Warren Buffet, with whom he founded the Giving Pledge, to persuade billionaires to donate most of their wealth to charity.
"Followed by Bono," he continued.
"Most celebrities I don't know very well. I do get to meet a lot of political leaders and Nelson Mandela was the most impressive ever. Jimmy Carter is also amazing."
Bill on our economic future
One Reddit user asked the entrepreneur whether there would be another financial crisis in the near future.
"Yes. It is hard to say when but this is a certainty," he said, before adding he was optimistic about how "innovation and capitalism" would improve life for people everywhere regardless.
Bill on genetically modified food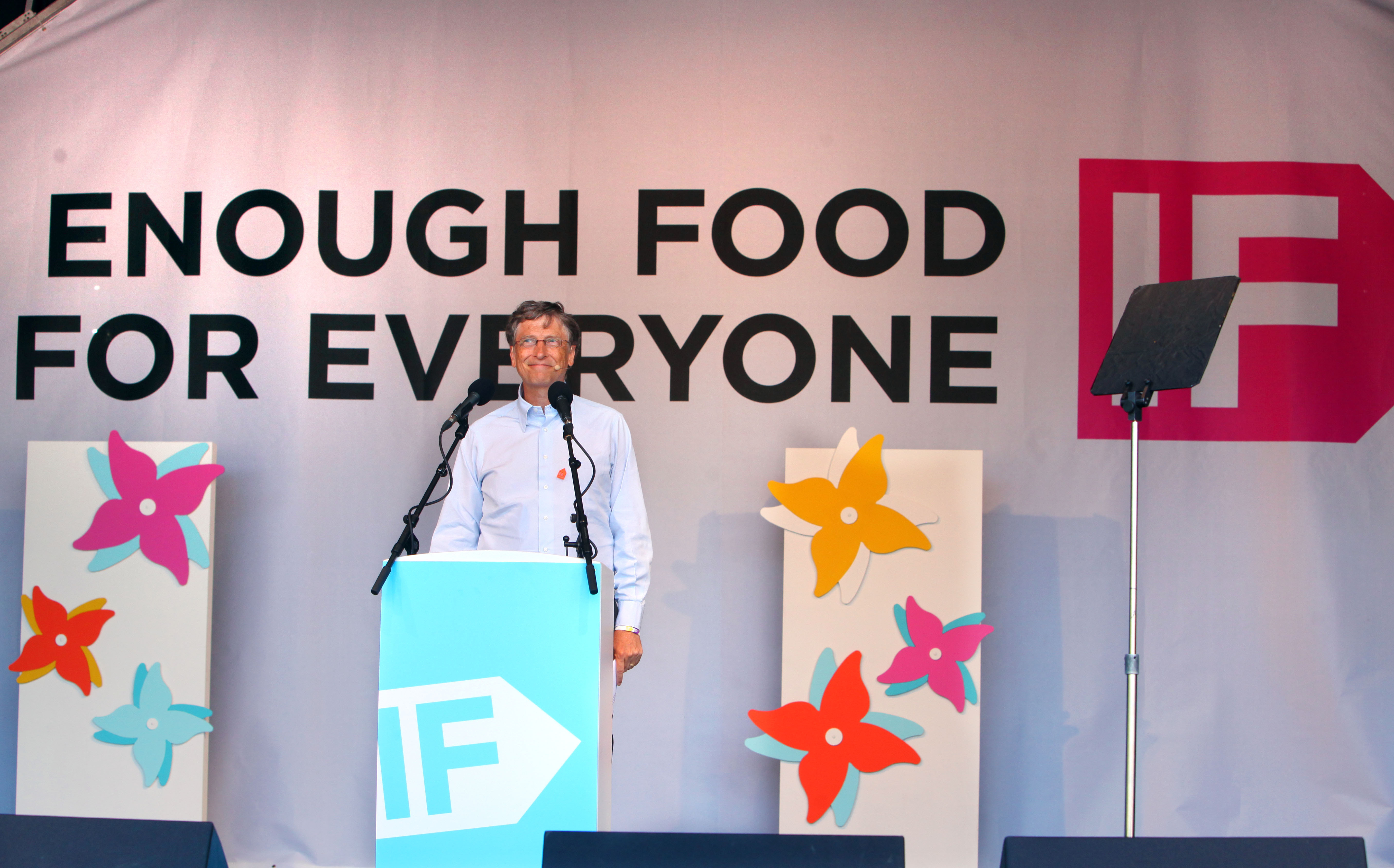 When asked whether he ate non-genetically modified food, the philanthropist defended GM crops.
"GMO foods are perfectly healthy and the technique has the possibility to reduce starvation and malnutrition when it is reviewed in the right way," he said.
"I don't stay away from non-GMO foods but it is disappointing that people view it as better."
Bill on running for president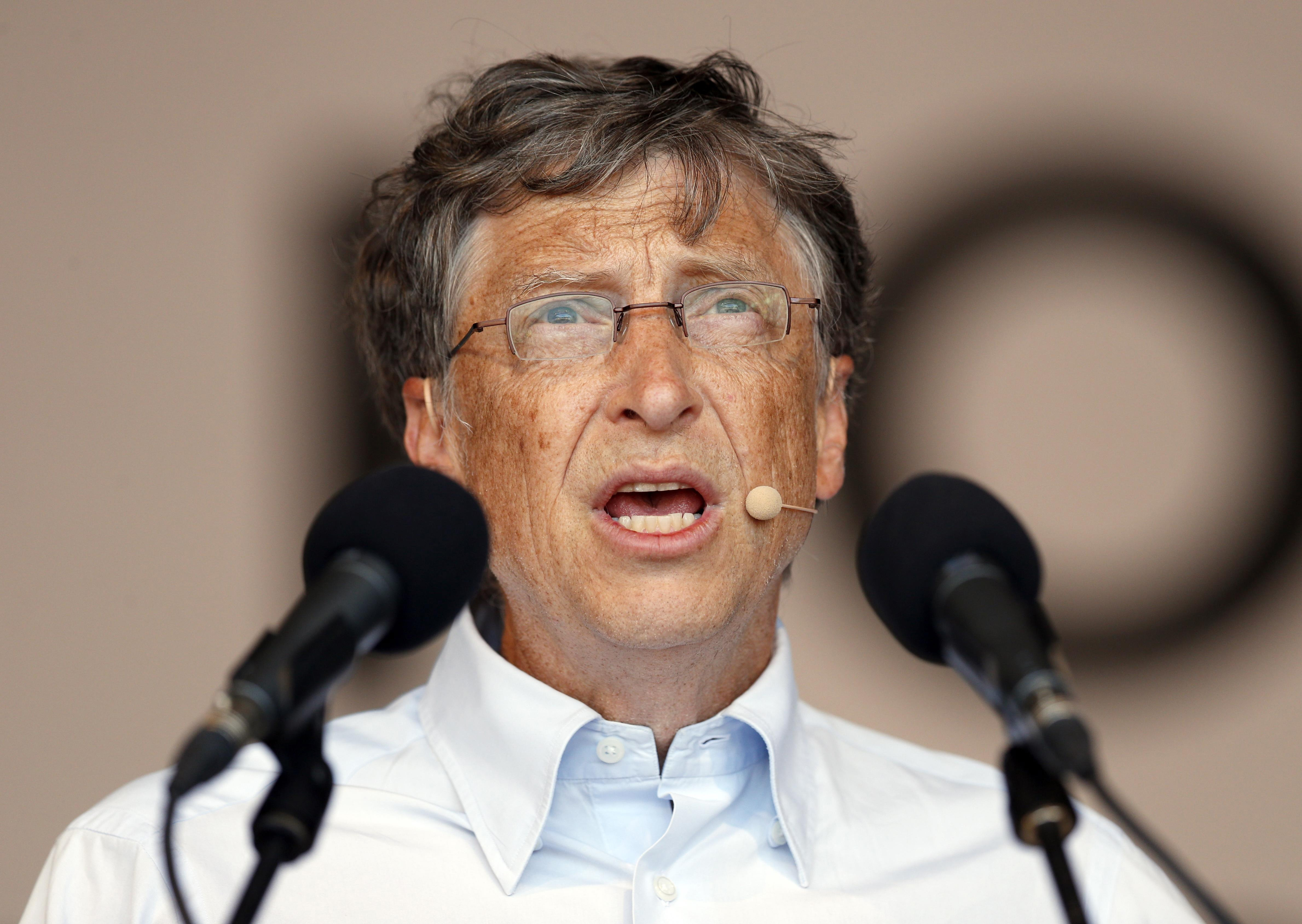 One of the longer questions was a post attempting to persuade Gates to run for president in 2020.
"I won't be running for President because I am super committed to the work Melinda and I are doing at the Foundation," he said.
Not mentioning Trump directly, he added: "I do think people are expecting too much from government."
"Yes government can do better but local groups can do a lot that government can't – helping out in schools, reaching out to people in poverty."
Bill on being super rich
Gates was criticised by some recently for appearing on The Ellen Show last week and not knowing the prices of groceries.
One Redditor asked Gates: "Do you ever like, just randomly get up when you're home and make yourself a peanut butter sandwich? Or do you have people do that for you?"
"I do make myself tomato soup sometimes," the billionaire said.
"It is kind of a comforting food and reminds me of doing the same when I was growing up. I don't make sandwiches much."
Bill on healthcare
When asked what problems he thought society and government could easily solve with more focus, he responded with health care, education, and poverty.
"The benefit of getting these things right would be amazing," he said.
"With all the talk about inequity it is interesting that we still work on vertical areas like health, education, housing, food, etc… as separate things rather than having a full view of the challenges someone faces."
Bill on Microsoft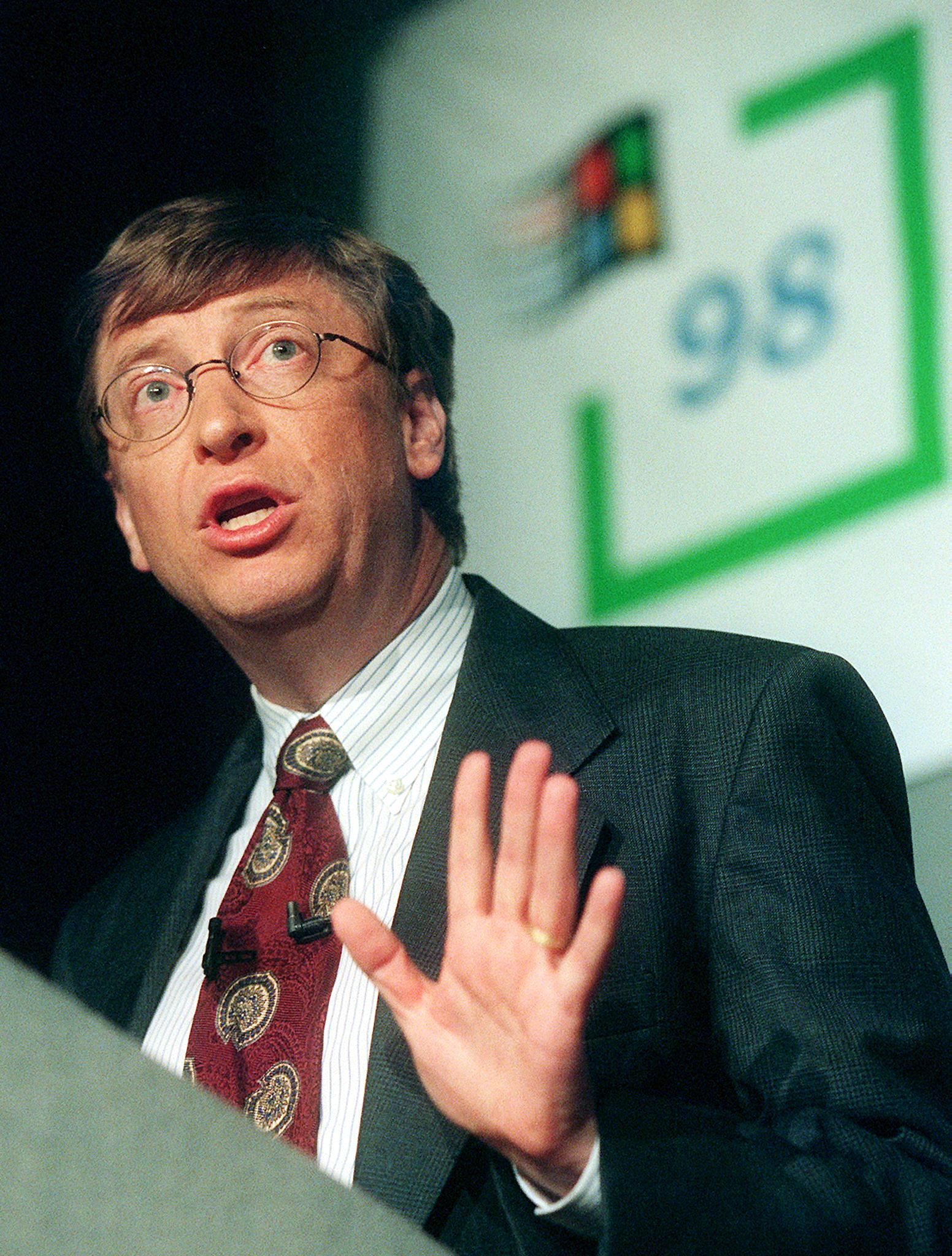 Asked what he missed most about working at the technology company, he said he sometimes longed for the "urgency" of the work there.
"Now I work on things like malaria where I wish there was more competition to solve the problems and things moved faster."
Bill on inequality
Asked what should be done about economic inequality, he said he was "surprised more countries don't have estate taxes since they redistribute wealth and avoid dynasties".
But defending wealth in general, he said: "Our economic system has created the wealth that we can now do a better job sharing in an equitable way so our system has done amazing things during the last 200 years despite its flaws."
Bill on Bill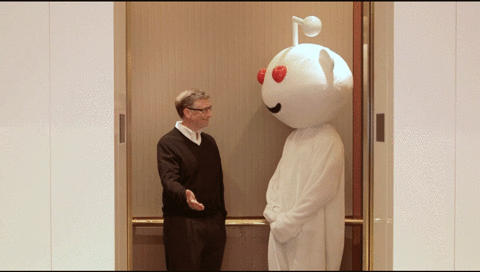 It wouldn't be a Reddit AMA without some off the wall questions.
"How different do you think your life would be if your name was Gill Bates?" asked one user, in one of the highest voted questions.
"Why is this question so popular?" Bill wondered.
"Hello to all the Gills out there. You probably run into someone with the same name less than I do. I don't think my name has affected me much. My formal name is William."
Thanks for that, Bill.
You can read the full AMA here.