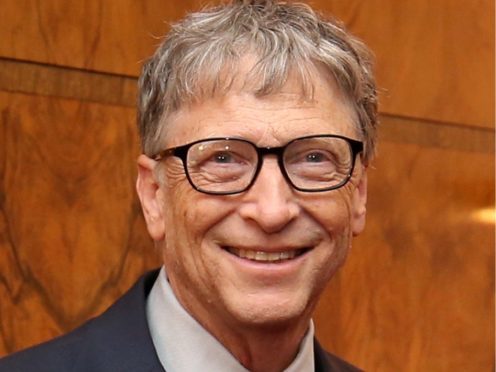 Microsoft founder Bill Gates declined an offer to work as the White House science adviser, telling the US president that the role was "not a good use of my time".
In an interview with health sector website Stat News, Gates revealed that Trump offered him the position during a talk in the Oval Office last month.
Gates turned down the offer, but admitted he did not know if Trump was serious.
In the interview, he said: "I mentioned, 'Hey, maybe we should have a science adviser'. He said: Did I want to be the science adviser?
"I didn't put him to the test, whether that was a serious thing or not. He probably himself didn't know if he was serious."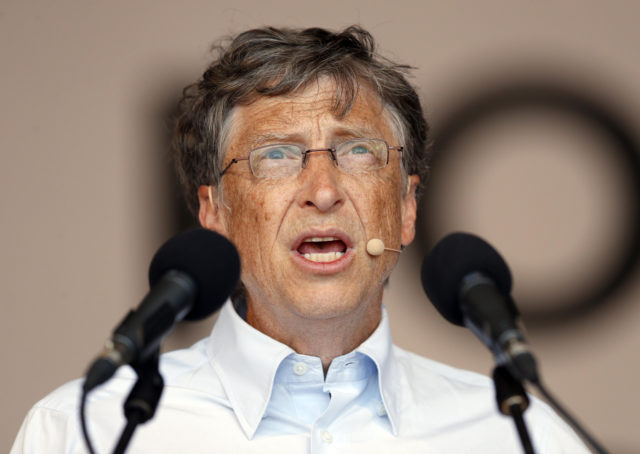 He said he told Trump: "That's not a good use of my time."
During a 40-minute conversation with the president, Gates discussed the vacant White House science adviser position, as well as universal flu vaccines.
The position of White House science adviser has remained empty since the departure of John Holdren, who left in January 2017 at the end of the Obama administration.
Donald Trump has taken longer than any modern president to fill the position.
The US government's de facto science adviser is political scientist Michael Kratsios.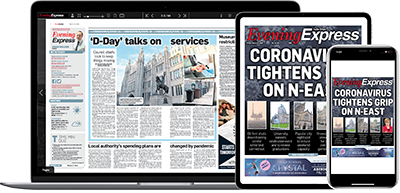 Help support quality local journalism … become a digital subscriber to the Evening Express
For as little as £5.99 a month you can access all of our content, including Premium articles.
Subscribe