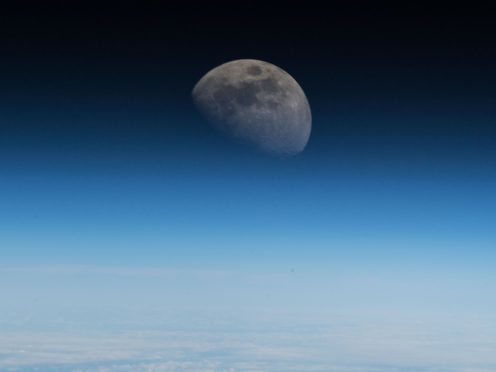 A German astronaut has shared a breathtaking photo he took of the moon from the International Space Station (ISS).
Alexander Gerst, from the European Space Agency, posted the image on Twitter showing Earth's natural satellite from a unique viewpoint.
Dr Gerst, a geophysicist who was selected in 2009 to take part in space training and is currently on his second space mission, wrote: "By orbiting the Earth almost 16 times per day, the #ISS crew travel the distance to the Moon and back – every day."
Astronauts aboard the ISS – a science laboratory orbiting 250 miles above Earth every 90 minutes – are able to see multiple moonsets in a single day as it travels at a brisk speed of 17,100 miles per hour.
Back in May, Nasa astronaut Drew Feustel shared a video of a chance viewing of a moonset.
The Moon is approximately 238,900 miles away from Earth.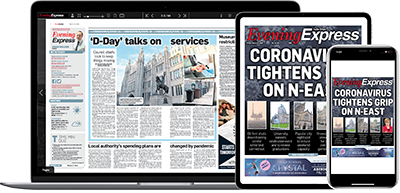 Help support quality local journalism … become a digital subscriber to the Evening Express
For as little as £5.99 a month you can access all of our content, including Premium articles.
Subscribe