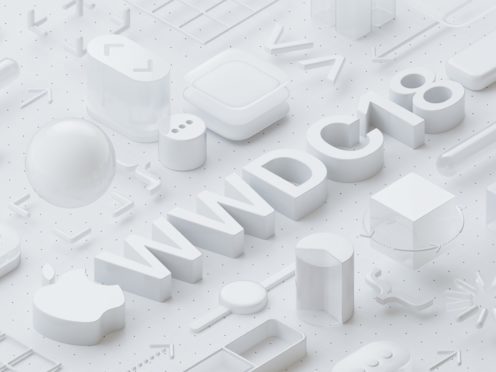 Apple has this week confirmed the date for its annual developer conference, WWDC, sparking into life speculation about what the tech giant has in store this year.
The iPhone maker's summer conference will begin on June 4 in San Jose.
Traditionally, the event is where Apple announces the next generation of its various software platforms – iOS, macOS, watchOS and tvOS – with the week-long convention populated by developers attending workshops and training sessions.
But last year Apple announced HomePod at WWDC, and in previous years has also used the event to announce services such as Apple Music.
As a result there are already rumours as to what Apple may have up its sleeve in terms of major announcements.
A new iPhone SE?
Rumours have been circulating on Apple-centric websites for some time that an updated version of the iPhone SE – the compact 4-inch display version of the iPhone first introduced in 2016.
With several larger and more expensive models of the iPhone having been released since, another compact model in 2018 sounds like a logical step, particularly when Apple continues to point out that many users still like the 4-inch screen size and overall size of the device.
And with the next flagship iPhone not due until September, a June launch at WWDC could be just the right timing.
iPad Pro?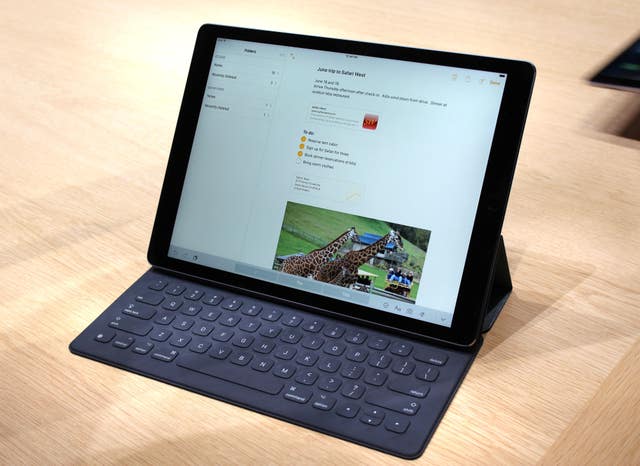 Following the introduction of Face ID, a larger screen and the removal of the Home button on the iPhone X, speculation has naturally started about if and when such technology could make the jump to the iPad.
A new version of the iPad Pro, Apple's most powerful iPad, seems like the most natural fit for a larger screen designed for artwork and sketching with the Apple Pencil.
And Macs too?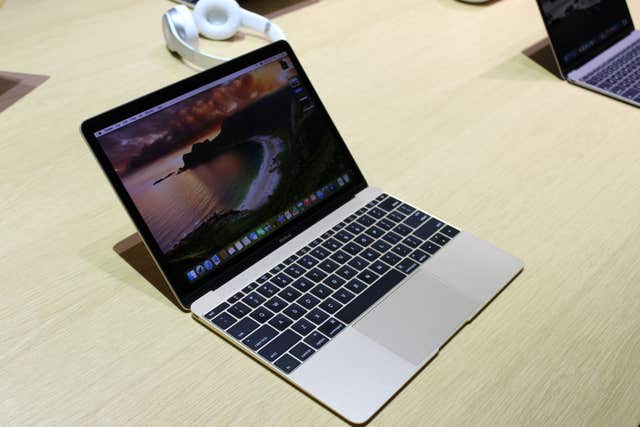 Apple has already promised that an update to the Mac Pro is coming at some point, we just don't know when yet. Perhaps WWDC will provide some more news on that front.
Elsewhere, there have been suggestions that a new MacBook could be on the cards. According to some early rumours, it could be priced similar to a MacBook Air, which would make for an enticing proposition.
There have also been rumours of a new MacBook Pro being in the works as well, likely to house an updated processor and power boost.