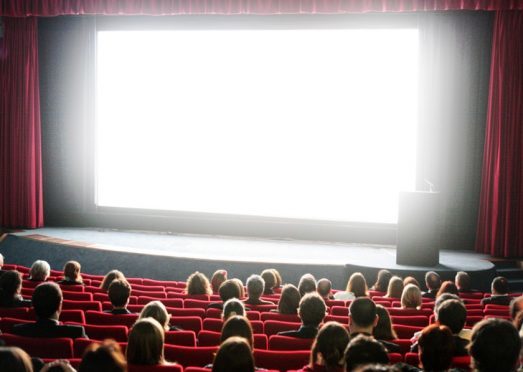 Artificial intelligence could one day be writing movie screenplays after researchers trained machines to understand emotional arcs in movies.
Using films such as Pixar's tearjerker Up, a group of experts from the Massachusetts Institute of Technology's (MIT) Media Lab created machine learning to analyse videos and estimate the emotional content as it changes.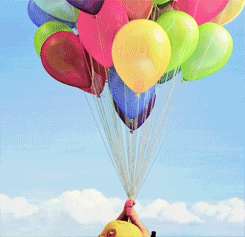 The AI looked at all aspects of the video, the team said, not just the plot, characters and dialogue, but also other more subtle aspects such as close-ups or the music that's part of the scene.
Working with consulting firm McKinsey, the researchers also investigated if the emotional arc of a video can influence audience engagement.
To do this, they also looked at the comments on some of the online videos – predominately short films on Vimeo – used as part of the study.
They found that stories with a large positive emotional spike towards the end generated the most responses and comments from users.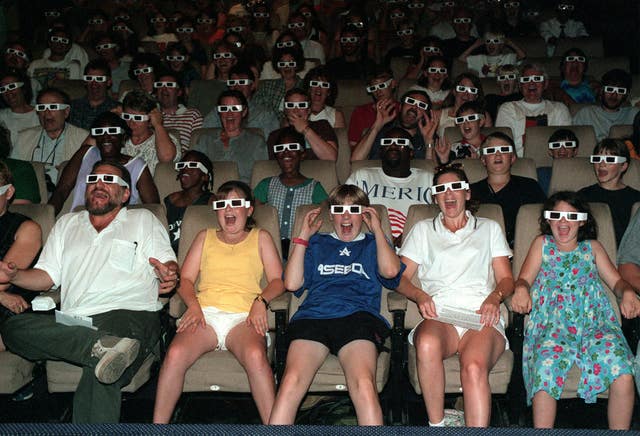 Not only that, but stories that contained a series of mood swings from positive to negative throughout provoked the biggest response.
As a result, the team suggested that such AI analysis could be used by human screenwriters in the future as part of their writing process.
"These insights will not necessarily send screenwriters back to the drawing board — that would be like asking George Orwell to tack a happy ending onto 1984 to cheer things up," their blog post on the subject said.
"But they could inspire video storytellers to look at their content objectively and make edits to increase engagement. That could mean a new musical score or a different image at crucial moments, as well as tweaks to plot, dialogue, and characters.
"As storytellers increasingly realise the value of AI, and as these tools become more readily available, we could see a major change in the way video stories are created.
"In the same way directors can now integrate motion capture in their work, writers and storyboarders might work alongside machines, using AI capabilities to sharpen stories and amplify the emotional pull."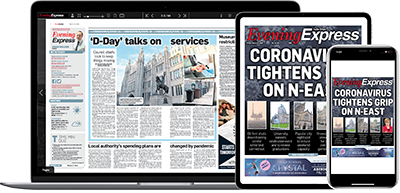 Help support quality local journalism … become a digital subscriber to the Evening Express
For as little as £5.99 a month you can access all of our content, including Premium articles.
Subscribe