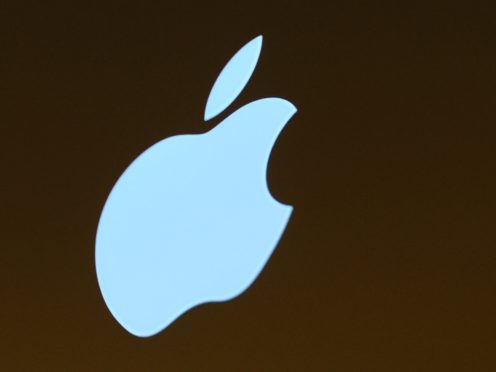 Apple has reported an increase in revenue and profit in its latest financial results despite iPhone sales stalling.
The technology giant's revenue for the last three months was 62.9 billion dollars (£48.4 billion) – up 20% on the same period last year – with a profit of 14.1 billion dollars (£10.8 billion).
Sales of the company's flagship product, the iPhone, stalled at the same level as a year ago.
But iPhone revenue was up 29% on the same period thanks to the introduction of higher priced handsets such as the iPhone X and this year's iPhone XS and XS Max.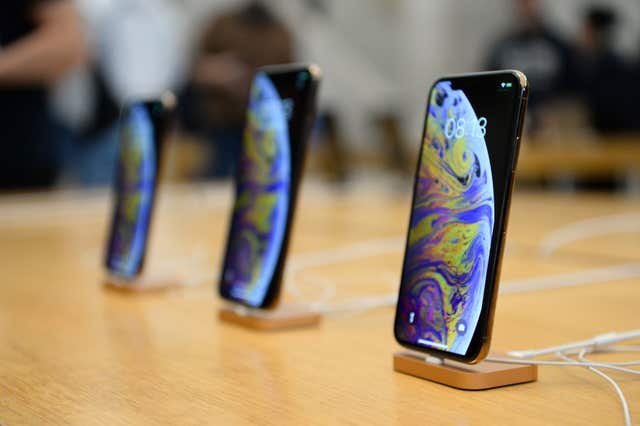 Apple sold more than 46.8 million iPhone handsets in the last three months.
The firm's chief executive Tim Cook said: "We're thrilled to report another record-breaking quarter that caps a tremendous fiscal 2018, the year in which we shipped our 2 billionth iOS device, celebrated the 10th anniversary of the App Store and achieved the strongest revenue and earnings in Apple's history.
"Over the past two months, we've delivered huge advancements for our customers through new versions of iPhone, Apple Watch, iPad and Mac as well as our four operating systems, and we enter the holiday season with our strongest line-up of products and services ever."
On Tuesday, Mr Cook unveiled a new iPad Pro and MacBook Air as Apple completed a refresh of its major product lines for the year.
At that event, the Apple boss was bullish on the future of the iPad, but the latest figures show tablet sales for the firm were down 6% on this time last year, with revenue down 15%.
In contrast, Apple's services business, which includes Apple Music and iTunes, continues to grow, with revenue up 17% on this time last year to just under 10 billion dollars (£7.6 billion).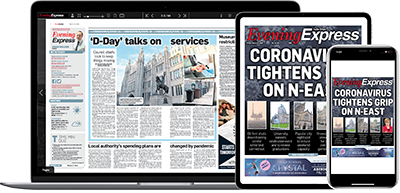 Help support quality local journalism … become a digital subscriber to the Evening Express
For as little as £5.99 a month you can access all of our content, including Premium articles.
Subscribe