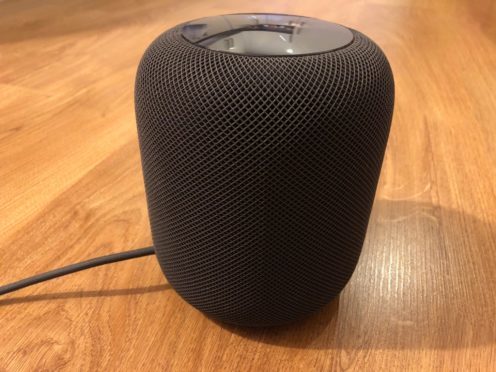 Apple's new £319 HomePod speaker can mark some wooden surfaces, the company has acknowledged.
The tech giant has said users may have to re-oil furniture if they move the speaker and the marks persist, after reports of white rings being left by the device surfaced.
Apple has said the issue can be caused by a reaction between the speaker's silicone base and some polished wooden surfaces.
The issue has been reported by several reviewers and users of HomePod, which went on sale in the UK last week.
Apple has since updated its support page on taking care of the device, telling users "If you're concerned about this, we recommend placing your HomePod on a different surface".
The company has also offered users some advice on cleaning surfaces affected by the issue.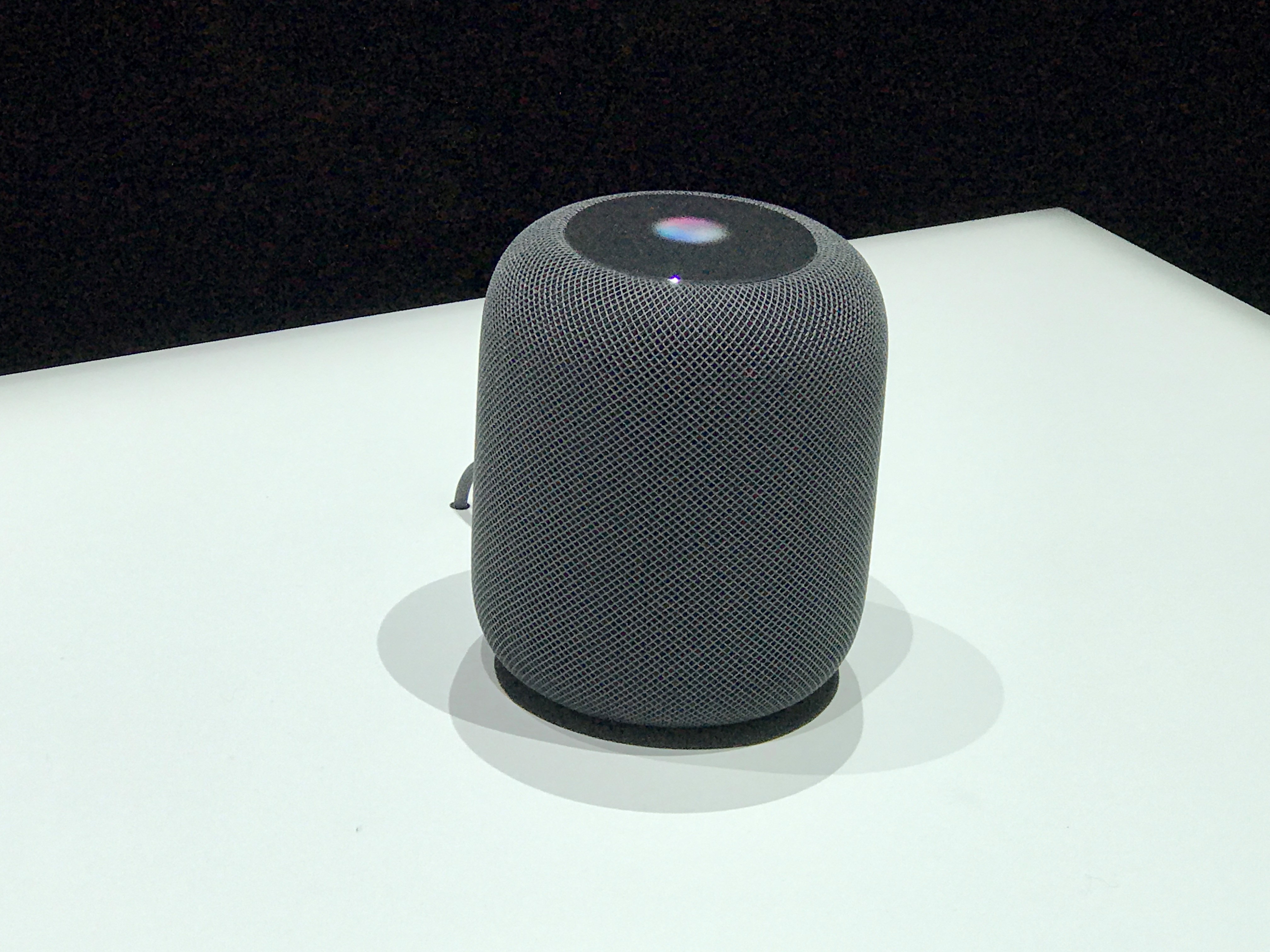 "It is not unusual for any speaker with a vibration-damping silicone base to leave mild marks when placed on some wooden surfaces," the company's support page says.
"The marks can be caused by oils diffusing between the silicone base and the table surface, and will often go away after several days when the speaker is removed from the wooden surface.
"If not, wiping the surface gently with a soft damp or dry cloth may remove the marks. If marks persist, clean the surface with the furniture manufacturer's recommended cleaning process."
Several early users of the device reported seeing the marks after placing the HomePod on wooden furniture – including gadget sites Pocket Lint and 9to5Mac – with some reporting the marks fading after several days, while others had to clean the surface in order to remove the marks.
Pocket Lint founder Stuart Miles – one of those affected by the marks – said: "It's not a problem that will affect everyone because not everyone will place it on a wooden surface, but it's far from ideal.
"It also doesn't seem to affect all wood, only oiled surfaces, but I think if you're one of those people who was on the fence about buying HomePod, this understandably could put you off buying it."
9to5Mac's Trevor Daugherty also labelled the issue "concerning".
HomePod has been billed as a high-end alternative to the Amazon Echo and Google Home smart speakers, and the device has been been generally well received by critics since its release.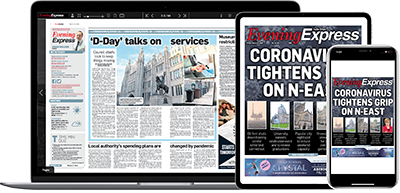 Help support quality local journalism … become a digital subscriber to the Evening Express
For as little as £5.99 a month you can access all of our content, including Premium articles.
Subscribe