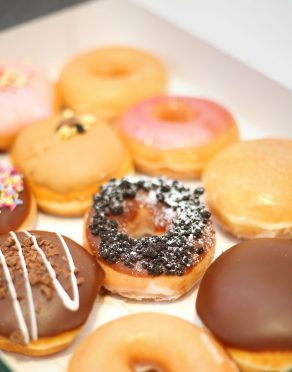 You may want go easy on that sweet treat because new research suggests sugar can impair brain performance.
A small study carried out by scientists in New Zealand showed glucose and sucrose, which are found in table sugar, can affect performance in cognitive tasks.
The team tested 49 people and monitored the effects of three common dietary sugars – glucose, fructose (found in fruits) and sucrose – against a placebo sweetener (sucralose) over a 16-week period.
Some were instructed to fast for 10 hours prior to the test and blood sugar levels of all the participants were measured with finger prick tests.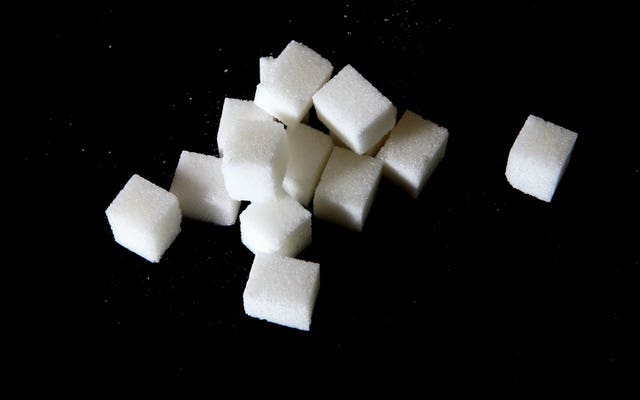 The test subjects demonstrated a delay in completing cognitive tasks after consuming glucose and sucrose, compared with those who ingested fructose or sucralose, although, conflictingly, prior research has shown glucose to bolster memory in the short term.
The effect was found to be "significantly higher" among those who fasted beforehand, "implying inferior performance".
The researchers wrote in their paper: "Overall, the findings showed that glucose and sucrose had relatively negative effects on the assessed cognitive tasks.
"In contrast, no apparent effect on task performances was found with fructose ingestion compared to the placebo."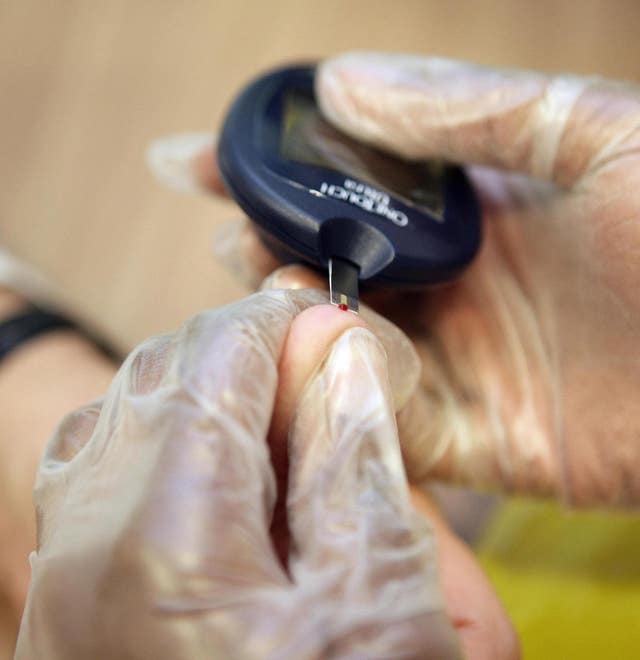 Study author Mei Peng, a lecturer in sensory science at the University of Otago, told PsyPost: "Our study suggests that the 'sugar coma' – with regards to glucose – is indeed a real phenomenon, where levels of attention seem to decline after consumption of glucose-containing sugar.
"While the sample size is relatively small, the effect we observe is substantial.
"Future research should further quantify how different brain regions change after sugar consumption – by using neuroimaging techniques. This will help us better understand how attention deficits arise after glucose consumption."
The research is published in the journal Physiology & Behavior.