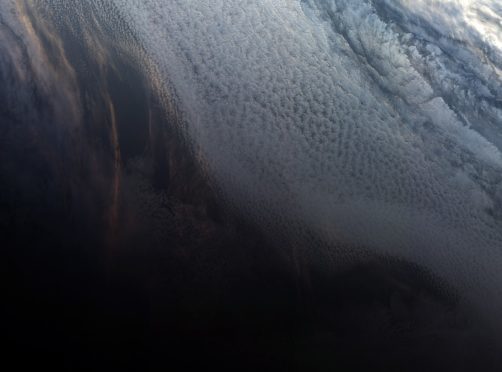 A sunset over Antarctica and a rare cloud-free picture of northern Europe are among pictures captured by a European satellite just weeks after it launched.
The first picture from Copernicus Sentinel-3B shows the transition between day and night over the Weddell Sea in Antarctica. It was taken at 10.33 GMT on May 7.
Later the same day the satellite also captured swirls of sea ice off Greenland.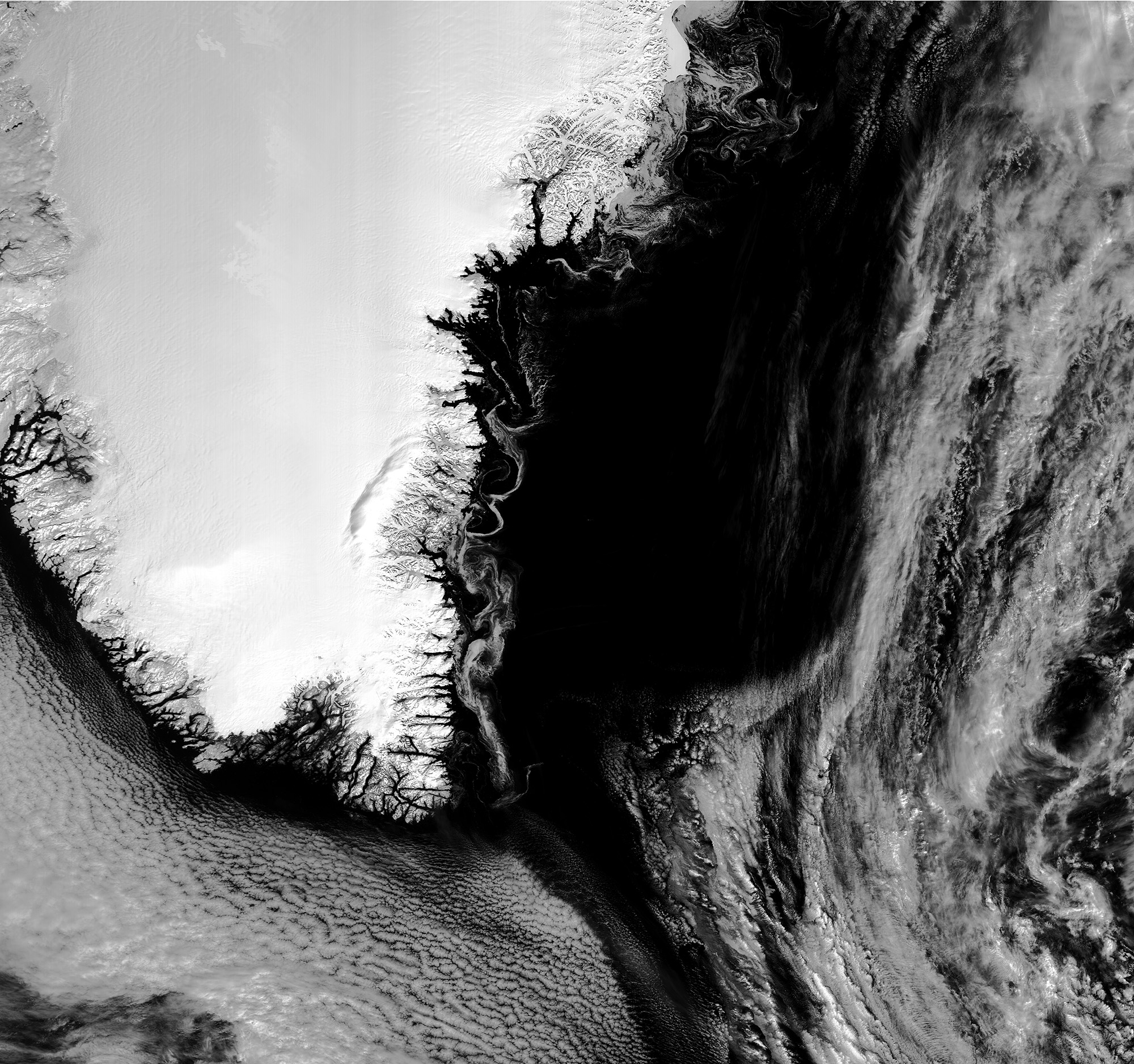 A third picture, released by the European Space Agency, shows a rare cloud-free image of northern Europe.
The ESA described the pictures as "exceeding expectations".
Josef Aschbacher, the ESA's director of Earth Observation Programmes, said: "These first images from the ocean and land colour instrument already show how the satellite is set to play its role in providing a stream of high-quality environmental data to improve lives, boost the economy and protect our world."
The satellite was launched from Russia on April 25. It will work with its satellite twin, Sentinel-3A, to provide environmental data from its vantage point above the world.
The onboard kit can be used to monitor Earth's oceans, land, ice and atmosphere.
The imaging equipment responsible for the newly released pictures can be used to follow aquatic biological productivity and marine pollution. Above land, it can look at the health of vegetation.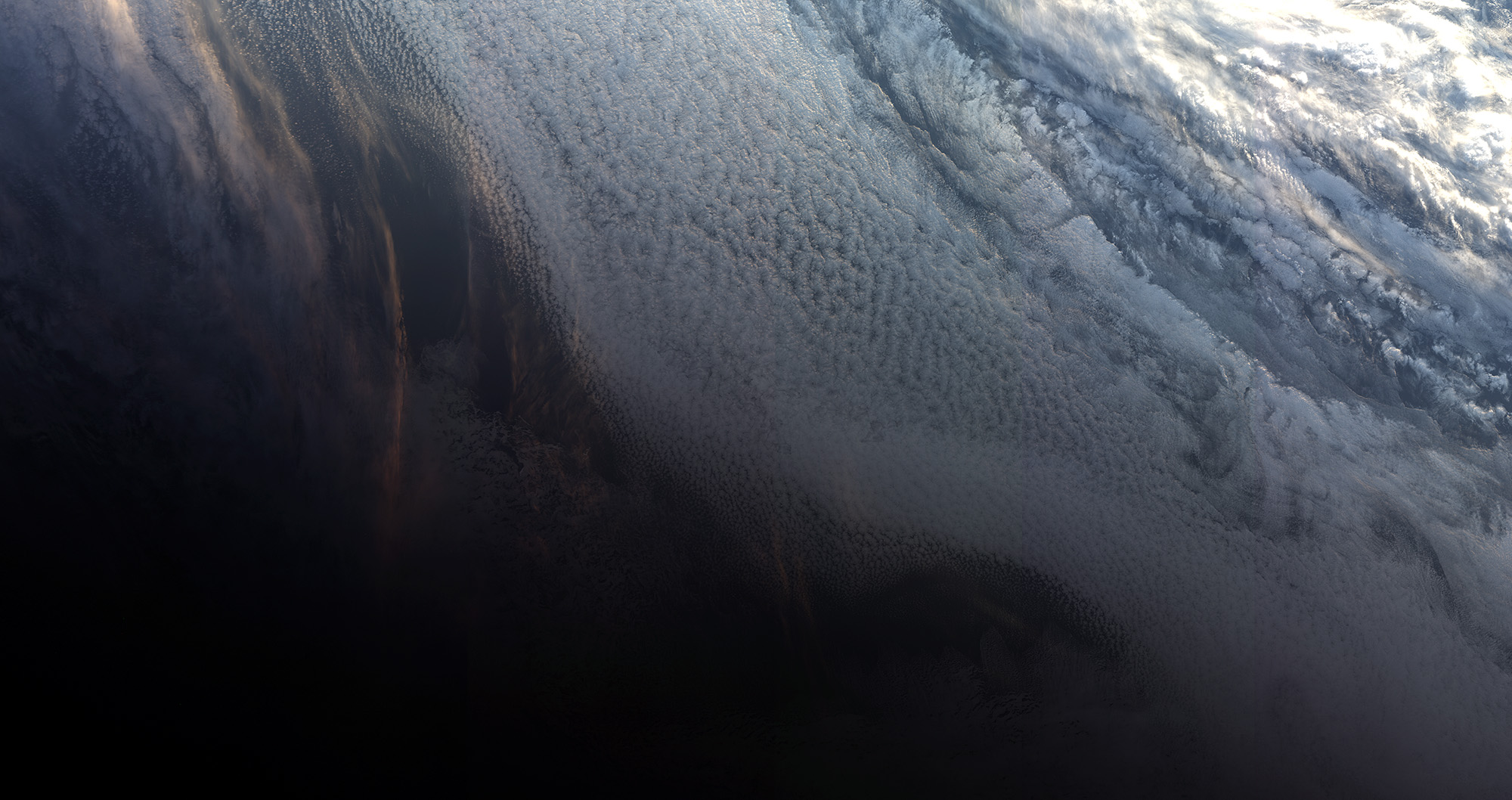 Both satellites measure the temperature, colour and height of the sea surface as well as the thickness of sea ice. These measurements are used, for example, to monitor changes in the Earth's climate and for more hands-on applications such as for monitoring marine pollution, explained the ESA.
Copernicus is the EU's Earth Observation Programme managed by the European Commission.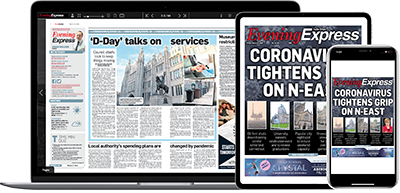 Help support quality local journalism … become a digital subscriber to the Evening Express
For as little as £5.99 a month you can access all of our content, including Premium articles.
Subscribe