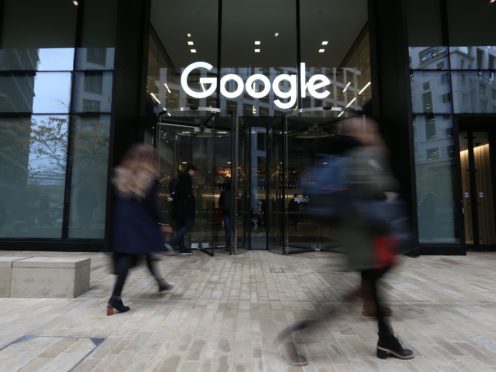 Google has rolled out its Undo feature to the Gmail app on Android, meaning just about anyone can now spare themselves from sending error-ridden emails.
Undo gives users 10 seconds to prevent an email from reaching the recipient, which might not sound like much but can be a lifesaver if you're sending an email to the wrong person, or if you think you've included an embarrassing mistake in a rush.
The feature has been around for some time on desktop and iOS but the Gmail app on Android had been missed out until now.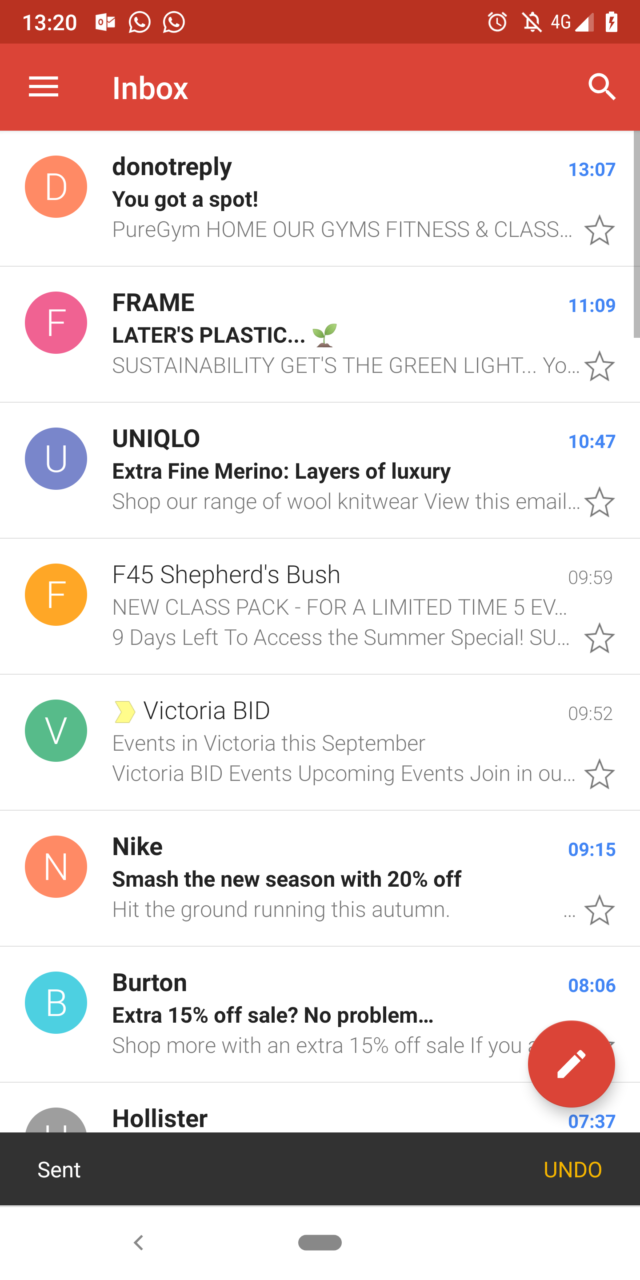 Undo works by delaying sent emails from going through for 10 seconds, providing users with a small window to hit a button to cancel it.
Unlike the web version of Gmail, there is no option to increase the delay time at the moment.
Gmail, which first launched in 2004, is the most popular email service in the world with 1.4 billion users worldwide.