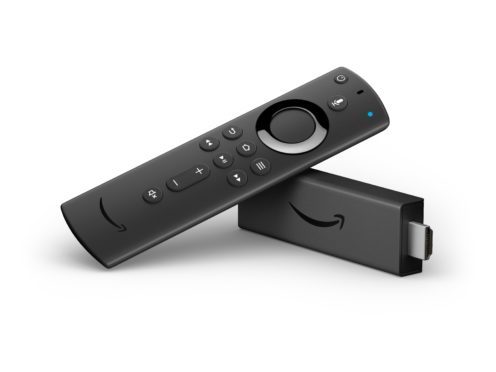 Amazon has announced a new, more powerful version of its Fire TV Stick streaming device, including support for Dolby Vision and HDR10+ to boost picture quality.
The technology firm says the updates make the Fire TV Stick 4K the most powerful streaming stick available, as well more than 80% more powerful than the previous generation of the streaming stick.
Both Dolby Vision and HDR10+ are formats of high dynamic range (HDR), which increases the luminosity of colours in a screen – effectively lighter colours get lighter and darker shades darker – creating a greater range of colour on-screen.
The visual updates to the stick join Dolby Atmos surround sound technology, which is also built into the £50 device.
Amazon has also announced a new Alexa Voice Remote would come with the stick, which includes new dedicated power, volume and mute buttons that enable users to control a compatible TV, soundbar and receiver from a single remote.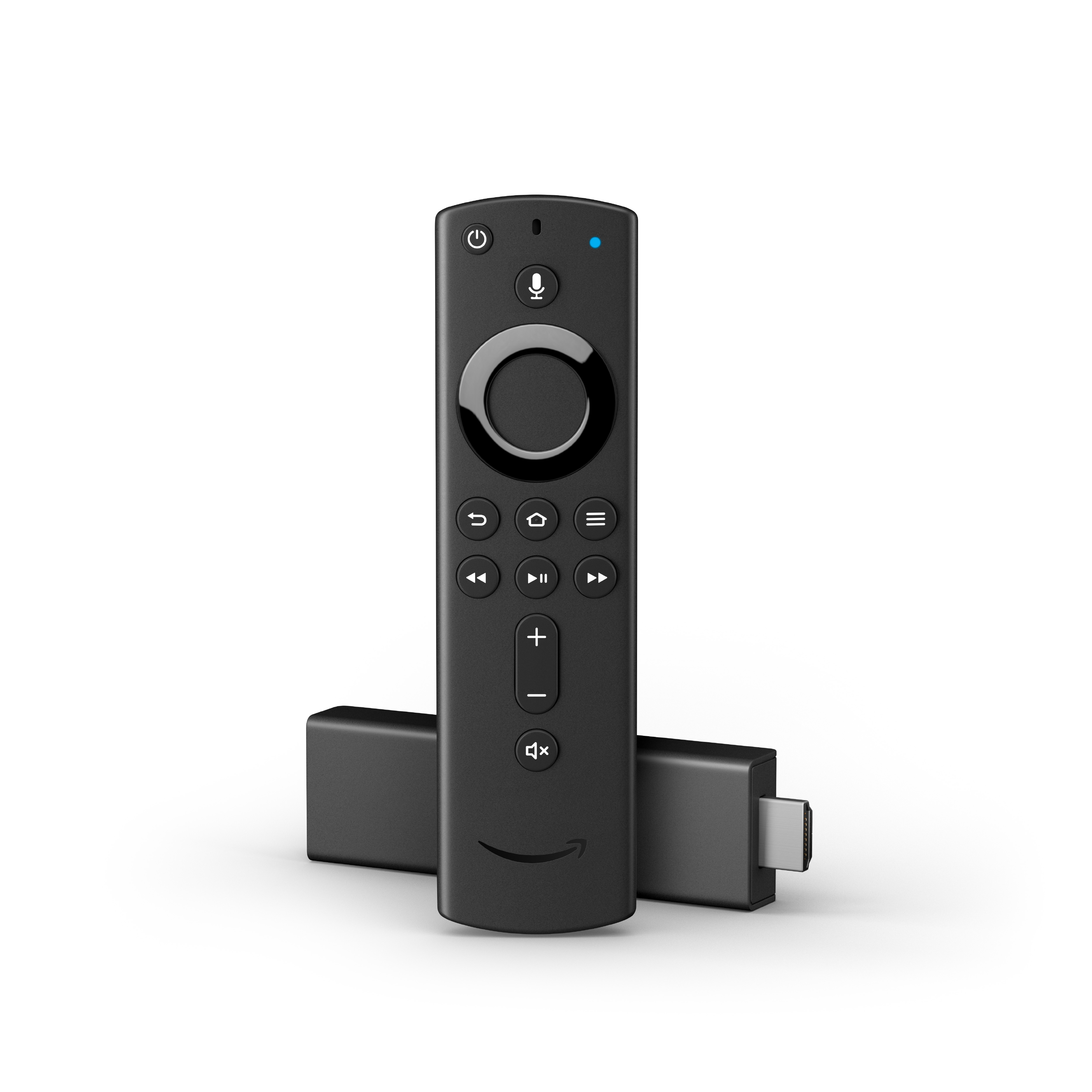 Amazon's head of devices in Europe Eric Saarnio said: "We've listened to our customers and pushed to deliver the complete 4K solution they are looking for, all within a compact stick form factor.
"Our new quad-core processor delivers a fast and fluid experience, and support for Dolby Vision and HDR10+ provides an amazing picture.
"Plus, the all-new Alexa Voice Remote lets you control your entertainment experience and use your voice to quickly find the content you want. Just say 'Find 4K movies'.
"The team also invented an entirely new antenna technology and combined that with a powerful 802.11ac Wi-Fi chip that optimises for a more seamless 4K UHD streaming experience."
Amazon confirmed the new Fire TV Stick 4K can be pre-ordered today and will go on sale on November 14.