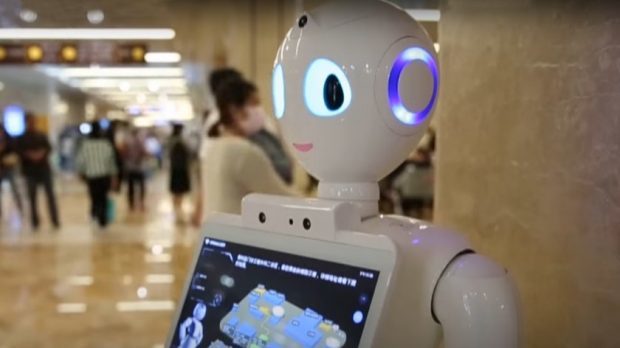 A robot has just passed the written part of China's national medical licensing examination, making it the first machine to achieve such a feat.
The robot – called Xiao Yi – scored 456 points in the test which is seen as the first step to becoming a doctor. The score was well above the pass mark of 360.
The device was developed by Chinese tech company iFlytek and Tsinghua University.
The company says Xiao Yi can automatically capture and analyse patient information and make an initial diagnosis.
According to iFlytek, the robot will not replace human doctors but instead be used to help improve efficiency.
Liu Qingfeng, chairman of iFlyTek, told South China Morning Post: "Rather than replacing doctors, AI is able to help doctors better serve patients.
"By studying the medical cases and diagnosis skills of top doctors in top hospitals in megacities in China, our doctor AI can serve as an assistant to help doctors in remote areas in the country.
Xiao Yi is expected to be launched in March 2018, as part of the country's effort to make AI key to healthcare – in line with the national plan to build a 1 trillion yuan (£115 billion) AI-based industry by 2030.
Mr Liu told China Daily: "General practitioners are in severe shortage in China's rural areas.
"We hope AI can help more people access quality medical resources."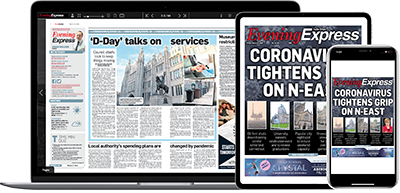 Help support quality local journalism … become a digital subscriber to the Evening Express
For as little as £5.99 a month you can access all of our content, including Premium articles.
Subscribe