Is it a bird..? At first glance, this picture seems to show the topless guy has a majestic bird perched on his outstretched arm with its chest puffed out.
But the picture is a trick of the eye.
The bird is actually Robert Allam's spinning T-shirt, captured in avian form in an exquisitely timed snapshot by his friend while they were messing around in London's Hyde Park.
It wasn't until the guys uploaded it to Instagram that they realised about the T-shirt's double life.
Next up Robert shared the picture with various groups on Reddit, where he goes by the name GallowBoob, and the community went wild for the picture, upvoting it and commenting in the thousands.
In fact Reddit went so wild that some users ended up creating art inspired by Robert's pose.
"We were just goofing around in Hyde Park Sunday afternoon and as we were walking we noticed a tree trunk that looked like a base of a statue," said Rob's friend and accidental T-shirt crow photographer Salim Feghali.
"Rob handed me his phone and asked me to take a pic, I told him (to) pull a Usain Bolt and Reddit took care of the rest."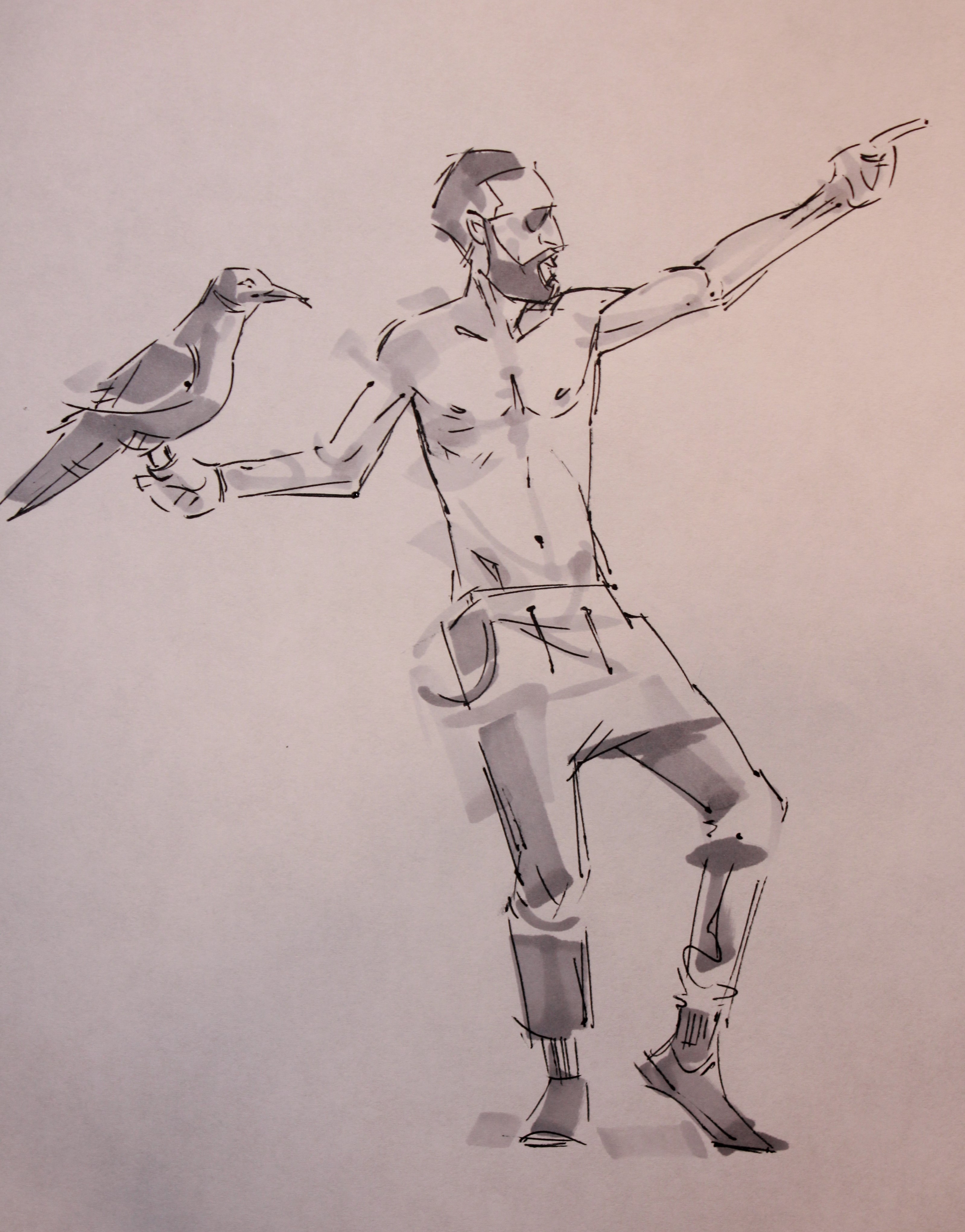 Robert said: "It was so hot I couldn't bear to wear my shirt so I was being silly and swinging the shirt around on the tree trunk when my friend took a picture.
"I posted it to Instagram and someone mentioned the shirt shape looking like a bird of prey."
With that, he added it to r/mildlyinteresting where "it blew up" and caused a similar reaction on other sub Reddits.
Back on the initial Instagram pic, one wrote: "Definitely thought you somehow coaxed a wild crow onto your arm."
Another added: "At first… thought you were holding a huge bird of prey or something!"
See more of the T-shirt crow artwork on this Reddit thread.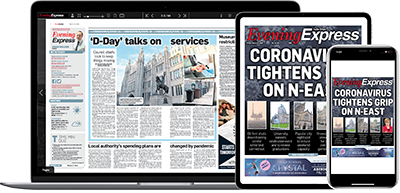 Help support quality local journalism … become a digital subscriber to the Evening Express
For as little as £5.99 a month you can access all of our content, including Premium articles.
Subscribe