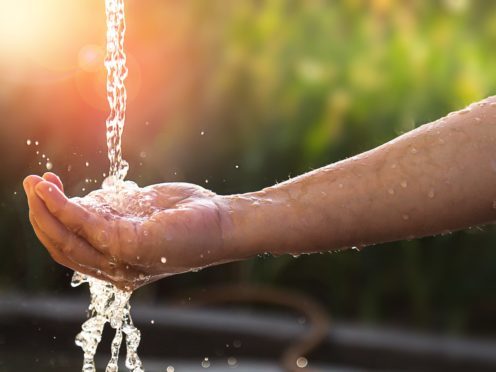 A new low-cost sensor which tests drinking water for arsenic in just one minute could protect millions of people from dying.
According to the World Health Organisation (WHO), 140 million people in 70 countries drink water with unsafe levels of arsenic – which can in the short term cause skin lesions, skin cancer and brain damage to children and in the long term fatal internal cancers.
The WHO said 20% of all deaths in Bangladesh are associated with arsenic poisoning.
Developers from Imperial College London and University College London (UCL) say their new sensor is inexpensive, costing less than 1 US dollar per test, and easy to use.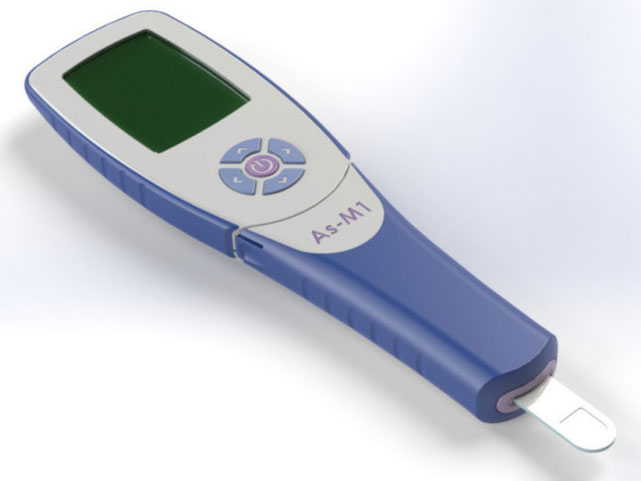 The developers say the sensor works much like a blood glucose test for diabetics, with just a drop of water producing a swift digital reading.
This is in stark contrast to previous tests for arsenic, which have required assessment by scientists in a laboratory or chemical tests which produce further toxic chemicals and take half an hour to use.
"This sensor to detect harmful levels of water contamination will make a huge difference across developing nations, potentially saving millions of lives," said Universities and Science Minister Sam Gyimah.
The sensor is expected to be on the market within three years.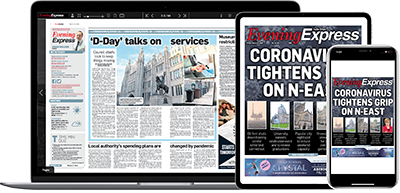 Help support quality local journalism … become a digital subscriber to the Evening Express
For as little as £5.99 a month you can access all of our content, including Premium articles.
Subscribe