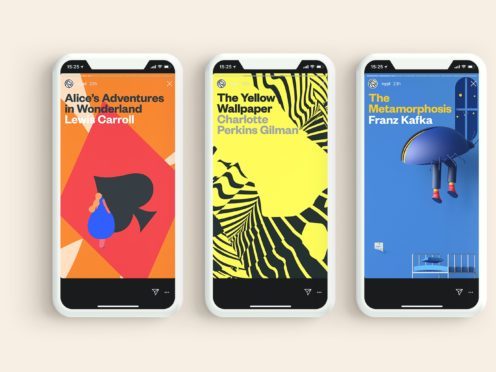 A library in New York wants to make classic novels more appealing to a younger generation of readers using social media.
The New York Public Library (NYPL) has teamed up with advertising agency Mother to create "Insta Novels", which turns literary works into animated digital novels on Instagram Stories.
The digitised books take inspiration from the layouts of the original classics and combine with modern art created by various Instagram illustrators.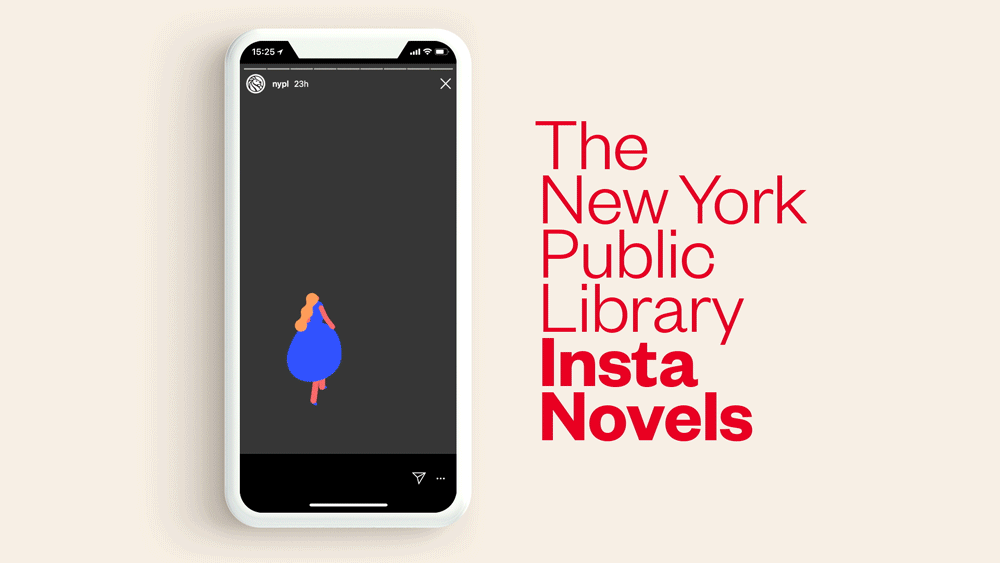 To view the Insta Books, readers can rest their thumbs on the screen to hold the page and then lift them when they are ready to turn it.
And those willing to let the book run will be able to see an animation.
The first classic to make it to Insta Novels is Alice In Wonderland by Lewis Carroll, which was illustrated by designer Magoz.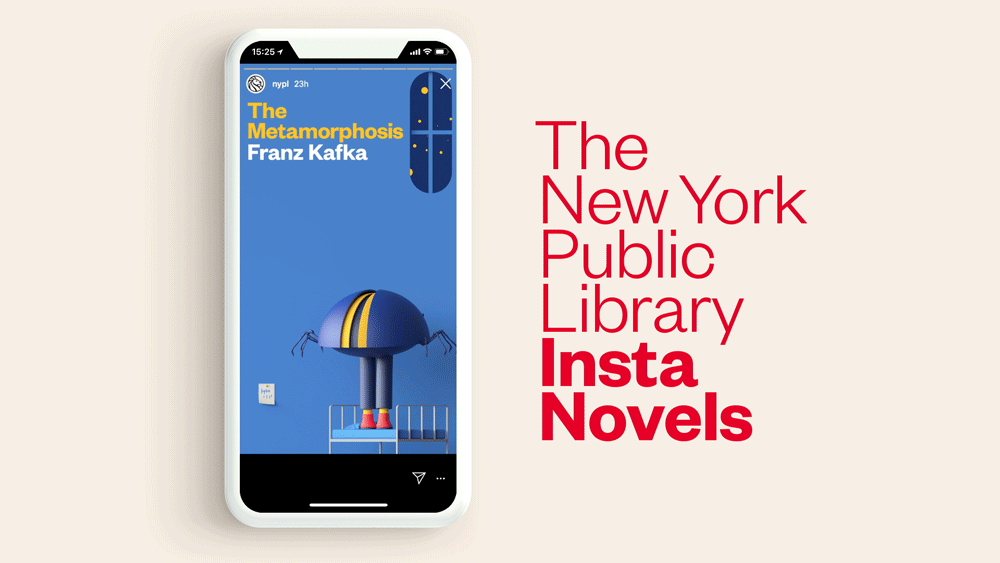 And over the next few months, the NYPL will release the digital versions of The Yellow Wallpaper, a short story by Charlotte Perkins, and The Metamorphosis, a Franz Kafka novella.
The digital novels will be collected as Highlights, so users can find and read them at a later date.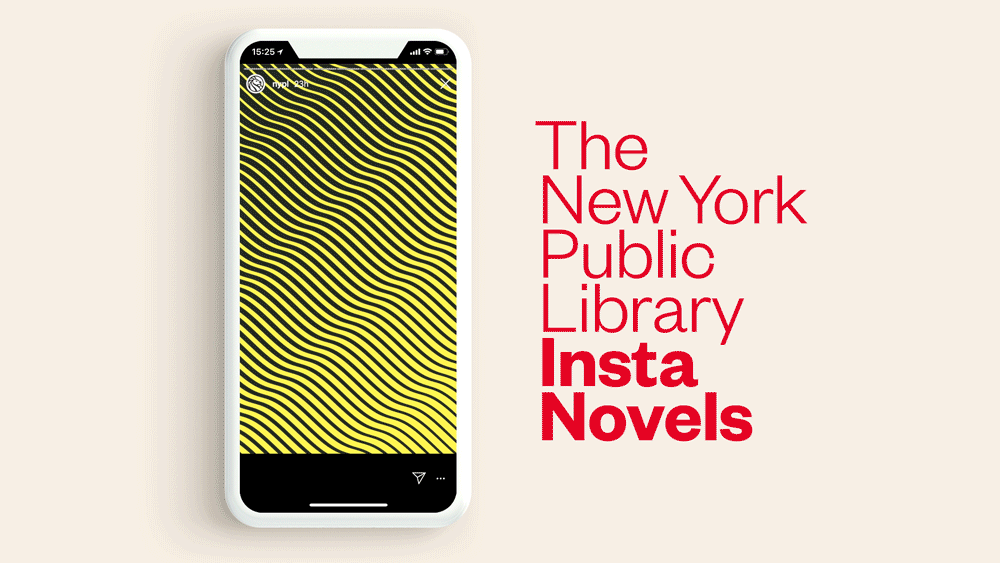 Corinna Falusi, partner and chief creative officer of Mother in New York, said: "This project is directly in line with the library's mission is to make the world's knowledge accessible to all.
"It's appropriate that one of the works we're using is The Metamorphosis, because in collaboration with Mother, we are completely transforming the way people look at this popular social media platform, and reimagining the way people access the classics."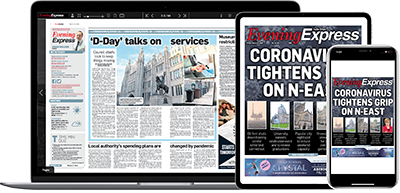 Help support quality local journalism … become a digital subscriber to the Evening Express
For as little as £5.99 a month you can access all of our content, including Premium articles.
Subscribe