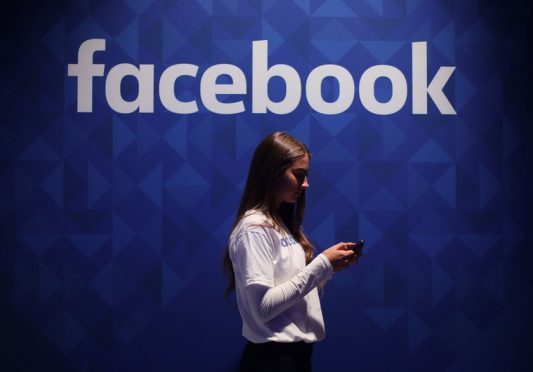 Facebook and Instagram have suffered a global outage, so naturally everyone has flocked to Twitter to vent their frustrations.
Thousands of users reported being unable to access the social media sites across Europe including the UK, the United States, South America and the Far East – with almost 90% of problems on Facebook in the UK reported as total blackouts or users being unable to log in.
The hashtag #FacebookDown has of course started trending on Twitter – and some decided to take the opportunity to point out the things they think people are missing while the world's largest social media site is out of action.
1. Angry uncles, school friends and cats
2. Food and shiny nail photos
3. Pictures of family holidays
4. Facebook stalking
5. Taking quizzes
6. Receiving likes
7. The core part of your job
On the outages, Facebook, which also owns Instagram, wrote on its developer site: "We are currently experiencing an increased level of API errors. We are investigating the cause and we'll post updates when we have more information."
Website Downdetector, which tracks technology failures online, indicated tens of thousands of problems were reported on both social media sites between 3pm and 6pm GMT.