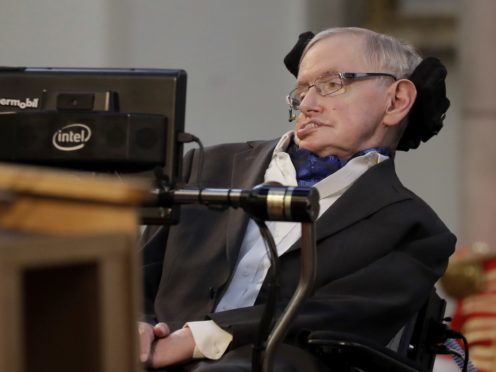 Stephen Hawking's intellectual prowess was an inspiration to many, resulting in a number of things being named after him.
Here's a selection of ways the great theoretical physicist's name will live on, outside of his huge body of academic work.
1. Asteroid 7672 Hawking
Asteroid 7672 was discovered in October 1995, one of thousands to be named after notable people.
It is located on the main asteriod belt between Jupiter and Mars.
2. The Stephen Hawking Medal for Science Communication
The Stephen Hawking Medal for Science Communication was launched in 2015. Winners receive a medal with a portrait of Professor Hawking drawn by Alexei Leonov, the first man to perform a spacewalk.
Medal categories include films and entertainment, science writing, music and arts.
Previous recipients include Neil deGrasse Tyson and the sitcom The Big Bang Theory.
3. A categorising index for the world's most unread books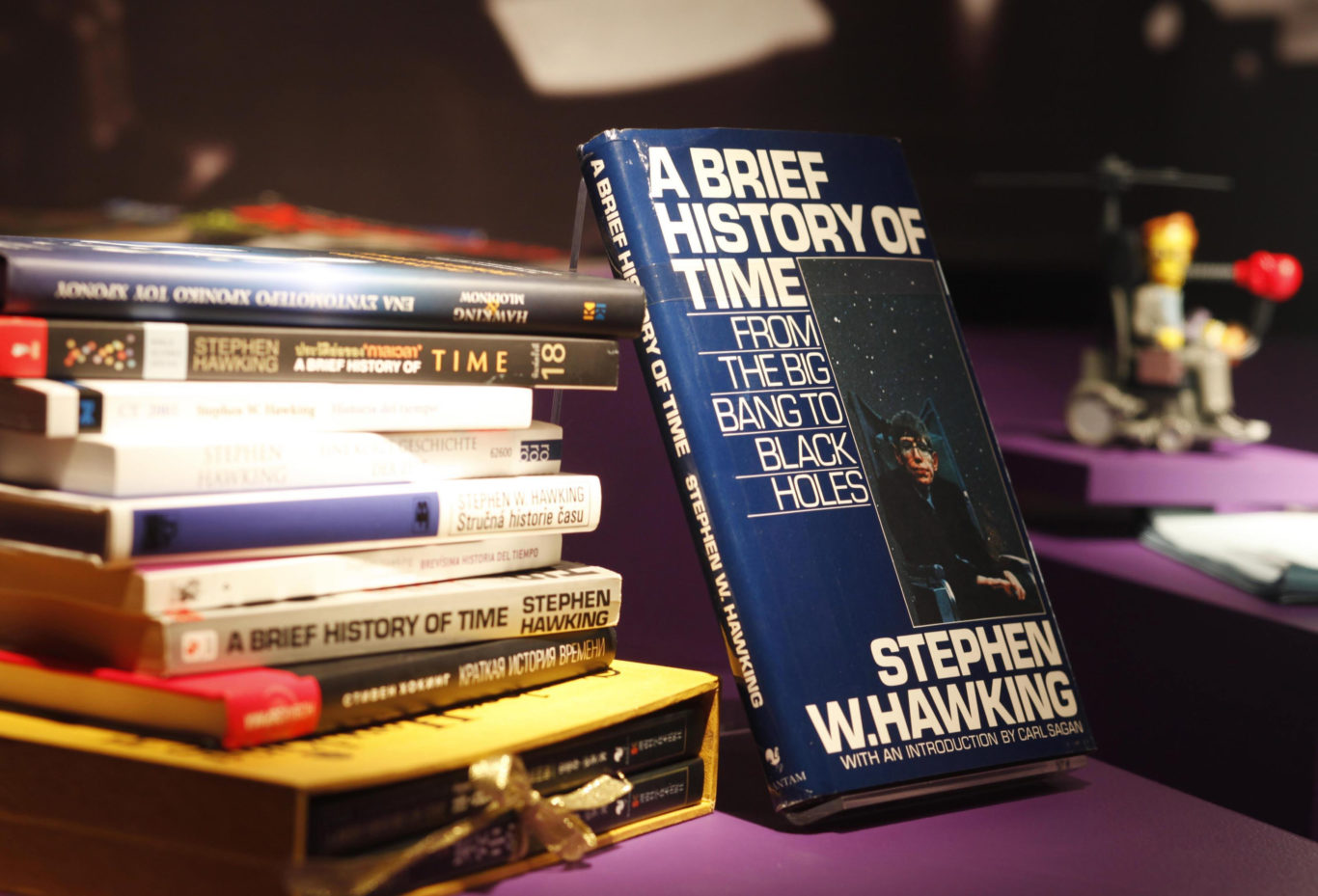 The Hawking index is a theory developed by maths professor Jordan Ellenberg. It uses data from Amazon Kindles to extrapolate which books are left unread after downloading.
As Hawking's A Brief History of Time is famously one of the world's most widely bought but unread books, Ellenberg named the theory after him.
4. Academic buildings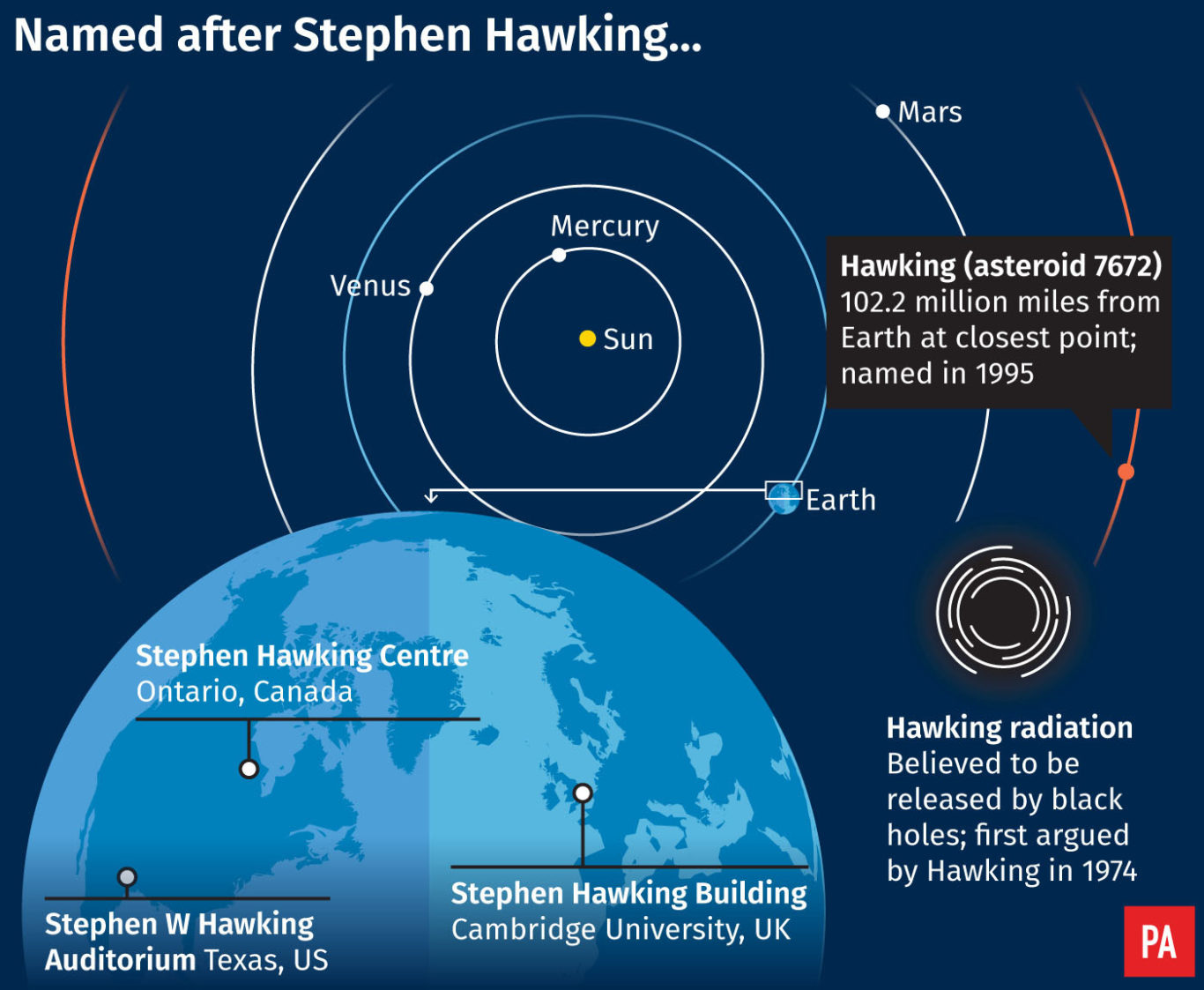 Buildings named after Professor Hawking include the Stephen Hawking Building, a teaching centre at his old college in Cambridge. Canada and the US also have buildings dedicated to him: the Stephen Hawking Centre in Ontario and the Stephen W Hawking Auditorium in Texas.
A primary school in Tower Hamlets, London was also named after Hawking in 1996 with his blessing. The Stephen Hawking school educates children with severe or profound learning difficulties.
5. The Stephen Hawking Foundation
Hawking's foundation was set up in October 2015. It focuses on promoting science in primary and secondary education, research and support for those living with Motor Neuron Disease and cosmology and astrophysics.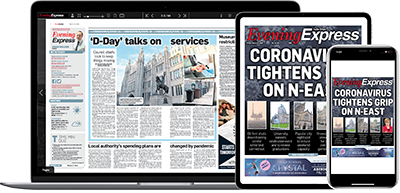 Help support quality local journalism … become a digital subscriber to the Evening Express
For as little as £5.99 a month you can access all of our content, including Premium articles.
Subscribe