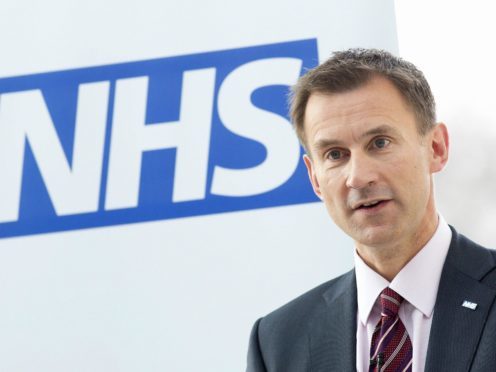 Hundreds of thousands of women were not invited for routine breast cancer screening due to an administrative error, it has been reported.
Health Secretary Jeremy Hunt is to make a statement in the House of Commons amid reports that many women missed out on their final check.
An independent review is expected to be launched into the error, which dates back to 2009 and was discovered in January.
The BBC reported that about 450,000 women in England were not invited for screening.
Of these, 150,000 have since died and 300,000 are aged in their 70s, the BBC said.
Women in England between the ages of 50 and 70 are currently automatically invited for breast cancer screening every three years.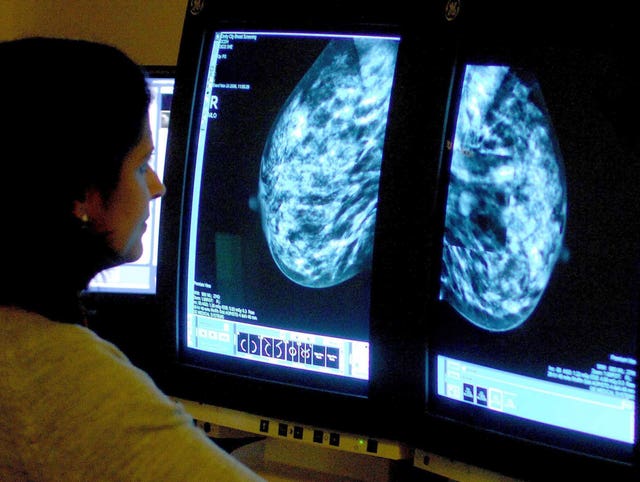 This means they should receive their final invitation between their 68th and before their 71st birthday.
Mr Hunt will address the Commons at 12.45pm.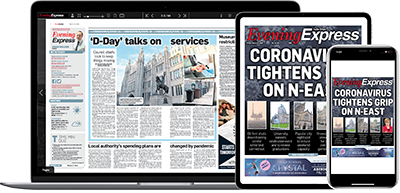 Help support quality local journalism … become a digital subscriber to the Evening Express
For as little as £5.99 a month you can access all of our content, including Premium articles.
Subscribe