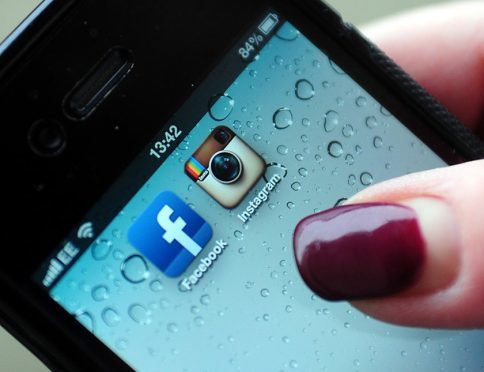 Technology companies and brands tinker with their products in an attempt to improve and enhance what they offer – but for some, these updates do quite the opposite.
Reddit user eggmaker asked: "What's your best example of an 'improvement' that ruined a product?"
Here are 11 of the most popular responses.
1. "Instagram's non-chronological feeds… it annoyed me so much I barely use it anymore." – igah
2. "Netflix changing their ratings from stars to 'match' percentage. I hate it.
"Also when you are looking at titles, the trailer starts playing right away. I hate it." – kiphinc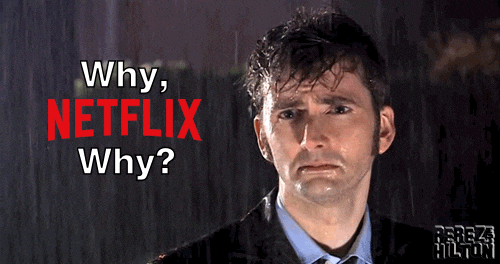 3. "Hyundai now has an alarm on the dash that makes a piercing DING! every time it detects the roadway is colder than 40 degrees. I live in North Idaho." – Peliquin
4. "Not sure what it was supposed to improve, but I f****** hate how half the space on modern smartphones is eaten up by apps I don't use and can't uninstall." – sodosopa8430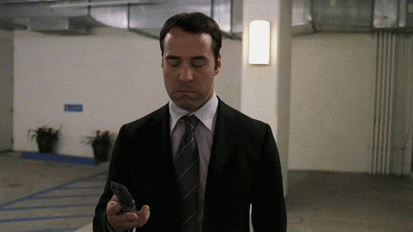 5. "Facebook making FB messenger a separate app. Just. Why?" – DarthAdobo
6. "Subscriptions for literally everything. You can't even buy software anymore, only rent." woostr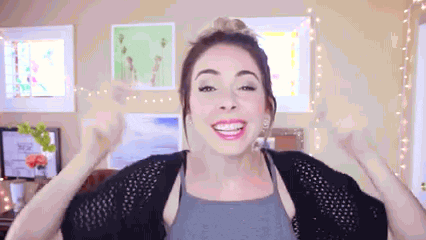 7. "Whenever a news site has a video clip embedded at the top of the article that auto-plays
"AND THEN F****** FOLLOWS ME DOWN THE PAGE IN A LITTLE EMBEDDED WINDOW IN THE CORNER WHILE CONTINUING TO PLAY F*** YOU GO AWAY." – liamemsa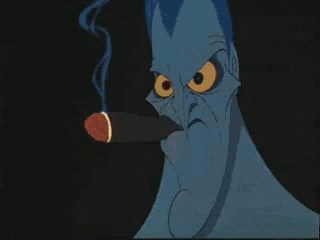 8. "Pay per month Photoshop." -TheRedLayer
9. "The idea that new phones need to keep getting thinner or smaller when in reality consumers want longer battery life, waterproofing, wireless charging, etc." – MrNinjarex5
10. "iTunes used to be awesome, but literally every update to it has left it worse and worse." – MidWest_Surfer
11. "The lack of headphone jack makes me more committed to never buying an iPhone again. I lose headphones all the time. I don't want to keep buying bluetooth headphones." – Xannin